University:

Email Address:

Phone Number:

Broadcasting

Internship Abroad Job Description
Go Global. Stay Local.


NEW Summer & Fall 2020 Virtual Internships
and Study Programs are now available

CEA is proud to announce our new series of Summer and Fall Virtual Internship and Study programs. Students can now achieve their goal of expanding their global perspective from home. For more information about these new innovative program opportunities, follow the link below.

Learn More $1,000 Flight Voucher when you apply with code by August 06, 2020
Broadcasting
CEA Internships Abroad is continuously broadening our internship opportunities around the world and takes care to align each internship with an intern's experience and area of interest. Here is a sample of what broadcasting internships abroad can entail.
Job Description
Broadcasting interns will leverage their technical skills to manage equipment while using their interpersonal skills to prepare for programs or interviews. Some duties will include:
Operating and controlling broadcasting equipment
Producing and editing video and film
Contacting potential guests
Competency & Skill Development
CEA Internships Abroad aligns each internship and the seminar course to the skills essential for graduates to be considered career ready by the National Association of Colleges and Employers (NACE).
Below is an example of some of the competency and skill development a CEA Internship Abroad has included in past placements. Each internship will focus on the unique goals of the intern and industry which will be identified throughout the interview and coaching process.
Industry Specific Competency & Skill Development:
Assist with the set-up of the camera and audio equipment for proper use.
Create and maintain social media channels and marketing materials.
Design and develop scripts for films and TV.
NACE Competency & Skill Development: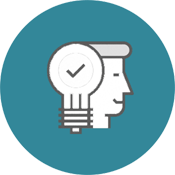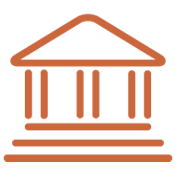 Critical Thinking/
Problem Solving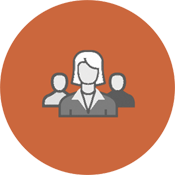 Leadership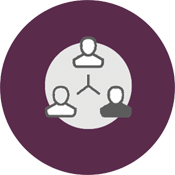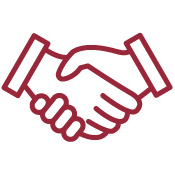 Teamwork/
Collaboration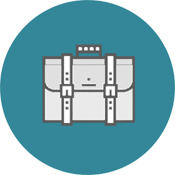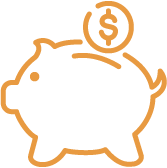 Career Management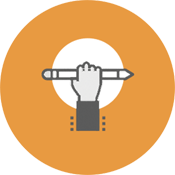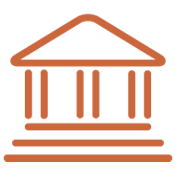 Oral/Written
Communications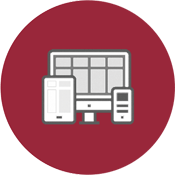 Digital
Technology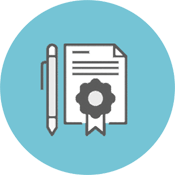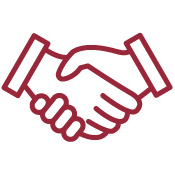 Professionalism/
Work Ethic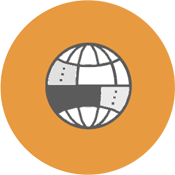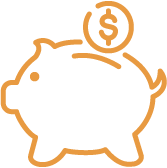 Global/Intercultural
Fluency
CEA guarantees placements to qualified students based on each students' readiness to participate in an internship abroad. Evaluation of readiness will be conducted throughout the pre-departure and internship placement process. Further details will be provided to accepted internship students.