University:

Email Address:

Phone Number:

Custom Study Abroad Program Development


Start Planning
Learn about CEA's COVID-19 protocols and how we support the health and safety of students, staff, and faculty.
Choose your program's academic structure
Faculty-Led: Your faculty leads a group abroad and teaches a specific course(s)
Group Program: Students enroll in CEA- and/or partner institution-taught courses as part of a specifically designed program
Hybrid Program: Your faculty leads a group, teaches a specific course, and students also enroll in CEA- and/or partner institution-taught courses
Determine Program Duration and Term
Program length options include J-Term, summer, Maymester, intersession, quarter, trimester, block, semester, or academic year; programs are typically a minimum of three weeks.
Select Your Program's Location
CEA supports programs in the locations seen below. In each of these cities, CEA has established programming, infrastructure, and staffing. This allows us to provide the robust academic, logistical, and health/safety support for which we're known.
Europe
Czech Republic
• Prague
France
• Aix-en-Provence
• French Riviera: Antibes
• French Alps: Grenoble
• Paris
Hungary
• Budapest
Ireland
• Dublin
• Galway
Italy
• Florence
• Rome
Netherlands
• Amsterdam
Spain
• Alicante
• Barcelona
• Granada
• Madrid
• Seville

Latin America
Argentina
• Buenos Aires

Costa Rica
• San José

Choose Academic Enhancements
Our active learning focus allows students to gain a deeper understanding of the curriculum. Both in and out of the classroom, academic enhancements encourage students to connect their first-hand observations to the subjects they study. You may choose to complement your program's academics with: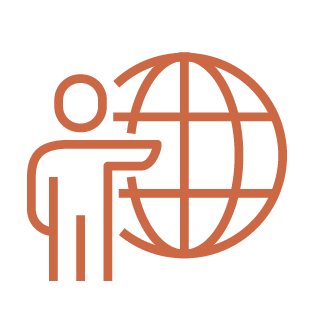 Guest Lectures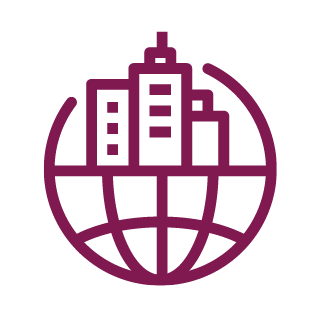 Business and Site Visits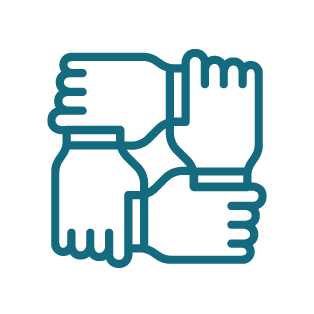 Service Learning*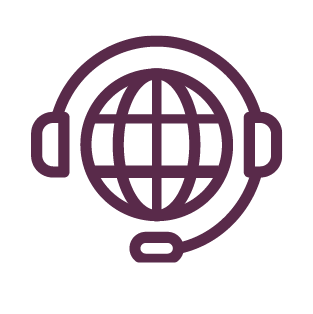 Internships*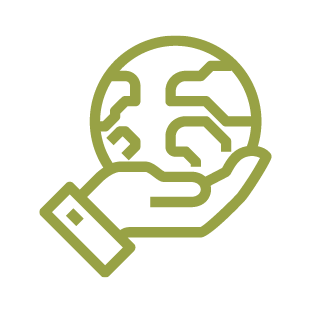 Volunteer Opportunities*
*Availability varies based on location and program duration
Explore Housing Options
We choose housing that provides an optimal experience for students. Housing varies by location and duration of the program, but may include: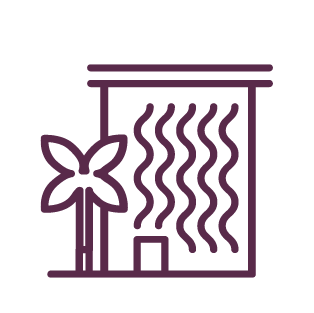 Shared Apartments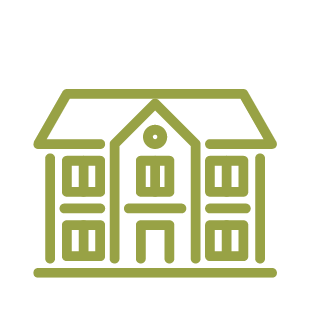 Residence Halls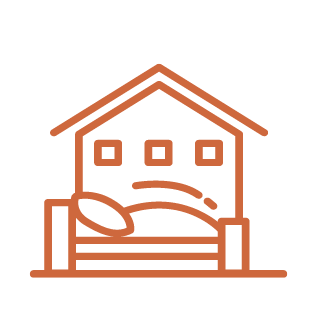 Homestays With Local Families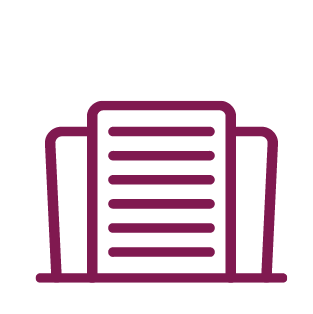 Hotels or Hostels
Explore Beyond the Classroom
Our knowledgeable onsite staff and extensive local networks allow students to explore notable sites with historic, cultural, and scenic value and relate these experiences to their studies. You may designate specific activities or rely on CEA's expertise to design co-curriculars that complement program objectives, such as: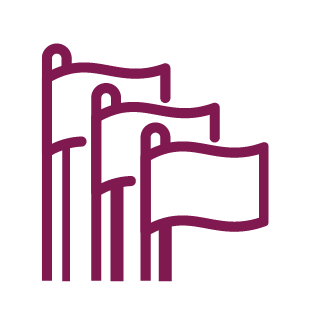 Day Trips or Overnight Excursions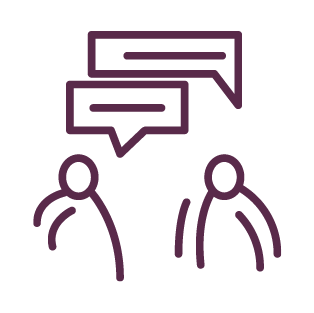 Cultural Engagement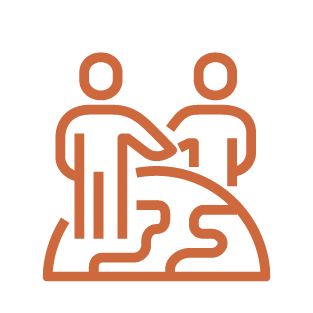 Social Activities
"Over the six years that we have worked with CEA on our custom program to Rome we have been consistently impressed by the quality of collaboration, the attention to details—both logistical and academic—and the collegiality of the staff both in the US and especially in Rome. Furthermore, CEA's program pricing has been highly competitive, and they have been very responsive and creative in finding affordable and high quality solutions to our needs. On site, CEA staff members have been fantastic—friendly, efficient, highly professional, and dedicated to the success of our program. The study center in Prati has offered us very well-equipped teaching spaces and has many aspects of our complex program run even more smoothly. They are truly colleagues in our academic endeavor."
02
Pre-Departure
We'll Help You Recruit and Prepare Students By:
Providing recruitment tools and resources
Offering student services support such as pre-departure forms, visa advising, and addressing student/family questions
Arranging a video call with you and CEA onsite staff to plan a daily program schedule of activities
Assisting with the design and facilitation of a comprehensive pre-departure orientation
03
Arrival Onsite
Once Students and Faculty Arrive OnSite, We Will:
Provide airport transfer, an arrival orientation focusing on health and safety during the program, and a tour of the city
Keep onsite staff available during every aspect and stage of the program
Offer 24/7 emergency support and handle student issues as needed
04
Post-Program Support
After the Program Ends, We Will:
Provide transcripts or grade reports as needed
Send program evaluations
Meet with you to debrief and begin planning any future programs
Learn More
Find additional information about CEA's Custom and Faculty-Led programming and support: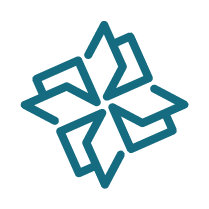 Why CEA?
Discover how CEA can support your vision for a custom and/or faculty-led program abroad.

Learn More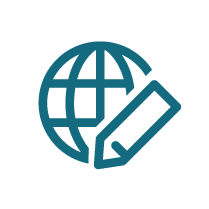 Program Options
Explore the variety of academic disciplines, co-curricular programming, and cultural engagement activities that CEA can support across our locations.
View Examples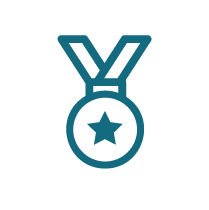 Signature Programs
Learn how you can draw upon CEA's experiences and expertise to develop a signature program for your university.

Dream Big