University:

Email Address:

Phone Number:

FYE Abroad

(First-Year Experience Abroad)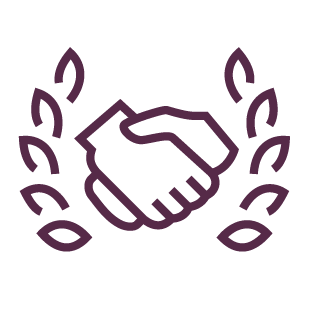 Benefits
CEA CAPA's FYE program invites U.S. institutions to send student cohorts to one of our FYE destinations to share courses, co-curricular activities, and housing. Developed based on best practices in higher education, our program incorporates many features of first-year experience programming commonly found on many U.S. campuses, including a strong student support system and facilitated reflective pedagogy and mentorship. By enrolling student cohorts into shared programming, U.S. institutions can mitigate expenses - they are not required to meet high enrollments for programs to operate while ensuring their own signature brand of their institution is infused throughout the student experience.
By offering an intentionally designed FYE Abroad program, your institution and students will benefit in a myriad of ways.
University Benefits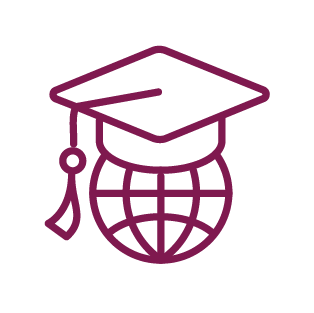 Academic Options
Create options for majors that traditionally have difficulty studying abroad as upper-level students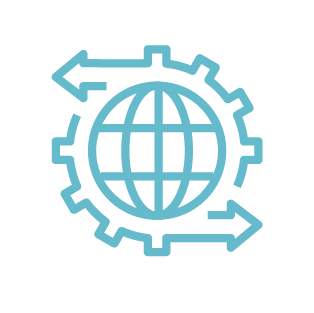 Internationalization
Support curriculum and campus global learning goals through coursework abroad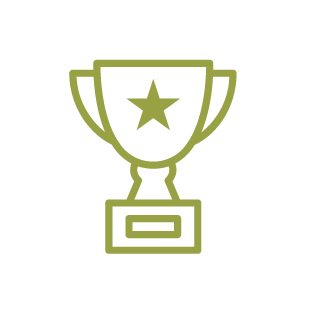 Brand & Reputation
Position your institution as more competitive amongst prospective students and faculty and attract high achieving students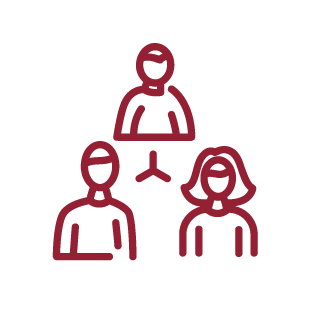 Retention
Engage students in a high impact practice from day one and enhance their college success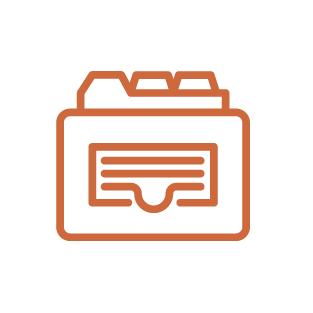 Enrollment Management
Enroll an extra set of students and minimize the financial impact of students who may transfer or fall out during or after their first year
Student Benefits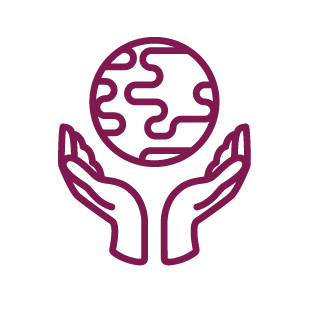 Access to Study Abroad
Avoid obstacles accessing upper level courses abroad by focusing on general education requirements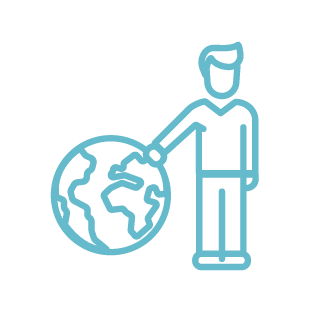 Transformative Learning
Benefit from the transformative learning that comes with starting college in an international context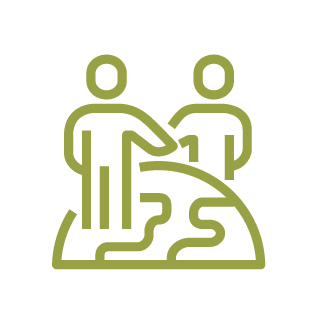 Community
Bond with and create a shared experience with peers as part of a learning community abroad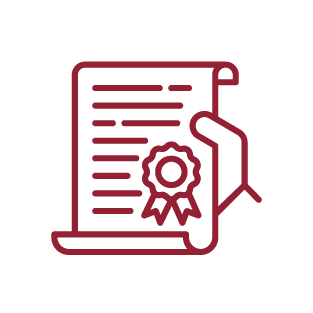 Résumé Builder
Develop leadership and intercultural competence skills to enhance one's résumé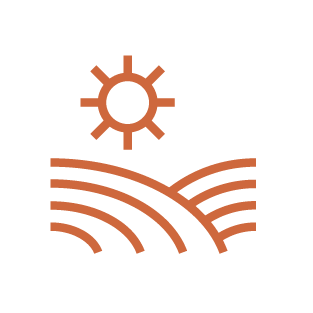 Personal Development
Explore the sense of self while developing an awareness of the relationship between culture and identity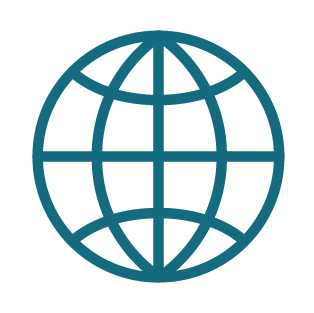 Destinations
We have chosen a set of locations we believe are ideal to host first-year experience programs, based on a variety of factors: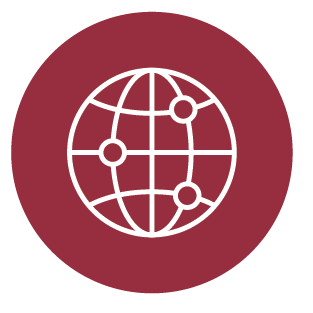 Size of city and ease of navigation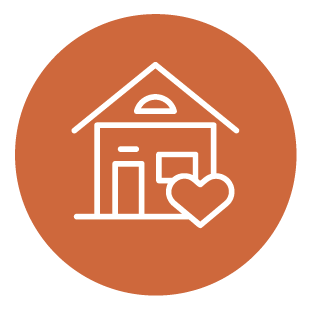 Housing options that lend themselves to community-building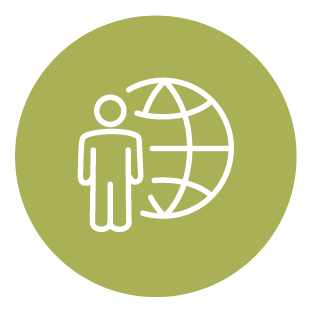 Staff and faculty experienced in working with first-year students from U.S. institutions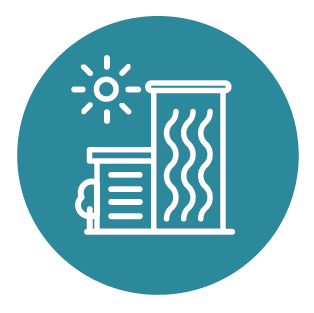 Home to a CEA CAPA Study Center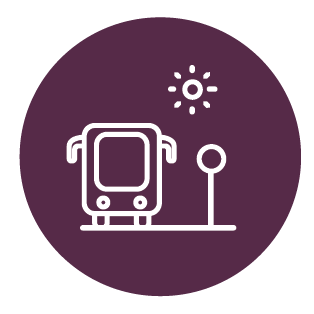 Access to co-curricular activities within the host community
CEA CAPA's FYE Abroad Destinations Are:
English-speaking location
Cosmopolitan city that is easy to navigate
Residence halls which facilitate opportunities for community building
Wealth of immersion activities not limited by language
Strong student appeal; welcoming to American students
Shared apartments that are embedded in the community, allowing students to live alongside the Florentines
Staff highly experienced in supporting student cohorts
Strong liberal arts curriculum which takes advantage of Florence as its classroom
City is easy to navigate by foot
Situated in the heart of Europe and serves as a wonderful base for day trips out of the city
Apartment living gives students exposure to the local community
One of the most affordable capital cities in Europe
Southern hospitality of Andalucía makes students feel welcome
Walkable and easy to navigate
Homestay and residencia housing options provide additional oversight for first-year students
Attentive staff with experience hosting diverse student groups
With devoted staff, curriculum, and infrastructure to support your program, these locations are ready to welcome your first-year students. However, we may be able to support your FYE Abroad program in other locations through our Custom Programs offering.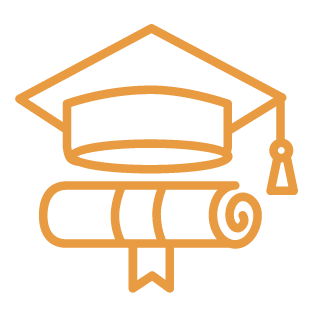 Academics
CEA CAPA's FYE Abroad course list has been developed to fulfill core/general education requirements at most U.S. institutions. Many courses can be offered in any location, while others are uniquely designed around themes and topics specific to a location. Our goal is that all students participating on an FYE program will stay on track with their academic requirements, thus facilitating a smooth transition back to their home campus.
We anticipate all FYE cohort students, regardless of home institution, will choose from the same set of courses.
Sample Course List
College Readiness
We understand the importance of helping first-year students acclimate to college life. As such, CEA CAPA offers a College Readiness seminar at each of our FYE locations to help students make the transition to college.
This 1-credit course focuses on helping students develop effective strategies for academic success and personal growth. The course highlights topics such as learning/study strategies, time management, wellness, managing stress/anxiety, career planning, and navigating college resources, and it is meant to complement resources at a student's home institution.
We will continue to expand our first-year course list based on feedback from our U.S. partners. We welcome your ideas. You can also explore customization of the course list and/or teaching faculty as part of CEA CAPA's Custom Programs offering.
Teaching Faculty
CEA CAPA faculty are an essential part of what makes our students successful and their experiences on our programs rewarding. Faculty have decades of experience teaching U.S. students and typically are affiliated with local academic institutions. In many cases, they bring a wealth of industry knowledge and professional experience to the classroom. Our FYE faculty are some of our more senior professors, with experience teaching first-year students as well as in-depth knowledge of the host country, region and culture.
Academic Support
Part of the criteria for selecting our FYE program locations is that each site is home to a CEA CAPA Study Center, which includes a dedicated Academic Director and student support staff. It is through the Study Center that students can receive the most thorough academic support. We have developed a Student Success Model 360 that promotes academic success, cultural engagement and personal well-being. We believe student success abroad is predicated on a student's academic, emotional, and logistical preparation which enables the student to holistically engage in a culturally relevant and academically challenging program. With the support of staff who facilitate safe and healthy environments, student success is a state of being in which inclusive learning, personal growth and global insight can take place.
Common types of support available to students include:
Academic Tutoring
Writing Support
General Academic Advice
Academic Accommodations catered to each student's specific needs
Holistic approach to preparing students for successful re-entry back to the U.S.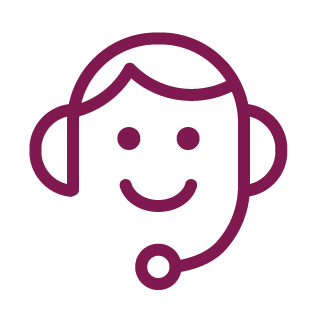 CEA CAPA Support Services
Student housing is carefully selected for all CEA CAPA students and special attention is given to the needs of first-year students. FYE Abroad cohort students will have access to homestays, residence halls, and/or apartments depending on their location. All housing options are located in safe neighborhoods and are vetted by qualified housing staff.

We put extra care into setting students up for success from the very beginning - we recognize that most first-year students have never lived on their own. To facilitate this, we deliver an extensive orientation covering basic topics such as cleaning and reporting maintenance issues, as well as a hands-on session demonstrating how to properly use all of the amenities in their housing. In addition, we facilitate housing "check-ins" throughout the semester to ensure students are settling in well.

We recognize that each U.S. institution will have a housing preference and we commit to reasonable accommodation of such requests. We are open to discussing additional levels of guidance and mentorship for students such as a RA in an apartment building.

Regardless of the housing option, we are prepared to assist first-year students more broadly as many of these students have not lived away from home. We are committed to supporting students in their transition to college life through programming on topics such as personal safety, roommate conflict, housing maintenance, etc. Our staff is sympathetic, knowledgeable in student development, and ready to help students with any housing transition issues that may arise.
We acknowledge that positive engagement with students early on in their college career leads to academic success. A large part of the student experience will be the time spent outside of the classroom in the FYE program activities, all of which will contribute to their personal and academic growth. Community Building, Health & Wellness, Personal Growth & Development, Life Skills, and Cultural Exploration are the five pillars that form the foundation of the FYE Abroad Program. Each program activity is tied to one or more pillar, and sample activities may include the following:
Welcome Week – Modeled off of higher education best practices, the FYE Abroad program incorporates a full Welcome Week of activities. The goals of Welcome Week are to positively start each student's transition to college, help build community, introduce students to the local culture, and set them up for an engaging, successful, and safe semester.
Career Development Workshops – Through a series of workshops, students will begin to explore their interests and career goals. This includes creating an action plan to fully utilize their time abroad and be able to articulate it when they return. These workshops will be facilitated by CEA CAPA's NACE-Certified career coaches who will also be available as a resource to students throughout the semester.
Social & Cultural Activities – To support the holistic student experience and foster community engagement, a number of social and cultural activities are offered throughout the program. These activities provide opportunities for community building and introduce students to the local culture. Activities vary by location, and are facilitated by CEA CAPA staff and local experts.
First-year students studying with CEA CAPA will find a myriad of resources available to them. We have staff dedicated to advising these students both in the home office as well as in each FYE Abroad location.
FYE staff are responsible to:
Organize program activities such as Welcome Week
Monitor student academic progress and emotional well-being through regular check-ins with faculty to see how students are doing
Facilitate many of the first-year co-curricular activities
Meet with students regularly throughout the term
FYE staff are also responsible for ensuring each student understands the resources available to them while abroad. Staff are trained regularly on topics such as student development and diversity and inclusion, as well as addressing the challenges of U.S. college students abroad. Furthermore, FYE staff will liaise with the student's home institution to ensure there is a consistent connection between our two institutions.
CEA CAPA has maintained one simple philosophy: to provide high-quality international academic programs and services. This philosophy is woven into our fabric – it's who we are and what we do.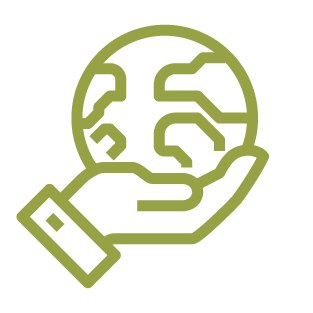 Make It Your Own
U.S. institutions can incorporate additional features to brand the FYE Abroad cohort program as its own. We encourage our U.S. partners to consider one or more of these features to enhance student engagement and promote institutional loyalty. We are committed to working with our U.S. partners to ensure each FYE Abroad program supports and aligns with the home institution's culture and goals.
PRE-DEPARTURE ORIENTATION: We encourage U.S. institutions to host an orientation prior to the start of the program either on campus or virtually. This university-sponsored orientation would allow students to meet institutional representatives and fellow FYE program participants while fostering a bond to the student's home campus before they leave the U.S. Consider including a tradition that a first-year student might normally participate in while on-campus such a common summer reading book discussion.
PEER MENTOR: We recommend that each U.S. institution send an older student to participate in CEA's standard study or intern abroad program who will serve as a mentor to the first-year students. The mentor, an ambassador for the home institution, will serve as a resource and help build a bridge to the home university. Depending on the experience of the mentor, they may even be able to serve as a resident assistant in student housing. We are open to considering a joint scholarship for the mentors to encourage competitive applications.
COLLEGE NIGHTS: As an extension of CEA CAPA's College Readiness Seminar, we welcome U.S. institutions to participate in a series of "College Night" live video sessions. These sessions will introduce FYE Abroad students to important resources on the home campus (such as Academic Advising, Diversity, Equity & Inclusion, and Student Activities). The live video would be hosted by the university, but CEA CAPA will set up a virtual classroom in-country and will encourage students to attend. These College Nights will be scheduled in the latter half of the program as we work collaboratively with the U.S. institution to prepare students to return to their home campus.
SITE VISITS FROM STAFF & FACULTY: Whether for program orientation or during the semester, we encourage you to send a campus representative to visit the students, check out the program, and bring a little bit of "home" to continue fostering the students' connection to their home campus.
TRANSITION TO CAMPUS: We know the transformational experience studying abroad can have on a student. To facilitate a smooth transition back to campus, we encourage U.S. institutions to organize events that intentionally connect students to their home community and campus culture. Possible activities could include an FYE Alumni Mixer, a local scavenger hunt activity, or a meet and greet with faculty and staff. Integration back to campus begins long before students physically return to campus and CEA CAPA is committed to alignment with various home school expectations such as academic advising and course registration.
BUDDY PROGRAM: We recommend that U.S. institutions assign each FYE participant a buddy who is studying/living back on the home campus and can serve as a resource as the FYE students transition back to college life.