University:

Email Address:

Phone Number:

Signature Custom
Study Abroad Programs
Learn about CEA CAPA's COVID-19 protocols and how we support the health and safety of students, staff, and faculty.
Ideas for Your Signature Program
Learn more about some of the ways we have supported our university partners in their development of signature programs:
Signature Programs Supported By CEA
DePaul University: French & Film Quarter in Paris
Colorado School of Mines: FYE Semester for Engineers in Antibes
Providence College: Theology Semester in Rome
Thomas Jefferson University: Public Health Semester in San José
University of Maryland, Baltimore County: Honors Literature Summer in Paris
University of Utah: Business Summer Sessions in Barcelona, Florence, Paris, and Rome
Washington State University: First Generation Summer in Seville
Learn More
Find additional information about CEA's Custom and Faculty-Led programming and support: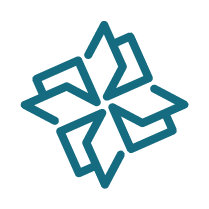 Why CEA?
Discover how CEA can support your vision for a custom and/or faculty-led program abroad.

Learn More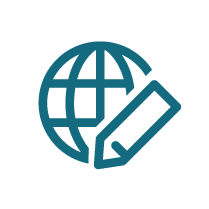 Program Options
Explore the variety of academic disciplines, co-curricular programming, and cultural engagement activities that CEA can support across our locations.
View Examples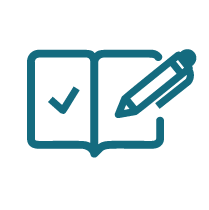 Start Planning
Walk through the program lifecycle, including CEA's approach to program development, pre-departure, arrival onsite, and post-program support.
Start Now