University:

Email Address:

Phone Number:

Custom Study Abroad Programs


Why CEA CAPA?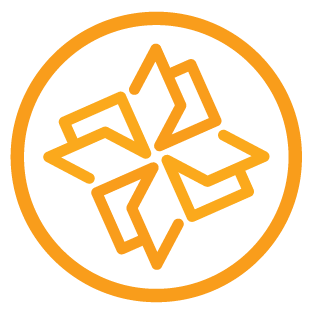 Why Partner with CEA CAPA
CEA CAPA Education Abroad offers custom and faculty-led programs and its own semester and summer programs. Our flexible custom program options take advantage of CEA CAPA's combined 75 years of expertise in creating academic and career readiness programs abroad.
At CEA CAPA, we help develop custom and faculty-led programs, taking into consideration short-and long-term strategies, listening carefully to ideas, and working to create a meaningful program at an accessible cost. Take advantage of our expertise and extensive network, including our internship placements, professional site visits, co-curricular activities calendar, and guest lectures.
Program Development
Consultation with dedicated Custom Program Developers to explore program vision and goals
Specialized program inclusions to align with student learning outcomes
Curriculum development (if needed)
Flexible pricing options for your budget
Pre-Departure
Marketing and recruitment support
Student advising and document collection
Visa application instructions and support
Final program planning
Post-Program
Feedback survey and debrief discussions
Official transcripts from Schools of Record or grade reports (as needed for CEA CAPA-taught courses)
Official transcripts from local partner institutions (as needed for partner-taught courses)
Onsite
Airport transfer upon arrival
Comprehensive onsite orientation, including health and safety
Classroom space at a CEA CAPA Study Center or local academic facility
CEA CAPA and/or international partner institution courses (if needed)
Co-curricular and active learning activities
Daytrips and overnight excursions to sites of interest
Internship, service learning, and volunteer opportunities (varies by location)
Cultural activities and group meals
Diverse housing options for students and faculty
Extensive co-curricular and logistical support from permanent onsite staff
Student-centered approach to special accommodations
Risk management and 24/7 emergency support
Liability, medical, emergency, and evacuation insurance coverage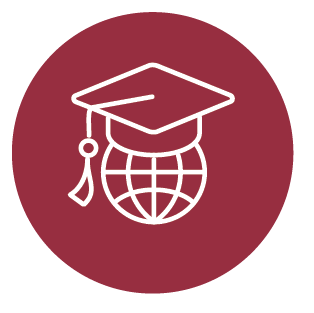 Commitment to Quality Academic Programming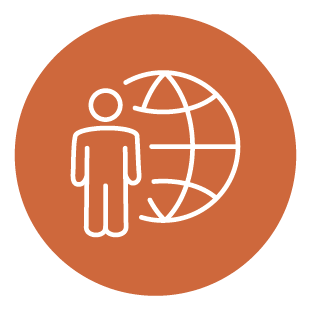 Established International Infrastructure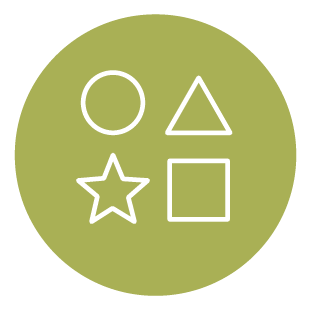 Flexibility in Program Options & Inclusions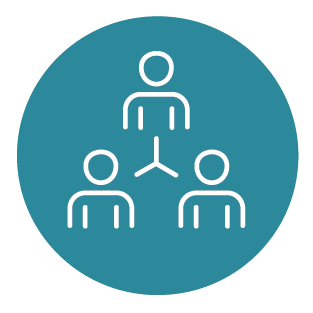 Robust Support Services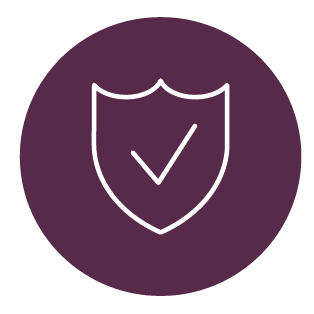 Health & Safety Coverage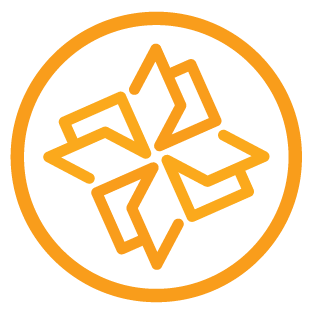 Commitment to Expanding Program Opportunities
Our Custom Programs team is passionate about developing and facilitating programming to serve the diversity of student populations enrolling in higher education. Inclusivity is more than just a word to us, it's a core value for CEA CAPA. We believe inclusive practices cultivate curiosity, innovation, and the ability to provide unparalleled global experiences. We are an organization where we want all individuals to feel valued, recognized and supported. We are committed to taking continuous action, holding ourselves accountable, actively seeking feedback, and being transparent in our work.  
Custom and faculty-led programs in particular serve as a valuable tool in the effort to increase access to global experiences. Often, customized experiences offer more flexibility in timing, price, and curriculum, thus breaking down barriers for historically marginalized groups. Additionally, custom programs can be intentionally designed for particular student populations, ensuring that the specific interests and needs of these students are championed and supported. 
identity-based programs we are proud to have supported:
First-Generation Student program focused on global competence that rotates between Seville and Rome
First-Generation Student program in Florence, focused on engineering
"Gay Paris" program, focused on LGBTQIA+ studies
HBCU-supporting program in San Jose, focused on health sciences and career development 
Human Rights & Service-Learning program in San Jose, run out of a Multicultural Student Services office
Sign Language Studies program in Paris, open to hearing, deaf, and hard-of-hearing students
Black Lives Matter program in London, focusing on comparative studies of social justice movements between the UK and the U.S.
HBCU-supporting short-term programs focused on globalization and migration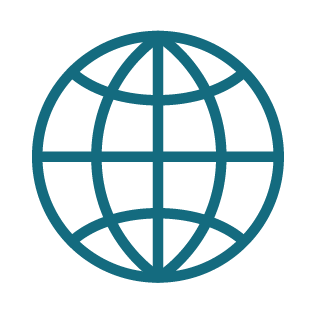 Study Centers and Custom Program Locations
Located in cities across Europe, Latin America, and Oceania, our Study Centers accommodate a range of instruction and program types. Study centers are staffed year-round with a team dedicated to housing, academics, student welfare, global internships, and health, safety, and student affairs. Centers provide instructional technology, office space, computer labs, internet access, study areas, and faculty lounges. In most locations, faculty and students may also utilize our international partner institution's academic resources.
Europe
Czech Republic
Prague
England
London
France
Paris
Ireland
Dublin
Ireland
Florence
Rome
Spain
Barcelona
Madrid
Seville
Latin America
Argentina
Buenos Aires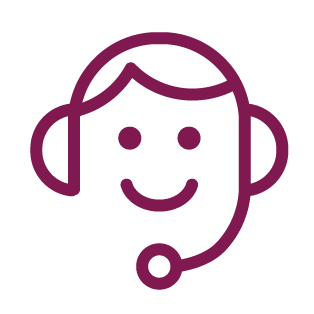 CEA CAPA Support Services
We collaborate with institutions to provide full end-to-end support. Our partners can rely on our expertise and infrastructure to ensure every detail is thoughtfully and thoroughly taken care of for your program.
"I could not have been more pleased with the level of professionalism, attention to detail, helpfulness, and enthusiasm that CEA provided throughout the process. Not only was the Phoenix staff extremely helpful and timely, but the on the ground staff in Paris went above and beyond our expectations. And while I believe that partnering with CEA for a study abroad is perfect for a first time program or faculty member, even an old pro like me can benefit from their excellent level of service and commitment. Thank you CEA and we look forward to being back in Paris!!"
Learn More
Find additional information about CEA CAPA's Custom and Faculty-Led programming and support: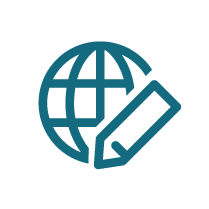 Program Options
Explore the variety of academic disciplines, co-curricular programming, and cultural engagement activities that CEA CAPA can support across our locations.
View Examples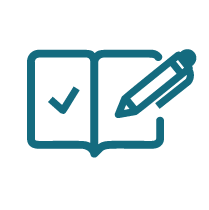 Start Planning
Walk through the program lifecycle, including CEA CAPA's approach to program development, pre-departure, arrival onsite, and post-program support.
Start Now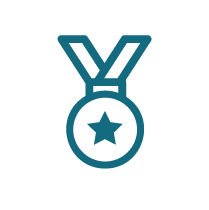 Signature Programs
Learn how you can draw upon CEA CAPA's experience and expertise to develop a signature program for your university.

Dream Big