University:

Email Address:

Phone Number:

Anthropology

Internship Abroad Job Description $1,000 Flight Voucher when you apply with code by August 05, 2021
Anthropology
CEA Internships Abroad is continuously broadening our internship opportunities around the world and takes care to align each internship with an intern's experience and area of interest. Here is a sample of what anthropology internships abroad can entail.
Job Description
Anthropology interns will use their research skills to collect information. Interns will be asked to make judgements regarding this data through both observation and review of documents. Some duties will include:
Applying research on thematic areas related to anthropology
Providing technical or administrative support for anthropological organizations
Entering or transcribing information in written form
Competency & Skill Development
CEA Internships Abroad aligns each internship and the seminar course to the skills essential for graduates to be considered career ready by the National Association of Colleges and Employers (NACE).
Below is an example of some of the competency and skill development a CEA Internship Abroad has included in past placements. Each internship will focus on the unique goals of the intern and industry which will be identified throughout the interview and coaching process.
Industry Specific Competency & Skill Development:
Create communication plans surrounding new initiatives for organization-wide implementation.
Evaluate and analyze technical data to determine the underlying principles, rationale, or results.
Write, record, and maintain records related to research.
NACE Competency & Skill Development: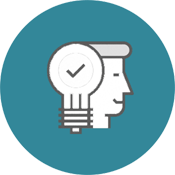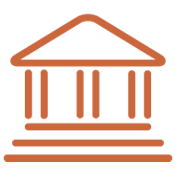 Critical Thinking/
Problem Solving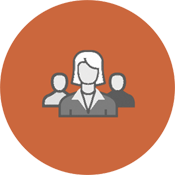 Leadership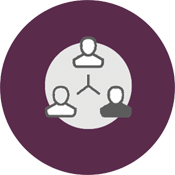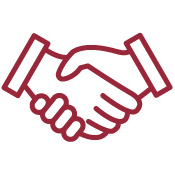 Teamwork/
Collaboration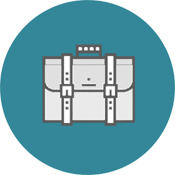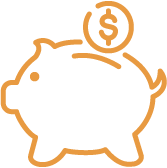 Career Management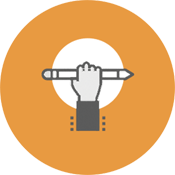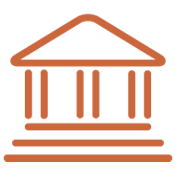 Oral/Written
Communications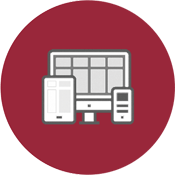 Digital
Technology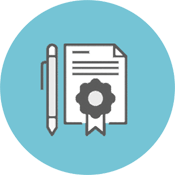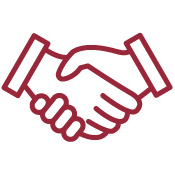 Professionalism/
Work Ethic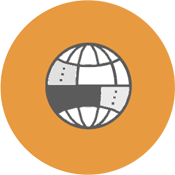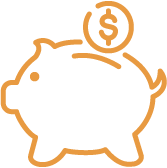 Global/Intercultural
Fluency
CEA guarantees placements to qualified students based on each students' readiness to participate in an internship abroad. Evaluation of readiness will be conducted throughout the pre-departure and internship placement process. Further details will be provided to accepted internship students.