University:

Email Address:

Phone Number:

CEA CAPA Directory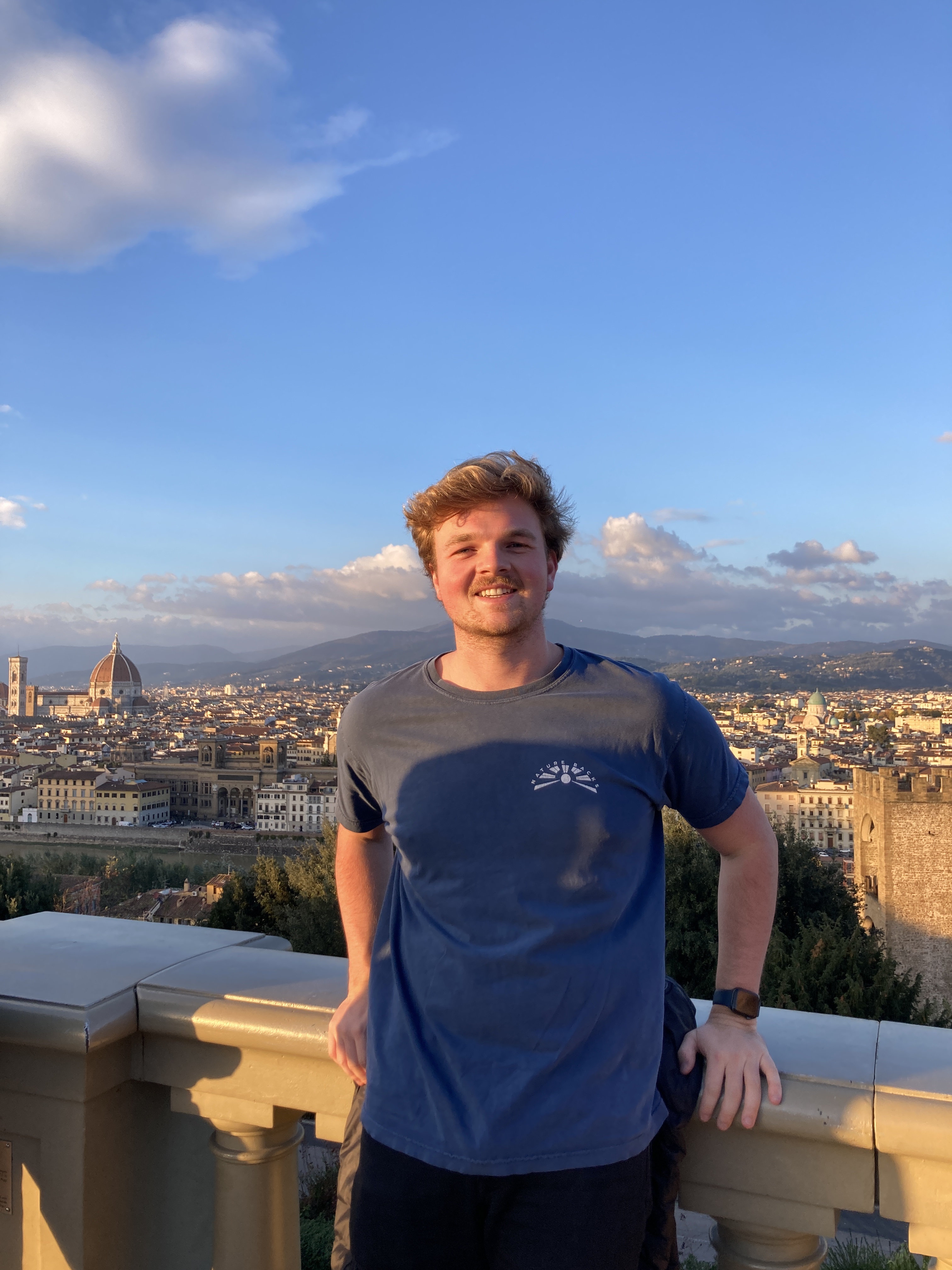 California Polytechnic State University-San Luis Obispo
Madrid, Spain
Fall 2022
Willem Holzrichter, Alumni Ambassador
Alumni Ambassadors
WhAT WAS your FAVORITE CLASS WHILE ABROAD, AND WHY?
Overall, I really enjoyed my education abroad. I took three GERs and two major classes. I particularly liked my class in Big Data Analytics where we worked in groups to analyze Airbnb API data for a presentation to a mock-investor panel. I really enjoyed this because it is a technical assignment that pushed me academically but it also was a great way to foster conversation about different Airbnb's we stayed in and where we would like to visit in the future. I got to know these people professionally and personally which felt like a very unique experience.

HOW DID YOU ENGAGE WITH THE LOCAL COMMUNITY WHILE ABROAD?
Overall, Before I studied abroad with CEA CAPA, I had mixed expectations about how involved with the locals I'd be. I had no idea what my course schedule would look like or what my living situation would be. When I arrived an settled in, I was pleasantly surprised to see that in two of my classes, I was the only American student. Being able to meet Spanish students in the classroom served as a great ice breaker. Being assigned together on group projects made it easy to settle in with peers in that sense. I was fortunate to know someone my age native to Madrid through family friends, her family hosted me for a traditional Spanish lunch one afternoon and another time I traveled to Toledo with her and some of her friends for a day trip. Other locals that were a big part of my experience were the apartment building staff. My roommates and I maintained a fun and friendly relationship with our handyman due to some maintenance issues that required fixing in our apartment. CEA CAPA was great at addressing these issues. We also made a big effort to win over our doorman as recommended at onsite orientation. He was someone we saw daily and helped greatly in practicing some language skills.