University:

Email Address:

Phone Number:

CEA CAPA Custom Programs Directory
Custom Programs Leadership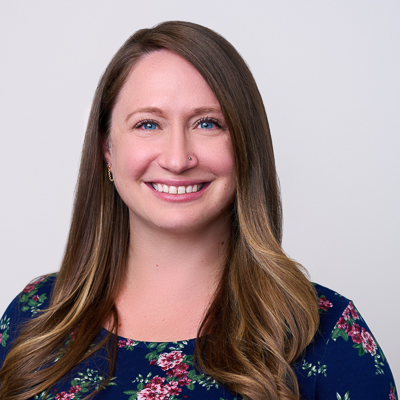 Jayna Winn
Director, Custom & Faculty-Led Programs
Jayna Winn leads the Custom Programs team, partnering with U.S. institutional staff and faculty to develop and facilitate high-quality custom programs that support specific learning outcomes and student populations. She works hand-in-hand with CEA's onsite staff and in collaboration with the academic, program development, and university relations teams.
Jayna's passion lies in fostering transformative educational experiences through intercultural communication and education abroad. In particular, she sees custom and faculty-led programs as a valuable tool in the effort to increase access to study abroad. Often, these customized experiences offer more flexibility in timing, price, and curriculum, thus breaking down barriers for underrepresented student groups. Additionally, custom programs can be intentionally designed for particular identity groups, ensuring that the specific interests and needs of these students are championed and supported.
Jayna holds a Master of Arts in International Education Management from the Middlebury Institute of International Studies at Monterey (MIIS) and a Bachelor of Arts in International Studies from the University of Utah. In addition to her work at CEA, she served as an adjunct faculty member at MIIS, co-teaching a January 2022 intensive course on Education Abroad Management. She also co-authored the Facilitator's Guide to The International Education Handbook, published by NAFSA: Association of International Educators in May 2019. Prior to working in international education, Jayna spent five years managing international teams and partnerships within digital marketing, where she developed an intercultural training program.
Jayna has spent time working and/or studying abroad in Peru, Costa Rica, England, and India. An avid traveler, she has also had the opportunity to explore Australia and Israel, as well as several countries in Latin America, Europe, and Africa.
...
MORE
Read More
Custom Programs Team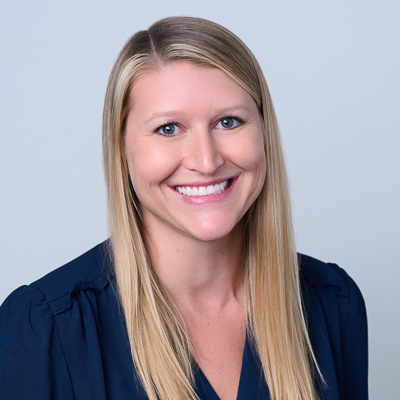 Michelle Esche
Program Manager - Custom & Faculty-Led Programs
Michelle Esche works closely with university staff and faculty, alongside CEA's University Relations team and international Program Directors, to develop and facilitate high-quality custom programs that meet and support both university and student needs.
Michelle holds a Master of Arts in International Education from SIT Graduate Institute and a Bachelor of Arts in Communication Studies from DePaul University. Before transitioning to her most recent role, Michelle was a CEA Student Services Coordinator for custom programs. In this role, she advised hundreds of students through the pre-departure process on topics such as course registration, visas, and housing selection.
As an undergraduate, Michelle studied abroad through DePaul University's Madrid custom program; she attended La Universidad Complutense de Madrid to complete her Spanish minor. While studying abroad, Michelle took the opportunity to travel throughout Spain and Europe, where she visited destinations including Paris, Rome, Florence, Venice, and Lisbon.
...
MORE
Read More