University:

Email Address:

Phone Number:

CEA CAPA Program Development Directory
Program Development Team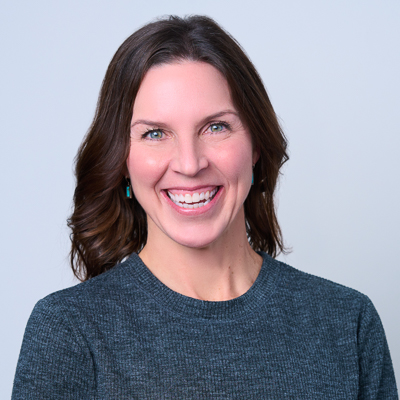 Alexis Jones
Director of Program Development Initiatives
As Director of Program Development Initiatives, Alexis helps to support CEA's university partners' internationalization efforts through the identification of program and course needs and the implementation of new program opportunities both by academic discipline and geographic location.
Prior to joining CEA, she was with the University of Kansas for nearly fifteen years, where she served as the Assistant Dean for Recruitment and Retention for the KU School of Engineering and Associate Director for the KU Office of Study Abroad. As Associate Director, she led a campus-wide study abroad curriculum integration initiative where she worked closely with deans, faculty, and academic advisors in over 40 academic units. The initiative identified major-specific study abroad opportunities, produced advising materials and resources, and developed targeted strategies promoting study abroad engagement.
Through her own experiences as a study abroad student in Florence, Italy, and as an English teacher in Monterrey, Mexico, she has seen firsthand the value of international engagement and the positive impact it can have on an individual. As a result, she has worked throughout her career to educate students and faculty about the international opportunities available to them and to encourage their participation in activities that can enhance their academic and professional growth.
EDUCATION:
MA, Teaching and Leadership – English as a Second Language (Univ. of Kansas)
BA, Psychology (University of Kansas)
...
MORE
Read More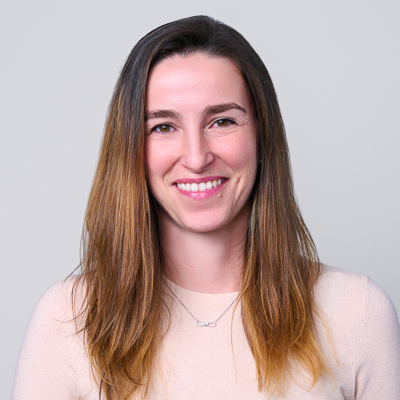 Margit Pugh
Operations Manager
As Operations Manager, Margit serves as a leader on data management initiatives for the Program Development department, managing the integrity of program data for internal and external stakeholders, as well as serving as the Department's primary liaison on large-scale organizational data initiatives. This collaborative position regularly engages international staff to ensure the accuracy of program data, and requires Margit to work with staff across the organization to identify and implement process improvements in the areas of program data collection. In addition, Margit plays a valuable role in the development of new programs, from research to launch, and provides strategic support to other Program Development team members with data-related tasks such as research, database entry, marketing tasks, and training. Margit interacts heavily with CEA international staff and consistently works to enhance connectivity with our international colleagues.
Margit is originally from Slovenia and holds a degree in Political Science from the University of Ljubljana, Slovenia. Margit started traveling abroad at an early age and has since checked more than 20 different countries off her long 'must visit' list. During her undergraduate education, she participated in two study abroad exchanges—at the University of Miami in Miami, Florida, and at the University of Arizona in Tucson, Arizona—which gave her the opportunity to immerse herself in the American education system and culture. Prior to joining CEA, she worked for the Embassy of Slovenia in Washington D.C. as a Consular Advisor. Margit speaks 3 languages: English, Slovenian, and Italian.
...
MORE
Read More