University:

Email Address:

Phone Number:

CEA CAPA Directory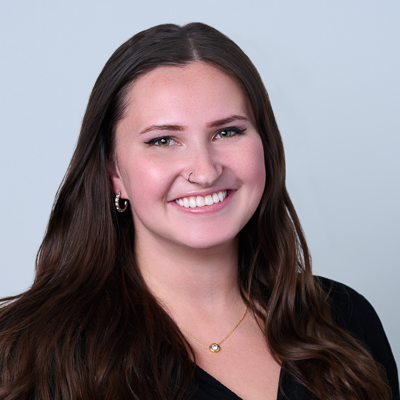 Taylor Coulson, Copywriter and Content Coordinator
Marketing
As Copywriter + Content Coordinator at CEA CAPA, Taylor's main focus is to optimize website and digital marketing materials for SEO. In her role, Taylor supports the Alumni and Communications Team within the Marketing Department by writing targeted internal and external messaging for SMS and email campaigns, and crafts compelling stories on our student and academic blogs. Taylor connects with cross-functional teams like Marketing, Career and Internships, Enrollment, Institutional Relations, and Program Development. Prior to joining CEA CAPA, Taylor wrote digital and print editorials and advertorials for travel agents, hotel brands, tourism boards, wine enthusiasts, and European bicyclists.
Taylor earned a B.A. in Communication and Journalism from the University of Wisconsin – Milwaukee. During undergrad, Taylor studied and interned abroad (with CEA CAPA) in Barcelona where she started believing that the best way to gain global insight and perspective is to travel. She loves pursuing her passion for people, words, and travel every day in her work.