University:

Email Address:

Phone Number:

CEA CAPA Directory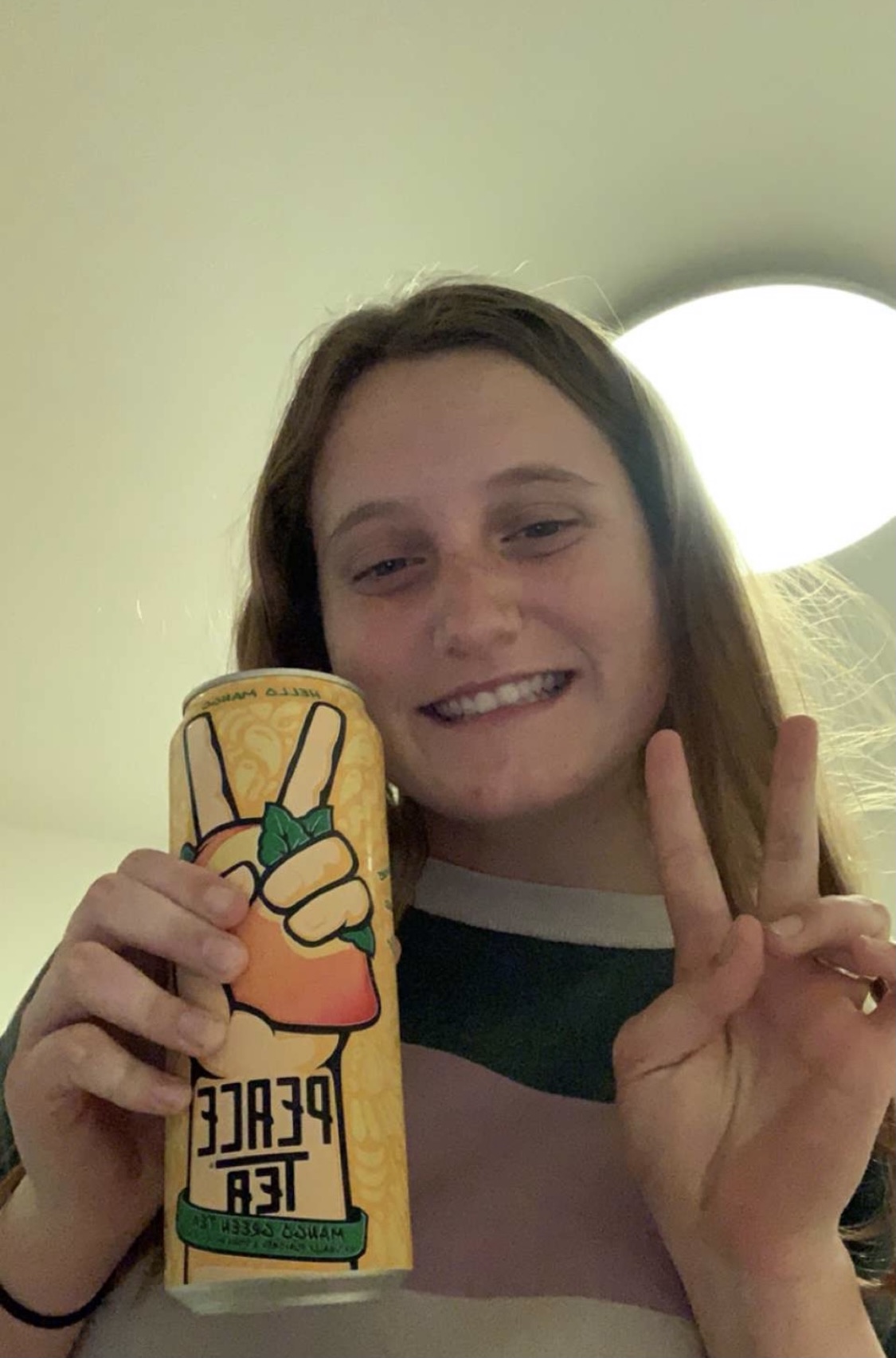 California Polytechnic State University-San Luis Obispo
Madrid, Spain
Fall 2022
Sydney Dresser, Alumni Ambassador
Alumni Ambassadors
WhAT DO YOU APPRECIATE MOST ABOUT CEA CAPA EDUCATION ABROAD?
The CEA CAPA program helped me enjoy my studies in Spain, and appreciate the parts of the country I did not know existed. With the planned outing and adventures, I got to bask in the beauty of Spain and its surrounding cities. The staff also made an effort to check in and make sure everyone was feeling well and enjoying their time abroad. Seeing them at our outings was always a huge treat, and I enjoyed talking to them about places to go around town and the best things Spain has to offer.
HOW DID YOUR STUDY ABROAD EXPERIENCE IMPACT YOUR GROWTH?
My study abroad experience has reignited my desire to pursue the medical industry. Meeting so many new people and connecting with those in my program has me considering going abroad for medical school and pursuing a doctorate in emergency medicine.