University:

Email Address:

Phone Number:

CEA CAPA Directory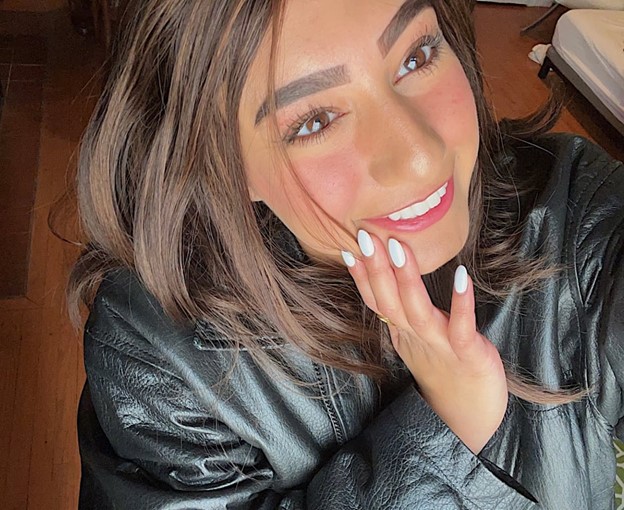 Stefanie Fernandes, Content Creator - Photographer
Content Creators
What is one new experience you're hoping to have while studying abroad?
I hope to learn and experience more about the culture of Barcelona while I'm studying abroad. I want to fully immerse myself!
What's something you're passionate and excited about? (Hobbies, interests, causes, etc.)?
I'm passionate about many things including sports, writing, and photography! I can't wait to pursue my interest in photography in Barcelona.
Why did you choose to study abroad? And why did you choose your destination?
I chose to study abroad in Barcelona to gain new experiences and expand my global knowledge. Barcelona is somewhere I've been eager to travel to and I'm so happy I have the opportunity to live here! The bustling city life, amazing tapas, beaches, art and culture, and various attractions made my decision quite simple.
what class are you most looking forward to taking while studying abroad?
I'm looking forward to taking the Catalan and Culture class to understand more about the language in the city!