University:

Email Address:

Phone Number:

CEA CAPA Directory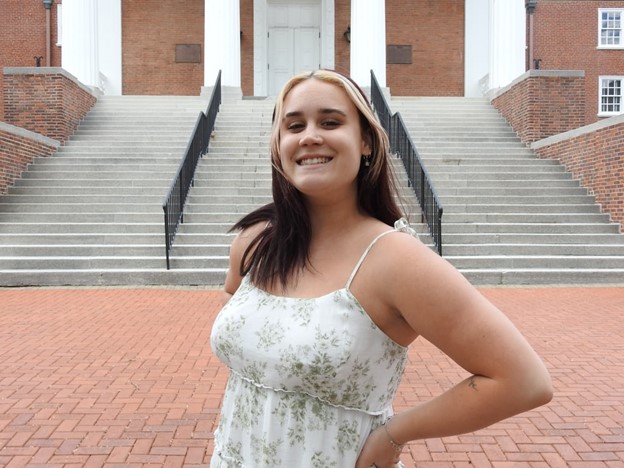 Sophia Kraiker, Content Creator - Videographer
Content Creators
Why did you choose to study or intern abroad?
I chose to study abroad with CEA CAPA because it'll enrich my experience as a student. I wanted to take my findings from the classroom into the real world and apply them to everyday experiences. I want to broaden my worldview and see what it's like to live somewhere else.
What is one new experience you're hoping to have while abroad?
I want to know what it's like to spend a normal day in France. I know that even something as simple as ordering at a restaurant will be different there than in the U.S.
What class are you most looking forward to taking while studying abroad?
I'm looking forward to starting a political science class. I haven't taken any courses in political science yet, but I'm excited to begin a new academic journey while studying abroad. I'd like to see if this new journey perhaps turns into a new passion or potential career path for me.
what's something you're passionate and excited about? (hobbies, interests, causes, etc.)?
Language is my passion. I enjoy learning about new cultures and customs. I love to travel and experience the world around me. As a French learner, I'm excited to apply the French language into everyday life and immerse myself fully.