University:

Email Address:

Phone Number:

CEA CAPA Directory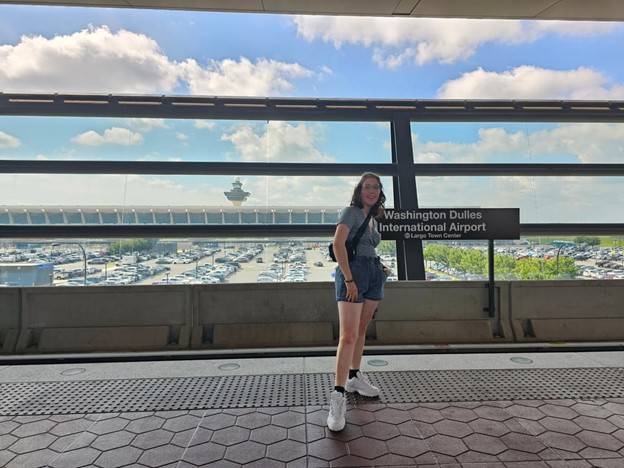 Sophia Coldwell, Content Creator - Videographer
Content Creators
What class are you most looking forward to taking while studying abroad?
I'm most looking forward to my Jewish Heritage class so I can learn more about my ancestry somewhere so rich with history.
What's something you're passionate and excited about? (Hobbies, interests, causes, etc.)?
I'm passionate about creating connections, which is something I'm most excited for! Being able to be immersed and learn from locals in not only Amsterdam, but other parts of Europe as well, in an irreplaceable experience in my opinion.
Why did you choose to study abroad? And why did you choose your destination?
I chose to study abroad with CEA CAPA to take advantage of the opportunity of traveling and exploring new places and locations it offered. The Netherlands, Amsterdam especially, is such a lively place and central enough where I can travel all over during the weekends, which I'm absolutely in love with the idea of!
what is one new experience you're hoping to have while studying abroad?
I'm hoping to experience a new and stronger social skill set while abroad. This is already me stepping out of my comfort zone, so expanding it further and committing to being a more extroverted ambivert is a goal if mine for sure.