University:

Email Address:

Phone Number:

CEA CAPA Directory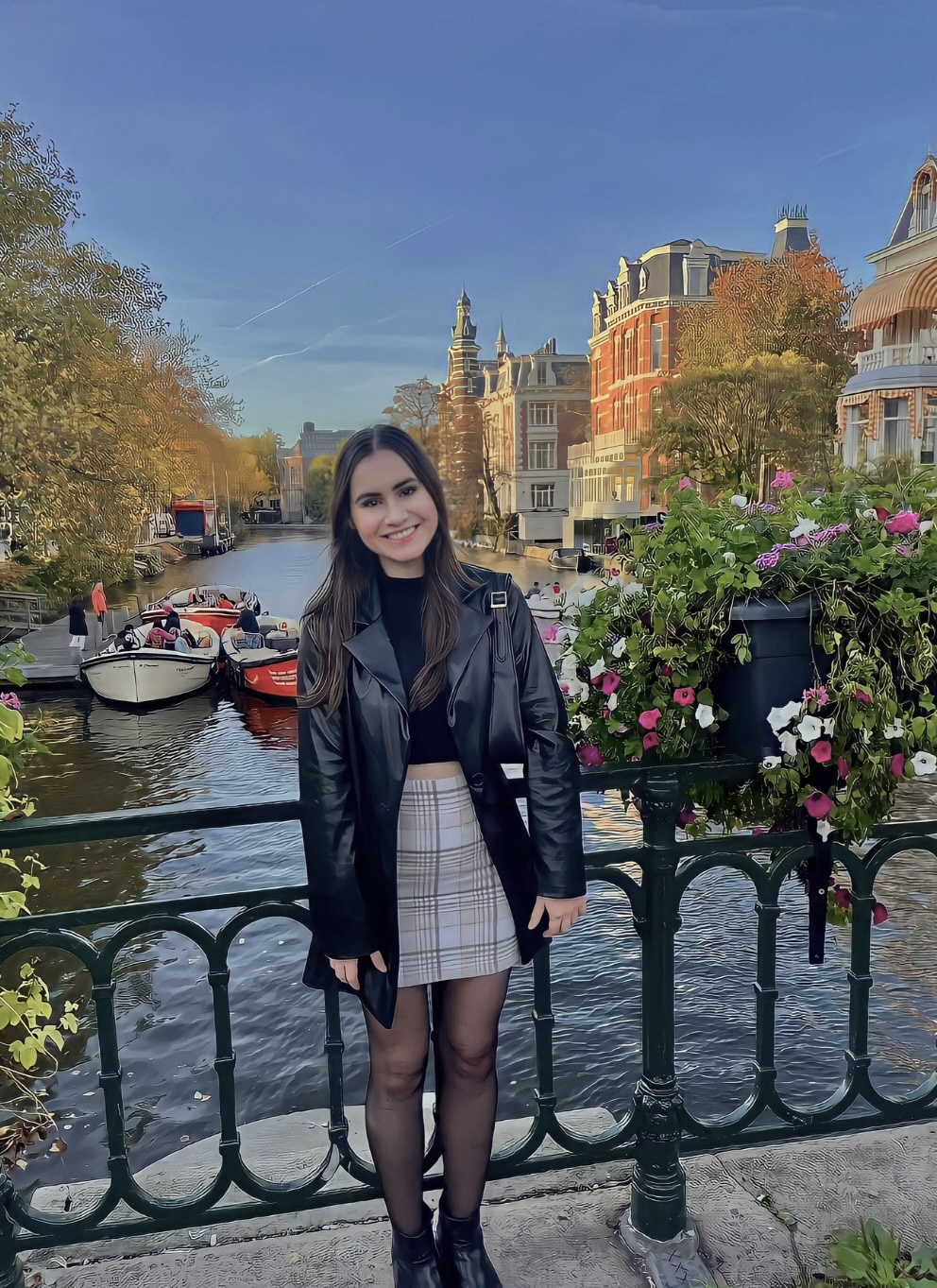 Michigan State University
Prague, Czech Republic
Fall 2022
Rebekah Batu, Alumni Ambassador
Alumni Ambassadors
WHAT DO YOU APPRECIATE MOST ABOUT CEA CAPA EDUCATION ABROAD?
CEA CAPA is willing to do whatever it takes to help students in whatever way they can.
HOW DID YOUR STUDY ABROAD EXPERIENCE IMPACT YOUR PERSONAL AND PROFESSIONAL GROWTH?
While studying abroad in Prague with CEA CAPA, I learned so much about international law and government that I will utilize when I eventually become an international lawyer.