University:

Email Address:

Phone Number:

CEA CAPA Directory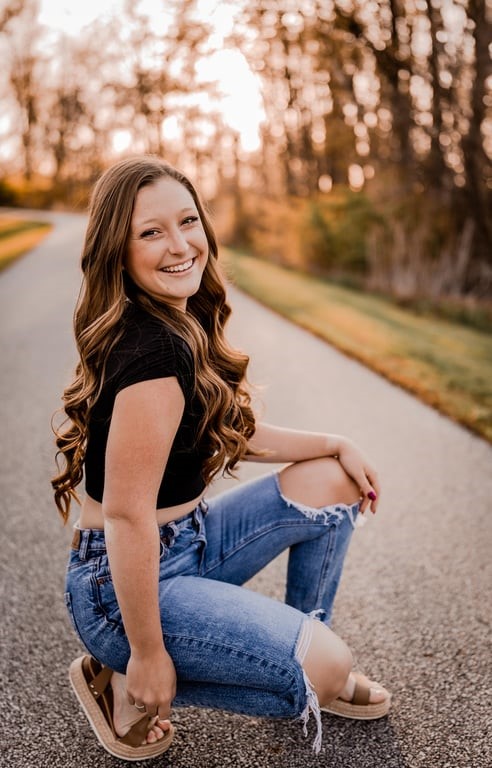 Paige Marie Bily, Content Creator - Photographer
Content Creators
Why did you choose to study or intern abroad?
I chose to study abroad with CEA CAPA because I've had the desire to travel the world since a young age. I'm also deeply interested in working with a variety of cultures in my professional life post-graduation.
Why did you choose your study/intern destination?
I chose to study abroad in Alicante, Spain, because I took four years of Spanish classes in high school, so I know a little bit of the Spanish language.
What class are you most looking forward to taking while studying abroad?
I'm most looking forward to taking exercise physiology because I think it'll be different than the U.S. perspective.
what's something you're passionate and excited about? (hobbies, interests, causes, etc.)?
I'm super passionate about photography. I currently run my own business and work full-time doing that during the summers and part-time while I'm going to school, so I plan continue that overseas.