University:

Email Address:

Phone Number:

CEA CAPA Directory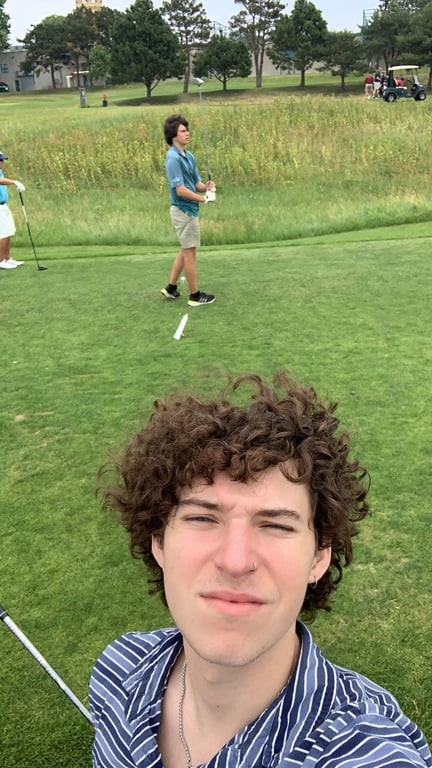 Logan Borchardt, Content Creator - Videographer
Content Creators
What is one new experience you're hoping to have while studying abroad?
I can't wait to experience the culture through food, holidays, site visits, nightlife, and much more!
What's something you're passionate and excited about? (Hobbies, interests, causes, etc.)?
I've always loved architecture so I'm excited to explore the city and the historical monuments it holds
Why did you choose to study abroad? And why did you choose your destination?
I had friends who studied abroad in Barcelona and told me how impactful their experience was. I'm excited to embrace and learn about the culture in Spain, as well as explore other parts of Europe!
what class are you most looking forward to taking while studying abroad?
Both "Architecture in Barcelona" and "Photography in Barcelona" sound very exciting and will likely allow me to interact deeply with Spanish culture.