University:

Email Address:

Phone Number:

CEA CAPA Directory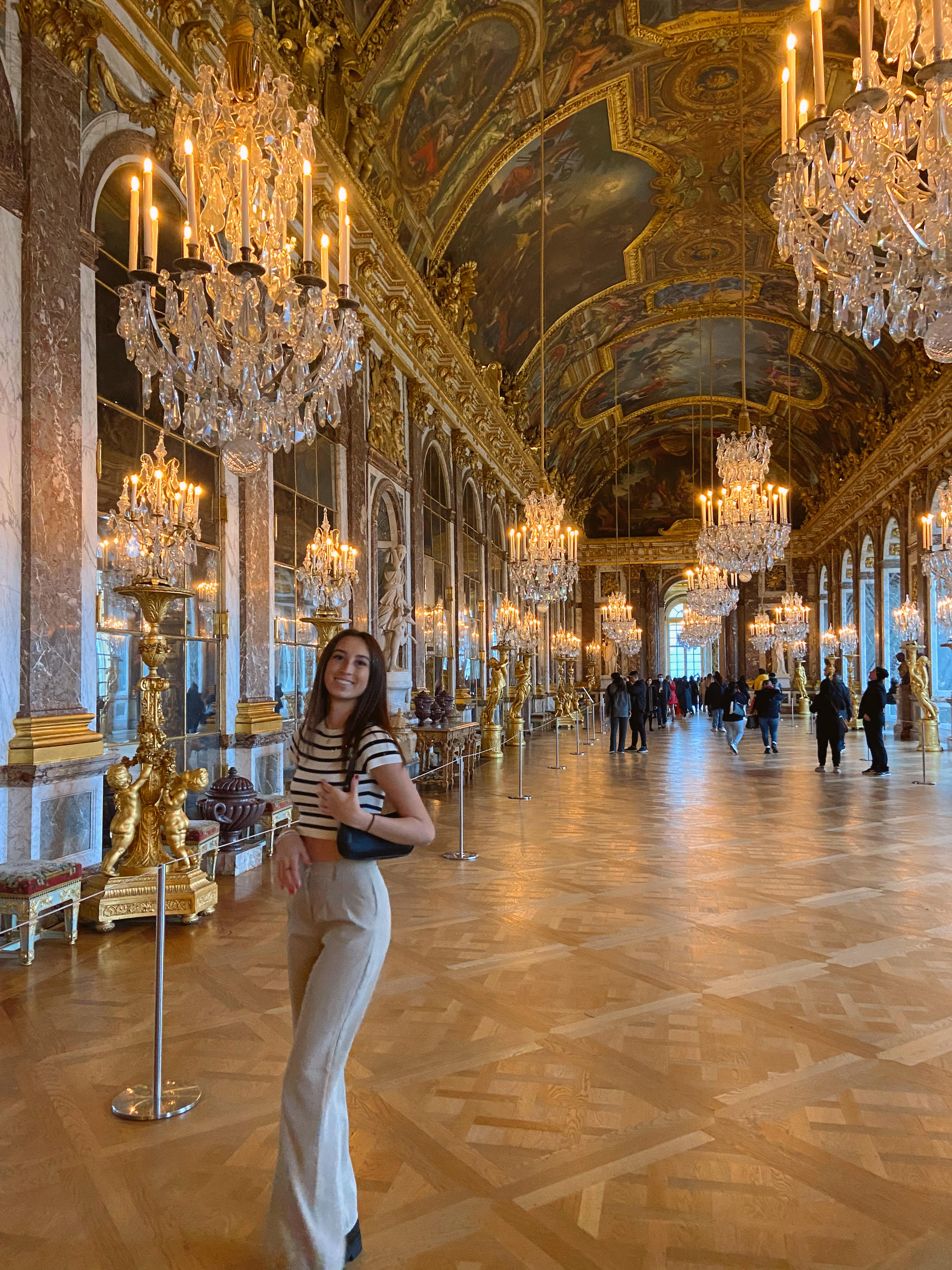 California Polytechnic State University-San Luis Obispo
Florence, Rome
Fall 2022
Grace Wagner, Alumni Ambassador
Alumni Ambassadors
WhAT DO YOU APPRECIATE MOST ABOUT CEA CAPA EDUCATION ABROAD?
I appreciated the clear communication, straightforward application process, and the CEA CAPA program directors in Florence, Italy. I communicated easily with the financial office before leaving in the fall, and I always got updates with pre-departure emails which was comforting. I enjoyed all the classes I took and the professors were highly educated and provided a great experience while studying abroad.
HOW DID YOUR STUDY ABROAD EXPERIENCE IMPACT YOUR GROWTH?
My first trip to Europe was when I lived and studied abroad in Italy. Every weekend I traveled, which was an amazing experience. I learned so much about the difference in culture which has changed me as a person. The international business classes I took during my education abroad will benefit my professional growth. My classroom studies were complemented by visits to local businesses and in-person meetings with entrepreneurs. This real world experience will be applicable to my future career with a business degree as I learned a lot about different businesses and how they function successfully. I also believe that studying abroad is a great connection when networking with your peers as it is a memorable experience that connects you with others.