University:

Email Address:

Phone Number:

CEA CAPA Directory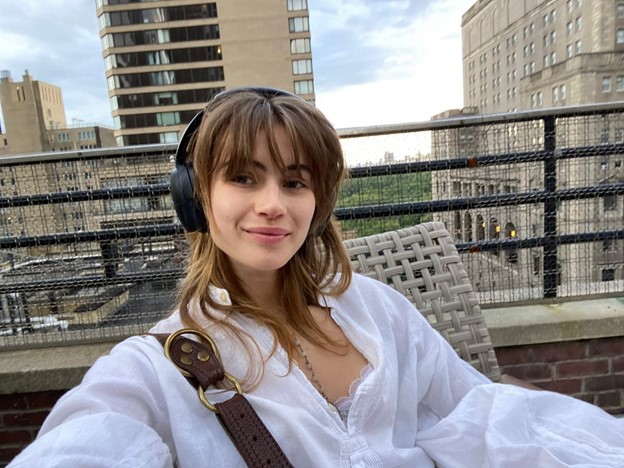 Elsa Ferguson, Content Creator - Videographer
Content Creators
Why did you choose to study or intern abroad?
I chose to study abroad with CEA CAPA to expand my understanding of the world and all the ways of life that exist outside of American culture.
Why did you choose your study/intern destination?
I chose to study abroad in Aix-en-Provence because of its relaxed seaside environment and I'm eager to become fluent in French.
What are you most looking forward to during your study/intern experience?
I can't wait to take Opera; Women and Politics. As a women gender studies major and a music lover, this course will engage the culture of European opera while examining gender dynamics of the time.
what's something you're passionate and excited about? (hobbies, interests, causes, etc.)?
I'm excited to practice yoga in a new environment and go on many picturesque walks, capturing the impeccable present moments.