University:

Email Address:

Phone Number:

CEA CAPA Directory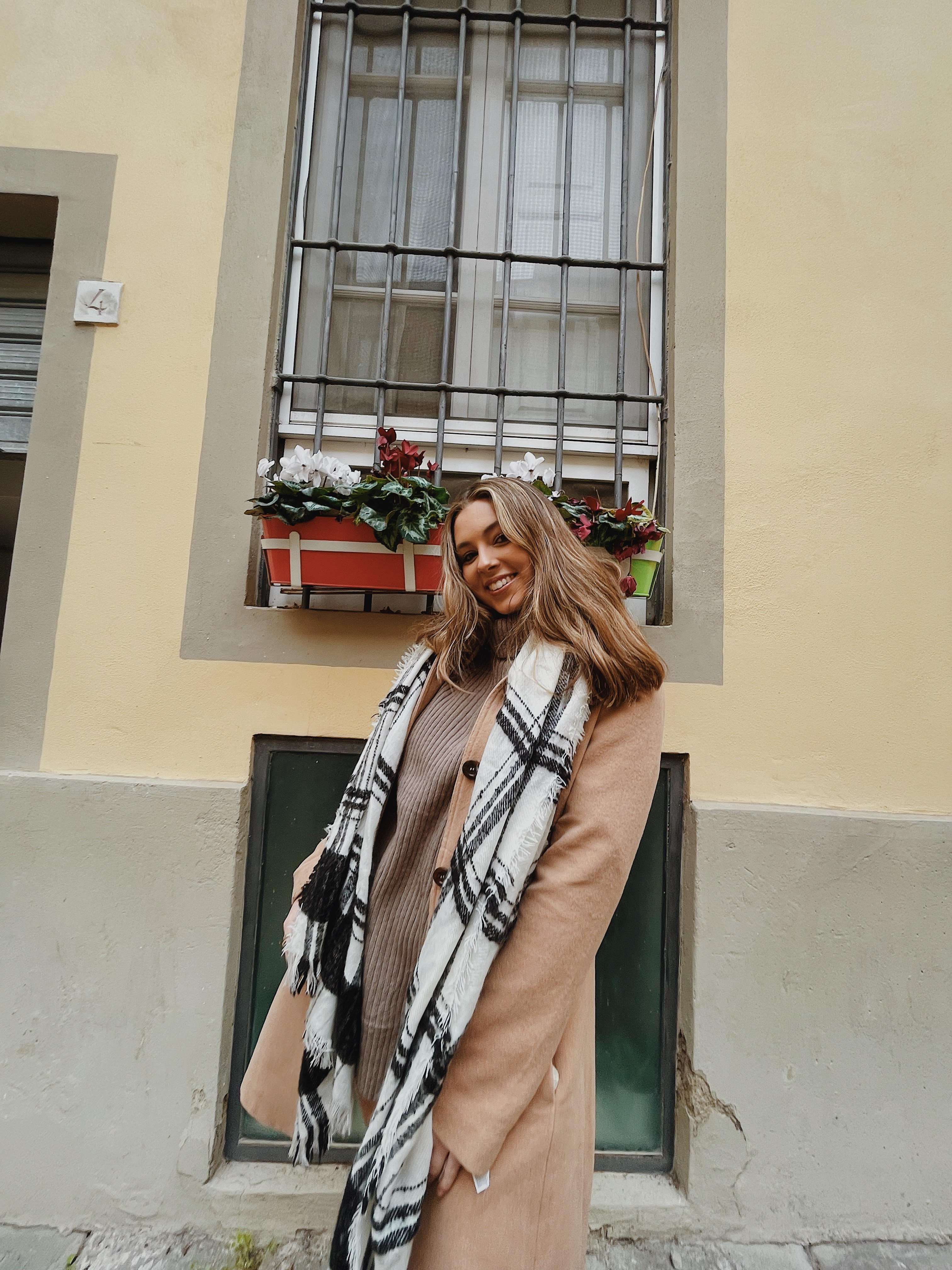 Ohio University Main Campus
Florence, Italy
J-Term 2022
Anna Aman, Alumni Ambassador
Alumni Ambassadors
WHAT WAS YOUR FAVORITE CLASS WHILE ABROAD, AND WHY?
Most of our classes were based on experiences like climbing over 300 stairs in the Duomo or going to Pisa and Lucca to explore the cities. One class I took that was super fun was the wine class. We learned about all types of wine and where they are from. We also learned how to pair food with different wines and how to properly taste wine like an Italian.
HOW DID YOU ENGAGE WITH THE LOCAL COMMUNITY WHILE ABROAD?
While abroad we immersed ourselves into the Tuscan culture by going to wineries, olive groves, restaurants, and tourist attractions. We spent most of our days out and about and speaking to the people of Florence. Some of my favorite parts were going to a gelateria and learning how they make their delicious gelato and making a traditional Italian dish in a cooking class.