University:

Email Address:

Phone Number:

CEA CAPA Directory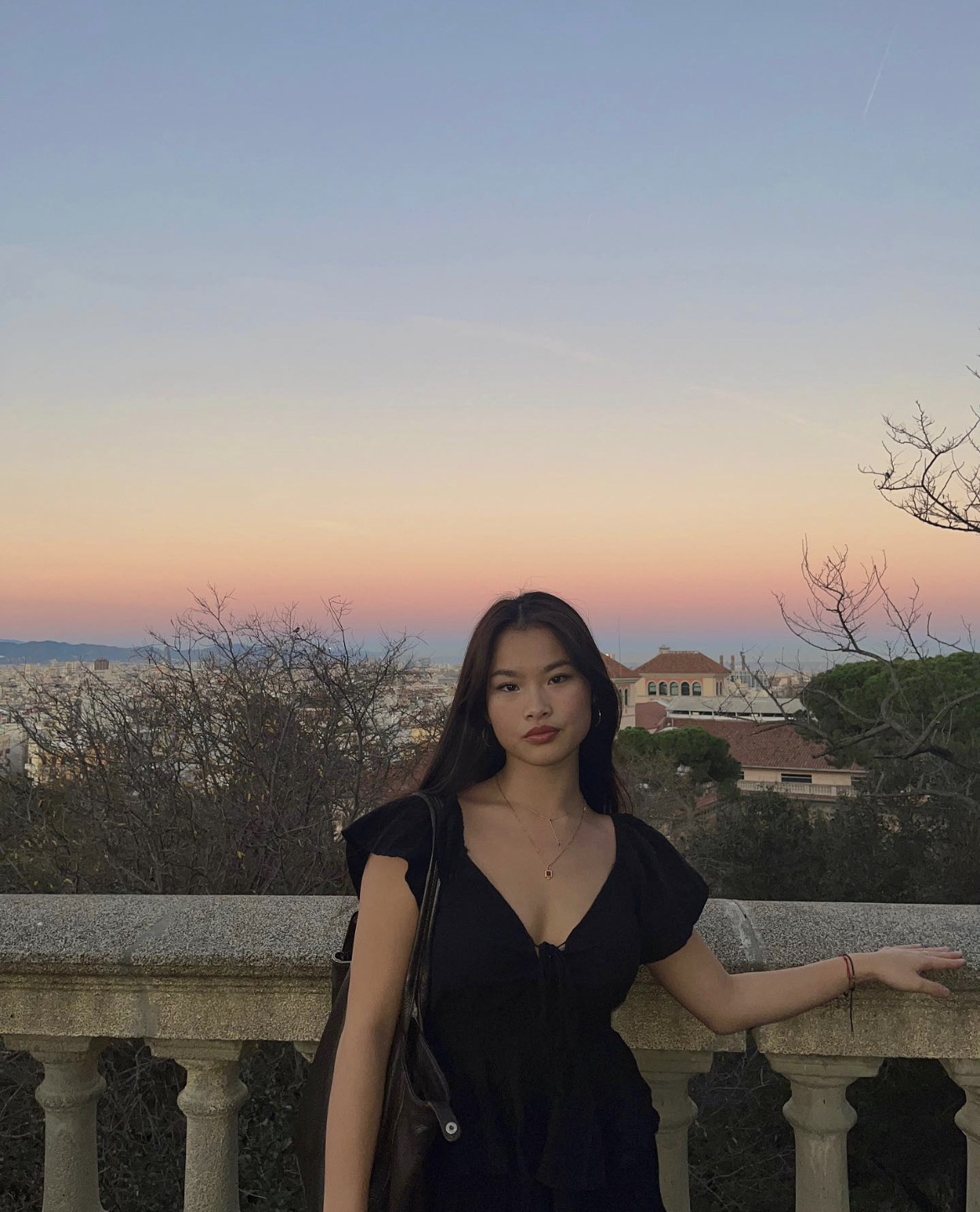 Syracuse University
Barcelona, Spain
Fall 2022
Adele Bey-Smith, Alumni Ambassador
Alumni Ambassadors
WhAT WAS YOUR FAVORITE STUDY ABROAD CLASS, AND WHY?
One I loved negotiations. The professor was great and enthusiastic. I also loved how interactive it was and it was a class I was excited to go to.
HOW DID YOU ENGAGE WITH THE LOCAL COMMUNITY WHILE ABROAD?

I tried my best to eat at local restaurants and go to local shops.