University:

Email Address:

Phone Number:

CEA CAPA Directory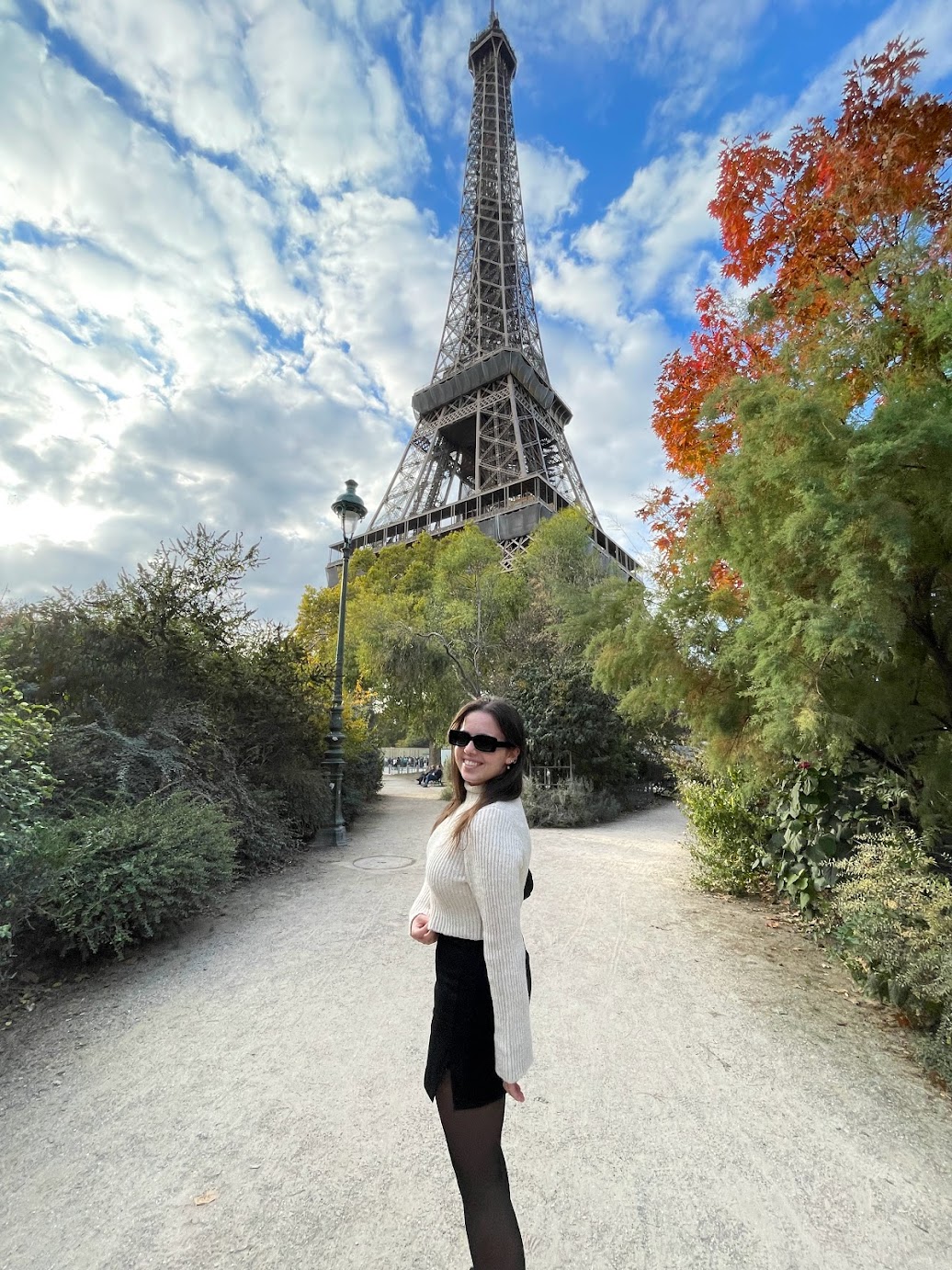 Miami University
Seville, Spain
Fall 2022
Maya Mehlman, Alumni Ambassador
Alumni Ambassadors
WHAT DO YOU APPRECIATE MOST ABOUT CEA CAPA EDUCATION ABROAD?
CEA CAPA did an incredible job of integrating us into the program. The staff was super welcoming and made sure that we felt comfortable coming to them with any concerns. The entire first week in Seville was dedicated to making sure we knew our way around and working out our schedules. They also integrated many cultural activities for us to do throughout the semester to make sure that we experienced all that we needed to experience. Lastly, I very much appreciated that while we were in Spain to study abroad, the CEA CAPA staff also wanted us to travel and experience different cultures.
HOW DID YOUR STUDY ABROAD EXPERIENCE IMPACT YOUR PERSONAL AND PROFESSIONAL GROWTH?
Before studying abroad I thought I had it all planned out- I wanted to move to the east coast and get a job in media. However, studying abroad has completely changed my way of thinking. I now want to pursue a job overseas while also experiencing the world and other cultures.