University:

Email Address:

Phone Number:

CEA CAPA Directory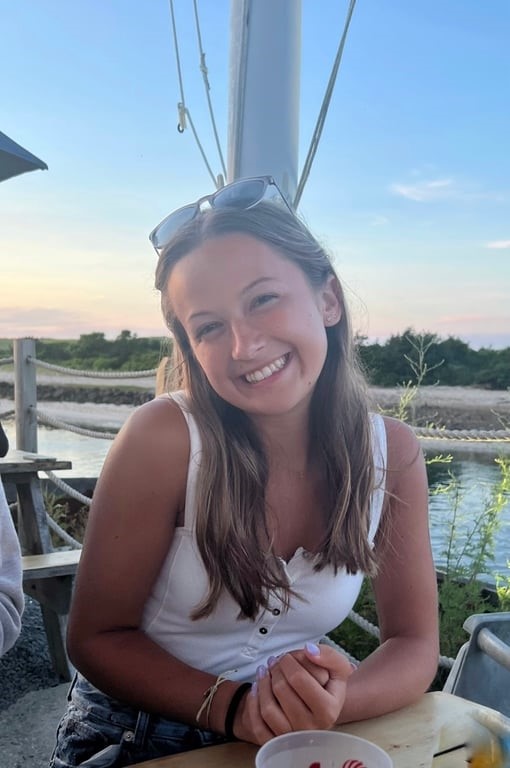 Mary Cate Flynn, Content Creator - Videographer
Content Creators
What is one new experience you're hoping to have while abroad?
I'm hoping to travel as much as possible and make connections and relationships with everyone I meet. I want to step out of my comfort zone and try something new each day!

What class are you most looking forward to taking while studying abroad?
I'm most looking forward to taking International Marketing. As a marketing major, I'm excited to learn the ins and outs of marketing across the globe while witnessing it first hand.
Why did you choose to study or intern abroad? and why did you choose your destination?
I chose to study and intern abroad with CEA CAPA to expand my horizons and challenge myself. I chose Dublin because not only is it growing in the business world, Ireland is known for its beautiful landscapes and greenery.
what is something you're passionate and excited about? (Hobbies, interests, causes, etc.)
Some of my hobbies include photography and sports. I've played sports my whole life and love to stay active as much as possible. I recently found interest in sharing photos and videos with people because I love to connect people through visuals.