University:

Email Address:

Phone Number:

CEA CAPA Directory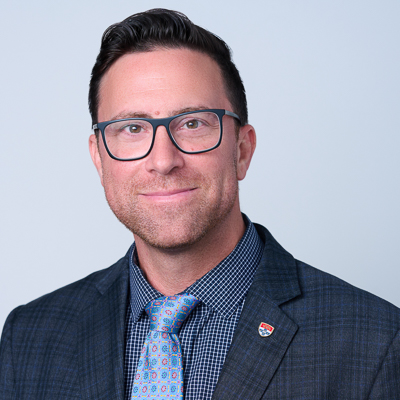 Louis Berends, PhD, Dean & Vice President of Academic Partnerships
Academic Affairs
Dr. Louis "Lou" Berends comes to CEA from Syracuse University where he most recently held positions as Director of Strategic and International Partnerships, and Director of Academic Programs under the Provost's Office. Under Lou's leadership, Syracuse Abroad increased study abroad participation and is ranked highly as a national leader in study abroad. Lou has worked extensively in international education at U.S. universities and providers of global education since 2000. He holds a Ph.D. from Loyola University Chicago in cultural and educational policy studies with a concentration in comparative and international education.
Additionally, Lou studied at Brunel University (Uxbridge, UK), the University of Oxford (St. Catherine's College), as well as in Rome, Italy, and has visited and conducted research in numerous countries. Lou is a first-generation college student and also comes from a low-income background and as a result is a strong advocate for increasing access to global learning for all under-represented students. Furthermore, Lou has presented many papers in various settings including Harvard's Graduate School of Education, the Comparative and International Education Society (CIES), the Forum on Education Abroad, and NAFSA (among others). Lou's most recent publication, co-edited with Dr. Kate Patch, SIO at Grinnell College, is a book on high-impact educational practices entitled, Undergraduate Research Abroad: Approaches, Models and Challenges (2020). Lou currently serves a Chair of the Forum on Education Abroad's Research Advisory Group.