University:

Email Address:

Phone Number:

CEA CAPA Directory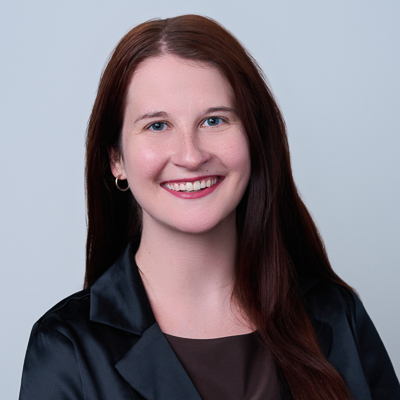 Kayla McGuire, Student Advising & Retention Manager
Enrollment Services Leadership
It has been years and Kayla is still just as in love with Sevilla as the day she stood across the river overlooking the city on her first day. Her yearlong experience as a student through CEA CAPA transformed my life—now, working for the Enrollment department, she comes to work each day prepared and excited to aid her students in making their experience abroad the best it can be.
Kayla grew up close to Philadelphia, Pennsylvania and earned her bachelor's degree in Languages and Cultures with a Spanish concentration from West Chester University. While in college, she got the opportunity to study at the Universidad de Sevilla in Seville, Spain through CEA CAPA's program! She was incredibly lucky to get to visit most of Spain while abroad, as well as Italy, France, Portugal, Africa, and Greece. Travel has remained a constant passion of hers—she's been back to Sevilla every year since she's left, and she hope to explore South America very soon!
Outside of work, Kayla likes to sing and listen to live music! She reads every day, and spends time with my friends and family as much as she can.