University:

Email Address:

Phone Number:

CEA CAPA Directory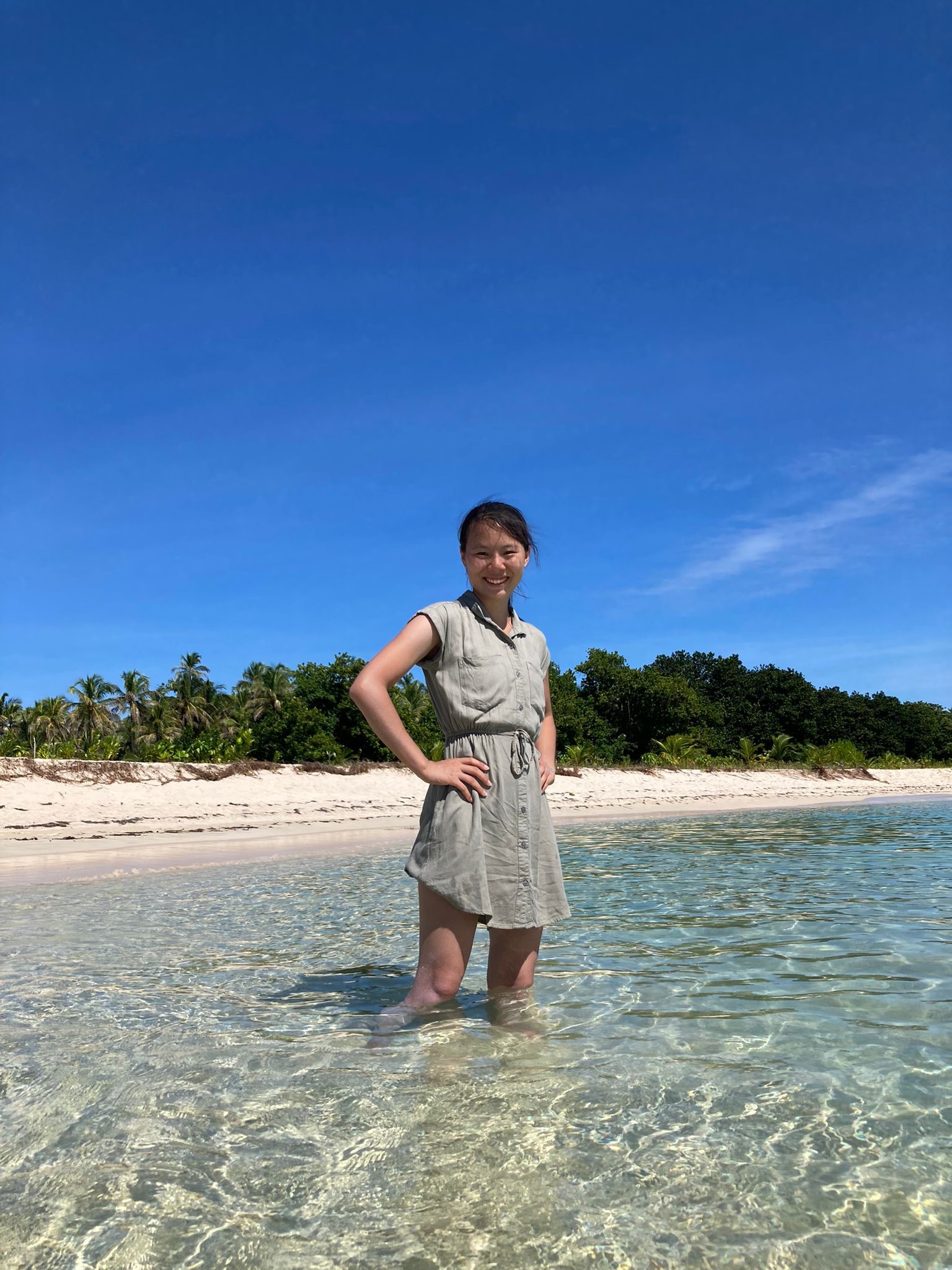 Ithaca College
San Jose, Costa Rica
Fall 2022
Emily Hung, Alumni Ambassador
Alumni Ambassadors
how did you engage with the local community while abroad?
I lived in a homestay, so I got to see Costa Rican culture through my host mom's life. She taught us their traditions, the types of food they typically eat, and the sports culture (especially since Costa Rica qualified and played in the World Cup when I was there). CEA CAPA also took us on excursions to different areas of San Jose, such as the National Theater, popular bars, and the Jade Museum.
what is one story or important aspect you always share about your time abroad?
When CEA CAPA took us on a trip to Panama. It was my first time riding in a boat out in the sea, seeing dolphins up close, the most beautiful beaches and sharks. I had never seen water so clear before and fish that would come up and nibble on my feet.