University:

Email Address:

Phone Number:

CEA CAPA Directory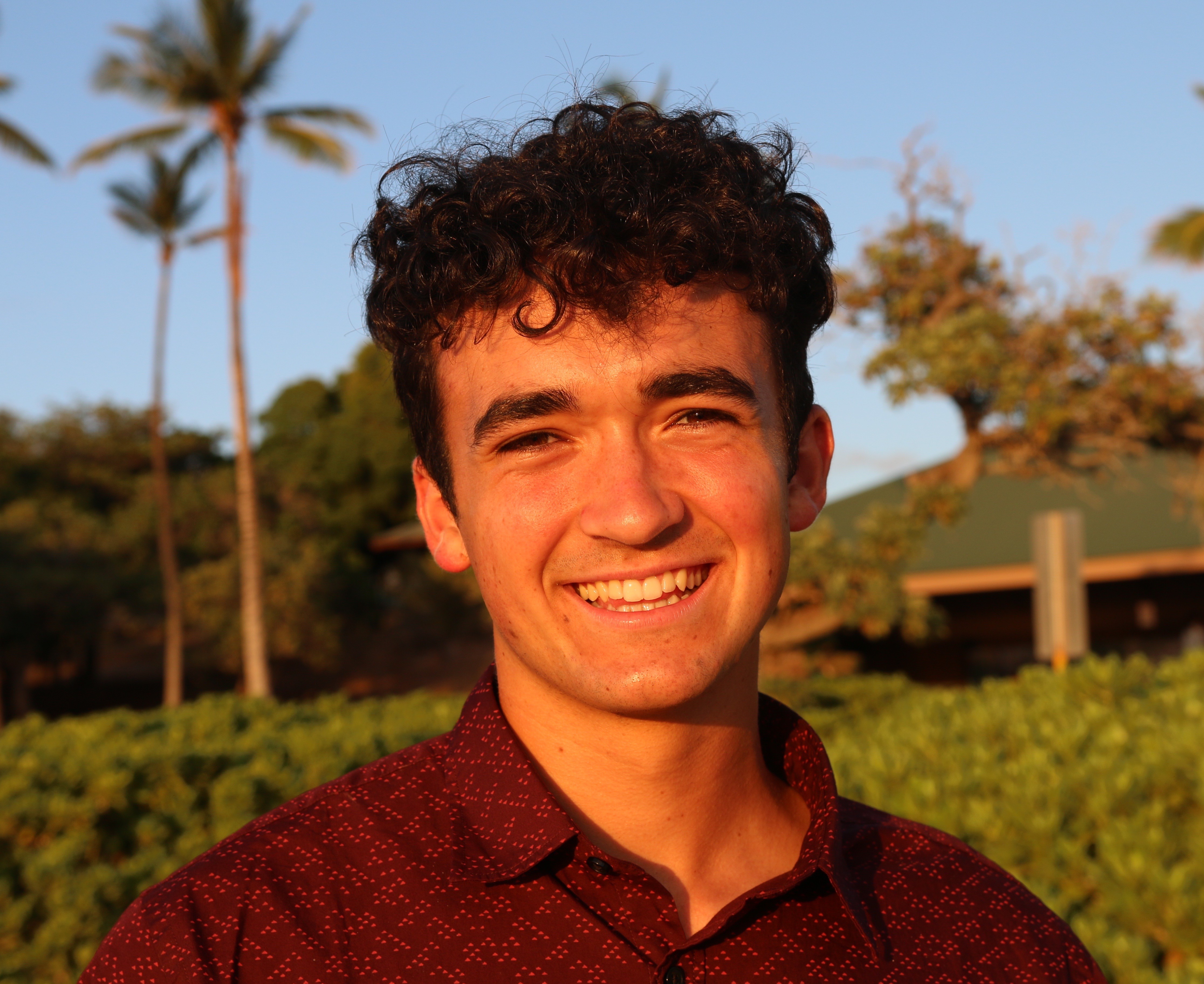 California Polytechnic State University-San Luis Obispo
Barcelona, Spain
Fall 2022
Zane Willman, Alumni Ambassador
Alumni Ambassadors
WhAT IS ONE THING ABOUT CEA CAPA YOU THINK EVERYONE SHOULD KNOW?
This experience is designed to put you out of your comfort zone, meet new people, and indulge yourself in a brand new culture. CEA CAPA was an awesome safety net that allowed us to feel comfortable in this unknown place. They were always there for you if it ever felt overwhelming or scary and did a great job in encouraging people to try new things.
WHAT WAS YIOUR FAVORITE STUDY ABROAD CLASS AND WHY?
My favorite class I took during my CEA CAPA study abroad program in Barcelona was Spanish Art. Visiting all the museums around the city and learning about the history of how present day Barcelona is the way that it is was so interesting.