University:

Email Address:

Phone Number:

CEA CAPA Directory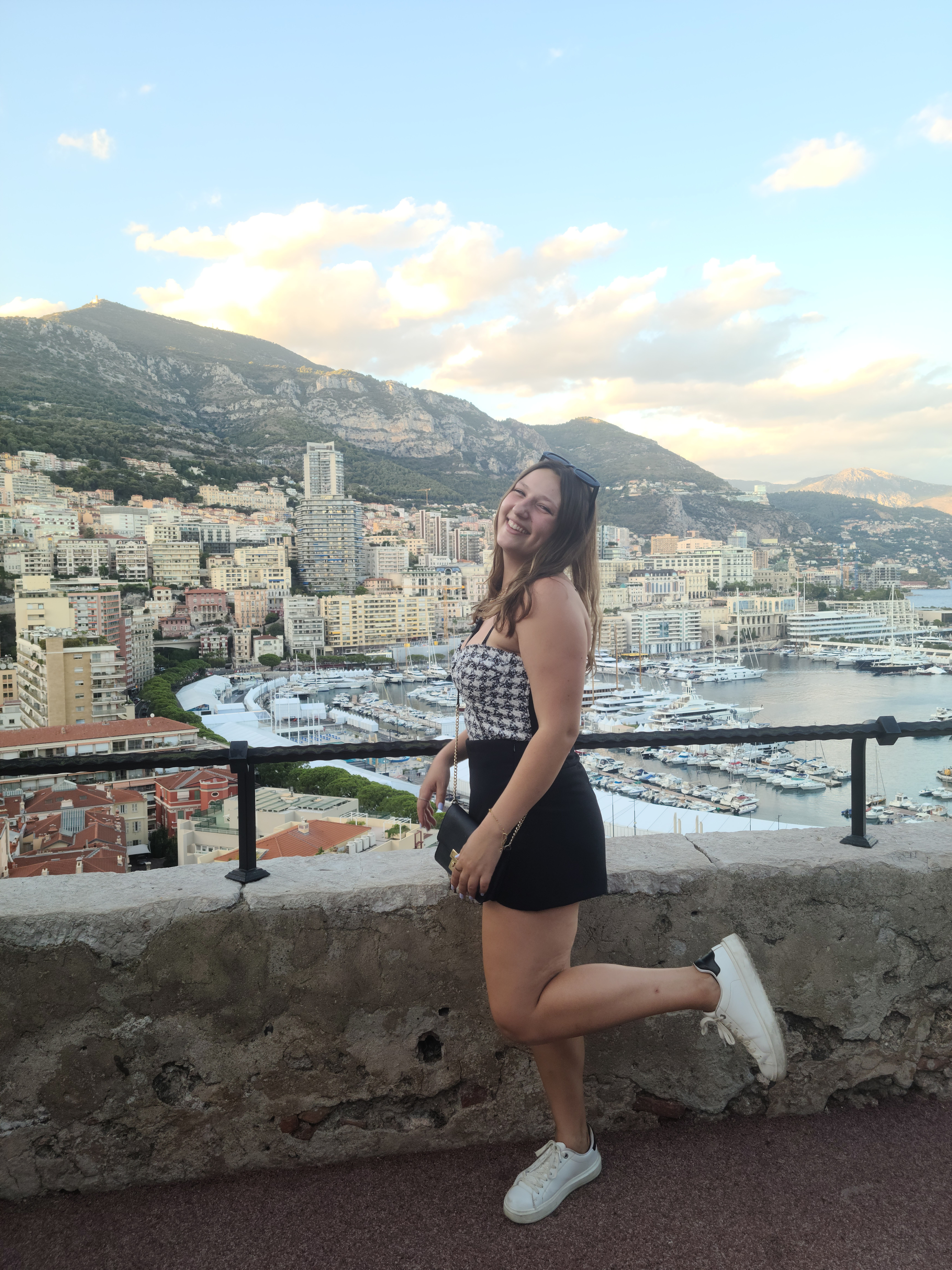 Hofstra University
Barcelona, Spain
Fall 2022
Nina Balestieri, Alumni Ambassador
Alumni Ambassadors
WhAT WAS YOUR FAVORITE CLASS WHILE ABROAD, AND WHY?
I took HR Management at the Universitat Autónoma de Barcelona. This was my favorite class because everyone in the class was from all around the world. This class offered a lot of different perspectives and as students we were able to learn from one another.
HOW DID YOU ENGAGE WITH THE LOCAL COMMUNITY WHILE ABROAD?
I went to my local coffee shop almost everyday and got to know the owner and his family. I signed up for the tours that CEA CAPA offered where we got to learn about the community. For example, CEA CAPA offered a graffiti tour where we learned about the importance of street art in Barcelona.