University:

Email Address:

Phone Number:

CEA CAPA Directory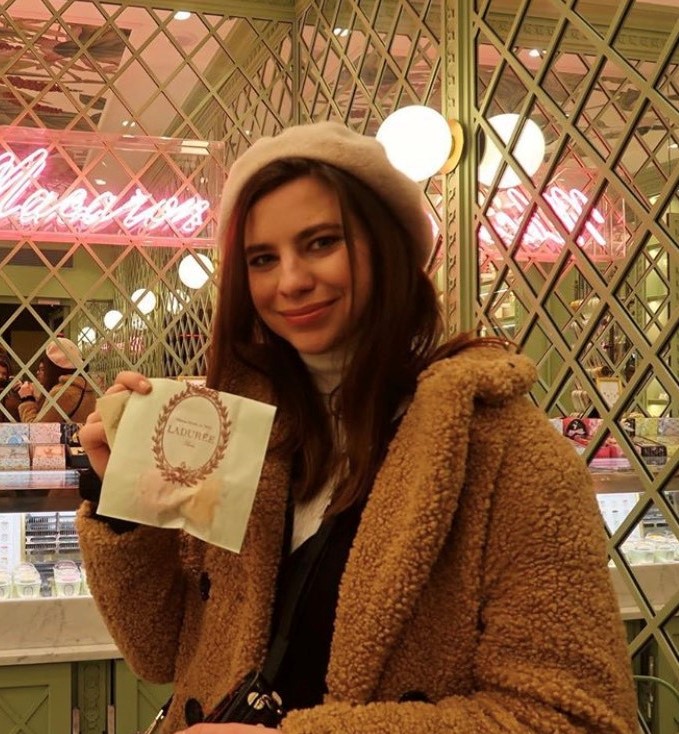 Samford University
Grenoble, France
Spring 2020
Mia Farris, Alumni Ambassador
Alumni Ambassadors
1. How did your study abroad experience shape you?
I was so terrified to study abroad. I found it to be so daunting, and I was so scared of the unknown. When I got to the airport I remember thinking that I'd never get use to it. I also thought I'd never be able to speak French to a native French speaker. I came to find that I was much more adaptive than I gave myself credit. Studying abroad gave me a confidence in myself that was lacking before. I am forever grateful to my experience and those who helped me along the way.
2. What made CEA memorable for you?
My favorite aspect of CEA study abroad was the excursions with my group. I think having a set group and leadership helped us grow more acclimated, and made Grenoble feel more like home. The best trip was when we all went to Paris together. Thanks to these experiences, I was able to form friendships with people who I would have otherwise never met!