University:

Email Address:

Phone Number:

CEA CAPA Directory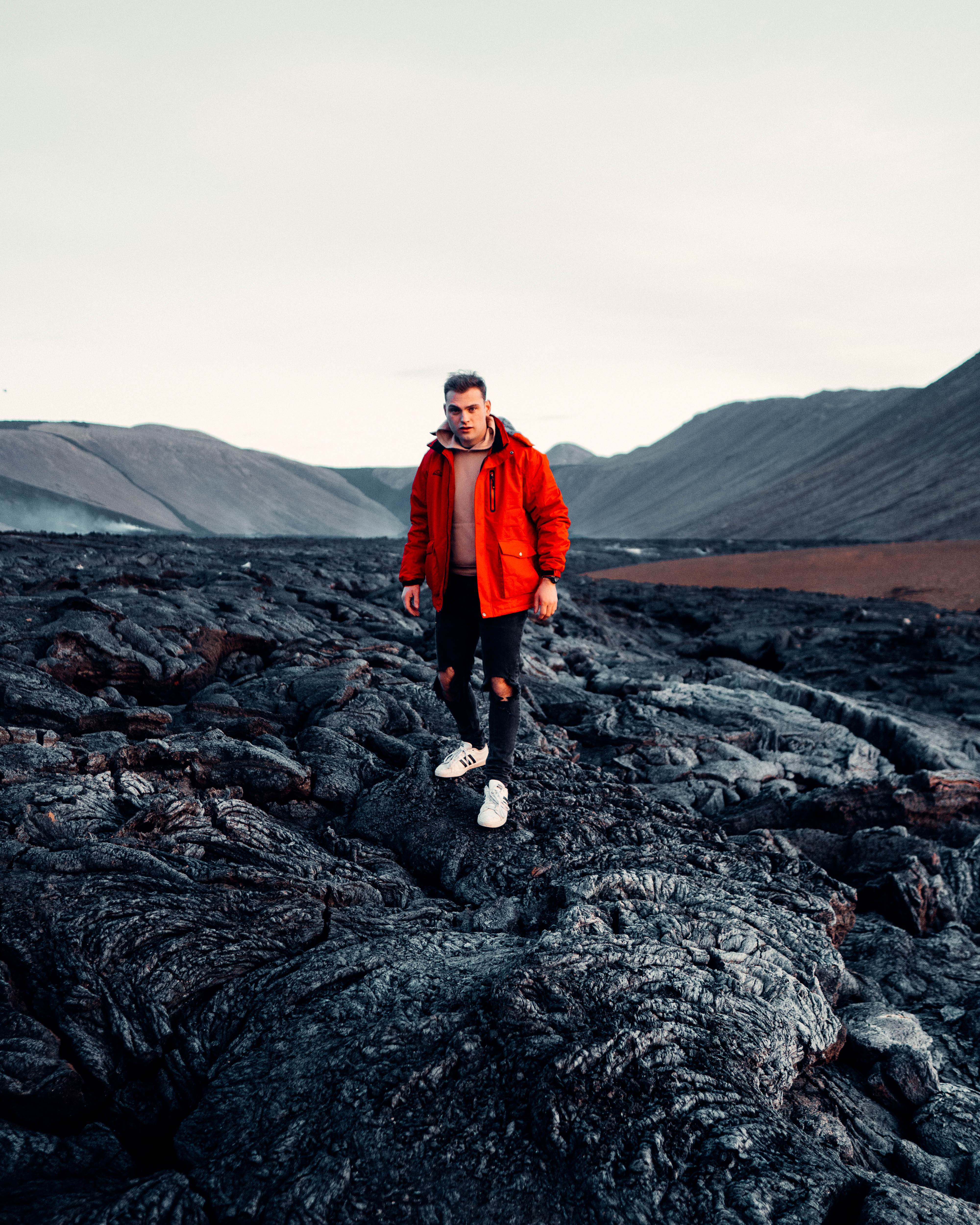 University of Wisconsin-Milwuakee
Barcelona, Spain
Spring 2022
Ethan O'Rourke, CEA MOJO Videographer
Content Creators
Why did you choose to study/intern abroad?
The experience sounds amazing and my mother did back in college.
Why did you choose your study/intern city?
It seemed fun and a historical place to study!
What are you most looking forward to during your abroad experience?
Making friends and traveling and sharing my experiences.
Fun Fact (hobbies, interests, accomplishment, etc.)?
I fly small planes… and am in Oregon surfing the tsunami (Fingers crossed) waves right now with a few friends.