University:

Email Address:

Phone Number:

CEA CAPA Directory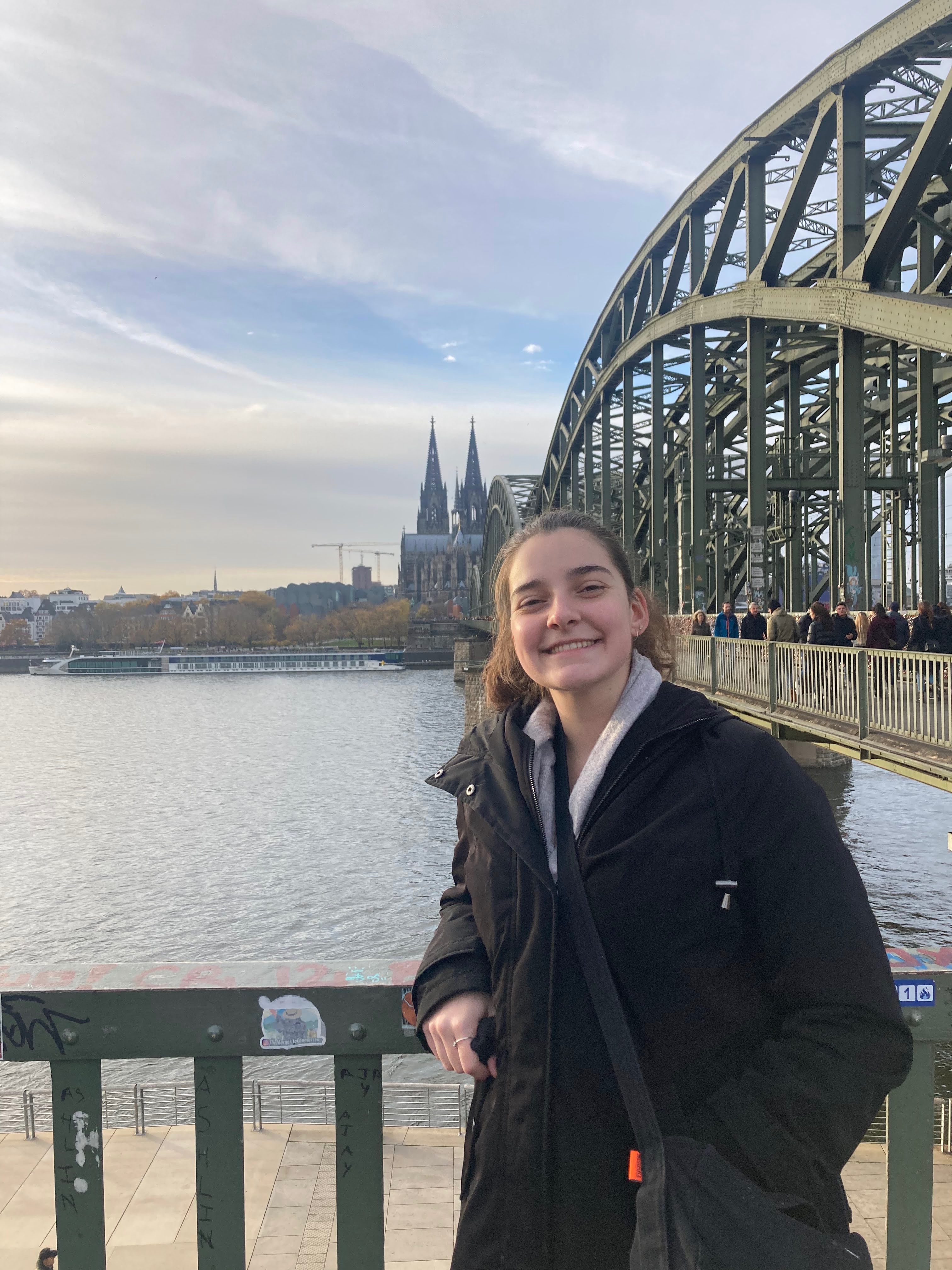 California Polytechnic State University-San Luis Obispo
Amsterdam, Netherlands
Fall 2022
Chloe Main, Alumni Ambassador
Alumni Ambassadors
WhAT is one story or important aspect you always share about your time abroad?
One thing I always talk about during my time abroad is my friends I met. I still text them almost daily. We got so close and I was glad to share this experience with them. I talked about our Thanksgiving and how we shared our culture with other international students. We did a taco night within the first week of being there and movie nights weekly. There are so many stories and adventures I can't just pick one!
HOW DID YOU ENGAGE WITH THE LOCAL COMMUNITY WHILE ABROAD?
I lived in apartments with other international students so I got the chance to speak with quite a few of them. In classes I also spoke with many locals and we'd get breakfast together too!