University:

Email Address:

Phone Number:

Insights Newsletter

November 2020 Get a Flight Credit worth up to $1,000 when you apply with code* by February 17, 2023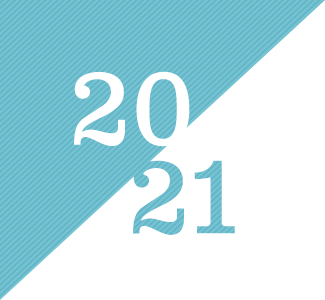 What's Coming Up
International Education Week, November 16-20, 2020, is the joint initiative of the U.S. Department of State and the U.S. Department of Education to recognize education abroad. We will be celebrating International Education Week with our CEA Study Abroad Virtual Open House.
Please click on the link below to get additional information and to register for the event:
November 18 & 19

CEA Virtual Open House
(
Register Here
)
CEA Study Abroad is excited to invite you to our very first virtual open house on
November 18th & 19th
. The virtual open house will feature staff from our Study Centers, and our Custom Programs, Internships Abroad, and Student Affairs teams. You'll also have the opportunity to speak with our Study Center Directors, whether to get acquainted, catch up, or discuss specific program ideas.
Global Dialogue Series

November 17th at 1 pm EST
The COVID Blues: Solitude and its Consequences
(Register Here)

Join us for the final installment of our Global Dialogue Series this fall which will focus on the effect lockdowns, social distancing, and travel restrictions have had on the wellness and mental health of society.

Featured speakers will include:

Thomas Barnay, Ph.D, Professor in Economics at the Université Paris-Est Créteil (France)
Amy Kleine, MA, Director of Health & Wellness at Syracuse University in Florence

21 Reasons to Partner with CEA Study Abroad in 2021
As the education abroad field emerges from lockdown and as we move forward into 2021, we know how important it is to be purposeful in selecting a study abroad partner organization.
Choosing a partner that is mission-driven, focused on student success, and keenly aware of their responsibility to ensure student safety abroad is vital to the successful relaunch of a university's internationalization efforts.
Looking forward to 2021, we asked our teams what they think sets CEA apart as a study abroad partner.
We invite you to find out what folks had to say.
Spring 2021 Updates
We are continuing to monitor the impact of COVID-19 in our program locations. Presently, we have a number of programs that are still accepting applications for spring 2021 for onsite study. Virtual options are also available either through CEA, or through some of our foreign partner institutions. Please visit our website for the most up-to-date information about spring 2021 programming, and how we're preparing to host students who may decide to study abroad.
CEA in Action
Curious to know how CEA approaches creating new programs? Hint: one of the main factors is listening to you, our partners. We strive to develop programs that meet the needs of our U.S. partners and allow students to make continued progress towards their degree requirements. Hear from Caroline Walsh, Senior Vice President of Program Development, and Sara Troy, Director of Program Development Initiatives, as they share insight into their process.


Did You Know?
CEA offers First Year Experience programs for universities to attract and retain students, expand their footprint abroad at a lower cost, and expand their academic offerings.

If you would like to learn more about developing a First Year Experience with CEA at your institution, please reach out to your University Regional Director.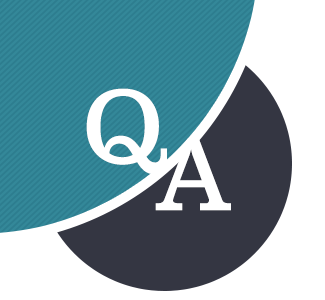 Between 2 Questions
This month we'd love to hear your thoughts on undergraduate research in study abroad.



Last month we asked about study abroad options for STEM Majors. Not surprisingly, this is an academic area where more options are needed. 100% of respondents indicated that their STEM students have some options, but not enough to cover all STEM majors wanting to study abroad.

Curious which majors need more options? The results were varied:
Engineering (outside of Mechanical)
Neuroscience
Mathematics
Technology
Chemistry
Physics
Health Science


Join Us On A FamTrip
Experience CEA Study Abroad through your student's eyes! Nominate a colleague-or yourself-for upcoming Familiarization Trips.
Submit Nomination
Open Programs
Funding Resources
Content Creator Blog
Learn More
Newsletters Archive