University:

Email Address:

Phone Number:

CEA CAPA Directory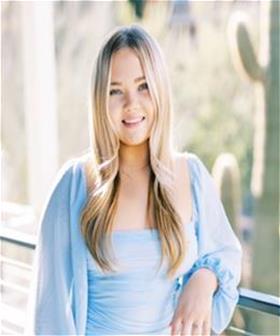 University of Arizona
Barcelona, Spain
Summer 2022
Kate Ludford, CEA Content Creator
Content Creators
Why did you choose to study/intern abroad?
I have always wanted to have such an immersive, life changing cultural experience such as this. Combining that experience with the chance to work professionally and hold an internship, I couldn't pass up the opportunity!
Why did you choose your study/intern city?
In high school my family hosted an exchange student from Madrid and she would tell me about her favorite places in Spain, one of them being Barcelona. After doing more research and seeing what a lively, culturally rich city Barcelona is, I knew I wanted to be here. Between the people, architecture, art and food, I couldn't imagine myself anywhere else.
What are you most looking forward to during your abroad experience?
I am really looking forward to learning more about the Spanish culture and way of life, getting real professional experience in my desired career field and traveling!
Fun Fact (hobbies, interests, accomplishment, etc.)?
I grew up in Colorado and have been skiing since I was two years old. I don't do it as much anymore now that I'm in college but I absolutely love it!