University:

Email Address:

Phone Number:

CEA CAPA Directory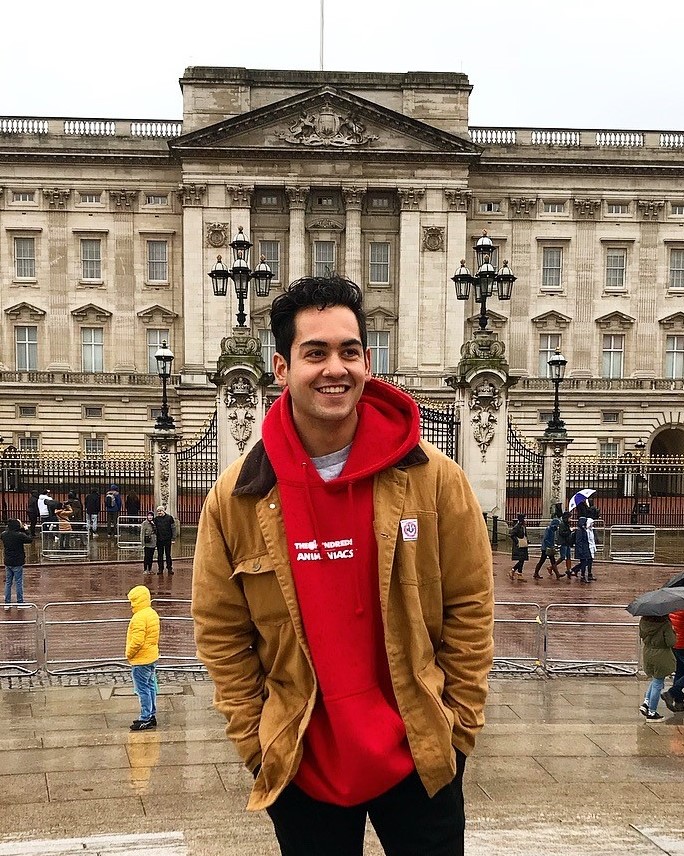 Washington State University
Paris, France
Spring 2018
Brendan Mariles, Alumni Ambassador
Alumni Ambassadors
1. What was your favorite course abroad?
My favorite course abroad was the History of Architecture because each week was a new experience and understanding of the city. My instructor was extremely helpful and always energetic which added to the learning experience. Each class really felt like a field trip and was always a way of getting us to go to a new part of the city we might never had come across. Having the opportunity to walk through history learning about the importance and impact French architecture had on the world was special. The best part of the course was all the bits and pieces books, or tours don't tell you about, small secrets hidden within the architecture. The out of classroom interaction definitely helped with my overall approach on taking field notes and analyzing my surroundings too. If I ever have the opportunity to take a course like that again I would in a heartbeat.

2. Why would you like to be an Alumni Ambassador?
I've wanted to become an alumni ambassador because of the tremendous impact my experience gave me, and I've wanted my own friends to have that same experience. Since my time abroad I can say that I've grown as a person and experienced so many unique situations which will stay with me for the rest of my life. Additionally, the relationships and friendships that I made while abroad have lasted to this day and I'm so grateful we can meet up and check in on each other to see how we're doing. After my semester abroad in France, I thought about how I could give back to my school and influence the students there to reach out and take initiative on learning new cultures. I started out by volunteering at my schools abroad fair, talking with students about my own experience and sharing my stories in Europe which could fill an entire book. I love talking with students about the opportunities and programs CEA offers because it truly is a life changing experience.