University:

Email Address:

Phone Number:

CEA CAPA Directory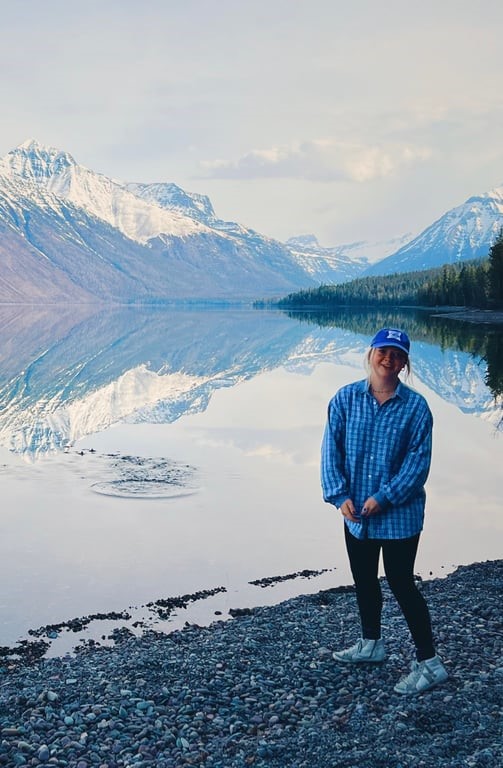 Ava Lucy, Content Creator - Videographer
Content Creators
What class are you most looking forward to taking while studying abroad?
I'm on a Film Production track. I'm most excited to take a screenwriting class, but every class seems interesting and exciting. I'm also greatly looking forward to interning abroad!

What's something you're passionate and excited about? (Hobbies, interests, causes, etc.)?
I'm most passionate about books, film, and travel. I'm excited to take study abroad classes that appeal to my interests, engage in an internship abroad that reflects my passion, and have the opportunity to travel as much as possible during my semester abroad.
What is one new experience you're hoping to have while studying abroad?
I'm looking forward to immersing myself in the local culture. More specifically exploring important cultural sights, trying out new restaurants and taking trips to other cities in Ireland.
why did you choose to study or intern abroad? And why did you choose your destination?
I've always wanted to study abroad. I've heard nothing but amazing things about the experiences of others. I think living in another country, even for a short period of time can be a life changing opportunity. I chose Dublin because I had the opportunity to visit with my family several years ago and fell in love with the city.