Choosing Study Abroad Classes: Best Courses to Study Abroad
I know I had a million questions before studying abroad with CEA, and wish I could have found a previous student to tell me about all of their classes. I was lucky enough to have been able to find the contact for a previous CEA Content Creator, and her answers were very influential in helping me decide to study abroad with CEA, as well as choose my preferred classes. I hope this article helps others do the same, as well as answer some questions you might have! I wrote another article for questions on packing for Paris too!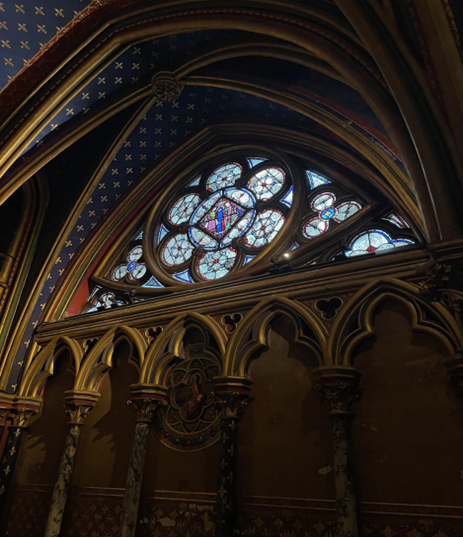 I want to start with two disclaimers that students should keep in mind. First off, I decided to take four classes (the equivalent of 12 credit hours at my home institution) in order to remain a full-time student. This was very important to me seeing that my financial aid depended on it. Second, it is also important to consider if and how many credits will transfer to your home institution when choosing your program and your classes. Considering that all my credits were transferring in as electives, I decided on the Liberal Art and Social Sciences Program and I had free reign to pick whichever classes interested me the most.
I chose all my classes with full intent to explore French culture. My classes were French, Architecture, 20th Century Art, and Mass Media & The Fashion Industry. All classes met once a week, for 3 hours, with the exception of French classes which met twice a week for 1.5 hours. I was fortunate enough to have classes only Tuesday through Thursday, meaning I had four day weekends, but there is no guarantee that this would be the case for any given student.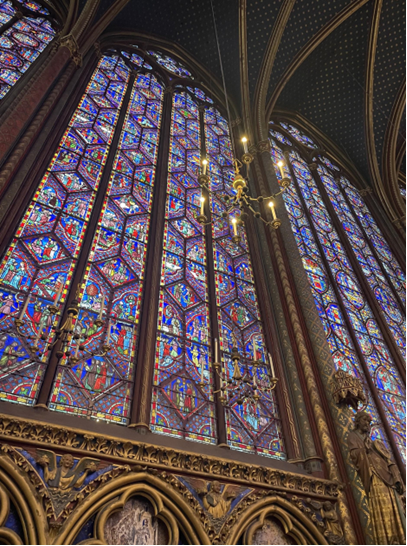 History of Paris: An Architectural Perspective. This was a class recommended to me by a previous CEA student. Almost every class is a field trip to a location of interest in Paris that you may not have chosen to visit yourself. This is a great way of seeing more of the city and learning about history you otherwise wouldn't notice while walking past on the streets.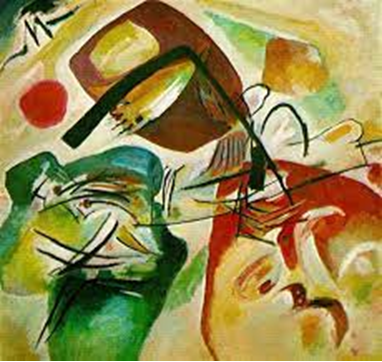 20th Century Art: A History of Modernism. Paris is one of the best cities in the world when it comes to exploring art, and you'll get many opportunities to go see it during class time. Paris is full of highly renowned museums, some of which we explore in this class, such as the Louvre, Musee Rodin, Musee D'Orsay, and more. Your grade is based entirely off two exams and an art analysis paper (and of course, like every other class, attendance).
French: One of my more prevalent goals when choosing Paris as my study abroad destination was improving my French communication skills. I took French for seven years through middle and high school, but nothing compares to learning the language while living in a country that speaks it primarily. CEA offers a wide range of classes based on skill level, whether you are a beginner or an advanced speaker. These classes tend to be smaller, and quite helpful in improving your French language skills.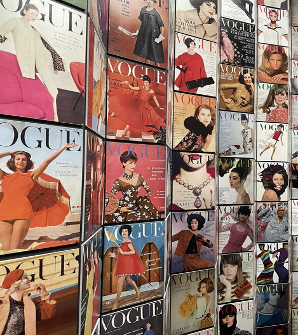 Mass Media and the Fashion Industry: I chose this fashion course because it aligned my passion for fashion with my career ambitions as an advertising major. Similar to the architecture class, this course has excursions to fashion related destinations and accompanied activities. You work in groups to create a fashion blog, photograph fashion trends you see on the streets, and gain lots of knowledge on the fashion world!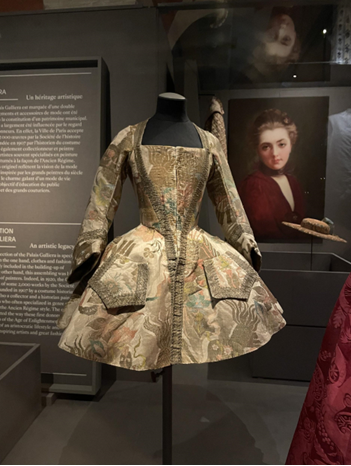 My biggest piece of advice would be to take classes that center around your interests. Being in a new, amazing city with so many new friends can definitely be distracting, so it's important to find a balance. This balance is easier to keep if you're learning about things that spark your curiosity, and physically engage you with the environment. Make friends with the students in your classes, listen closely to your teachers, and take advantage of the spare time you'll have on trains heading to your next weekend destination!
---
Ariana Britto is the Spring 2022 CEA MOJO Blogger in Paris, France, and is currently studying at University of Florida.