University:

Email Address:

Phone Number:

Insights Newsletter

September 2020 Get a Flight Credit worth up to $1,000 when you apply with code* by February 17, 2023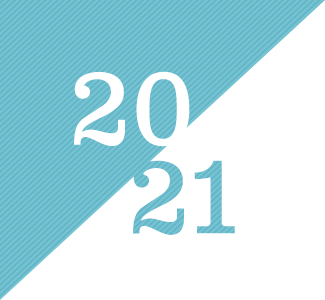 What's Coming Up
October 13th at 10 am PDT

Social Media & Education Abroad
Curious about the latest trends and best practices in the world of social media? We invite you to join CEA Study Abroad's Social Media Manager, Emily Lierle, to gain a deeper understanding of how social media can amplify your objectives and engagement in the international higher education space.
Global Dialogue Series
September 29th at 1 pm EDT

Migrants and COVID-19: Ethical and Political Perspectives Across Borders
It's not too late to register for our third Global Dialogue, which focuses on the increased challenges that migrants in Europe have faced because of the pandemic, and the associated social and political issues that COVID-19 has exacerbated over the last six months.
Featured Speakers Include:
Cecilia Emma Sottilotta, PhD, Assistant Professor of International Relations and Global Politics at the American University of Rome.
Leila Hadj Abdou, PhD, Research and Teaching Fellow at the Migration Policy Institute within the School of Transnational Governance at the European University Institute.

October 27th at 1 pm EDT
Think Global, Act Global: Pandemics and the Environment


Mark your calendars now for our October Global Dialogue that will discuss the impact of pandemics on the environment with a close look at the impact of COVID-19.

Spring 2021 Updates
CEA is planning to provide an abroad experience for students in 2021. To provide flexibility to our students, families, colleges and universities, many program application and withdrawal dates have been extended. Check out our quick references page for program dates and pricing for Spring 2021.
One Pandemic, Many Perspectives
Curious about how CEA has responded to and planned around the pandemic? Lou Berends, VP of Academic Affairs, discusses some of our approach in the latest issue of the International Educator. As an update to the article, a number of countries such as France, Spain, and the Czech Republic, are now issuing visas and allowing students to mail-in applications.
We've missed you (and your students)!
We have enjoyed collaborating with you all on your study abroad fairs, info sessions, and other outreach events these past few weeks. Although this fair season has looked a little different than in years past, it's been great connecting with your students and sharing information about CEA's study and internship program opportunities available to them. We welcome conversations about how we can help further engage your students in international activities.


Virtual Site Visits
In the coming weeks we'll be sending out information about an opportunity for you to participate in virtual site visits with CEA. These events will provide you with an inside look at some of our program destinations and will give you a chance to interact with our onsite staff. If you're interested in an individual virtual site visit with our onsite staff, we can set that up, too. Please reach out for further information. Stay tuned for more details!


Virtual Internships
Students seeking to gain international work experience, but who are unable to travel abroad in Spring 2021 can apply for one of CEA's virtual internships. This 8-week, credit-bearing experience allows students to delve into their prospective career field while developing intercultural skills that will set them up for future success.
CEA in Action
What do some of CEA's destinations look like as they gradually emerge from the COVID-19 shutdown? Follow along with our CEA Prague staff as they share what it's like as life goes on, and we continue to hope for the best.


Did You Know?
That over half of CEA's program destinations offer courses suitable for engineering and computer science majors?

Our new Engineering & Math program in Prague kicks off in Summer 2021. This 6-week program offers students Engineering/Math courses at our CEA Prague Study Center, as well as elective courses at AAU.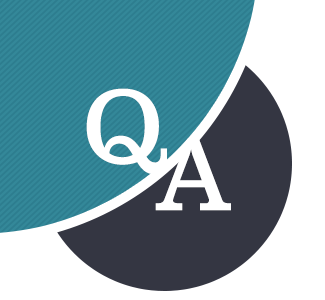 Between 2 Questions
Education Abroad programs have evolved since the "Junior Year Abroad" model emerged in the 1920's. Language learning is no longer the sole focus. We're curious to know your thoughts on the role of language learning in study abroad programs today.


Last month, we asked your thoughts on topics for continued dialogue on custom & faculty-led programs.
Here are the results:
Folks are interested in continuing the dialogue. Suggested topics for future conversations include budgeting and financial models, particularly how faculty are paid and ranges in program fees, as well as best practices in creating diverse identity-based programs. We look forward to our future discussions!
Join Us On A FamTrip
Experience CEA Study Abroad through your student's eyes! Nominate a colleague-or yourself-for upcoming Familiarization Trips.
Submit Nomination
Open Programs
Funding Resources
Content Creator Blog
Learn More
Newsletters Archive