University:

Email Address:

Phone Number:

Insights Newsletter

August 2020 Get a Flight Credit worth up to $1,000 when you apply with code* by February 17, 2023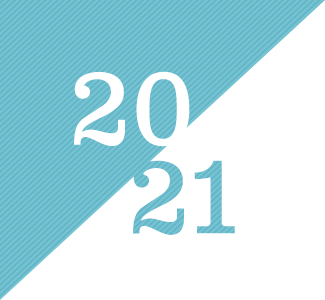 What's Coming Up
September 17 at 11 am EDT

CEA and Dickinson College Amplifying Perspectives from Abroad
Please join us for a live moderated online discussion facilitated by Dr. David Comp, Assistant Provost of Global Education at Columbia College Chicago, on the topic of "Community-based Approaches to Global Learning: Engaging U.S. Partnerships Abroad".


September 29th at 1 pm EDT

Global Dialogue Series - "Migrants and COVID-19: Ethical and Political Perspectives Across Boarders
We invite you to join us for our third installment in this series,
"
Migrants and COVID-19: Ethical & Political Perspectives Across Borders". Migrants transitioning to life in Europe have faced increased difficulty due to the pandemic. Governments' responses to it have significantly affected the poorest and most marginalized people in our societies in terms of their health and their economic and social struggles. These obstacles will be the focus of this conversation, as our speakers will highlight the many social and political issues that COVID-19 has exacerbated over the last six months.
Spring 2021 Updates
CEA is planning to provide an abroad experience for students in 2021. Curious what this may look like? We invite you to visit our dedicated webpage to answer your (and your students') questions about how to plan for Spring 2021. If you have additional questions, please reach out.


New Tropical Marine Biology Program in Costa Rica
In this blended modality program, students begin their studies online and then travel to Costa Rica to experience different marine habitats along the Pacific Coast. This field-based program is offered as a short-term option in December/January and May/June. Students can earn up to 6 credits and the program is accessible for all majors.


Virtual Internships Available in Spring 2021
Building on the success of our Summer 2020 virtual internships, we're proud to continue offering this program in Spring 2021 with one major difference – virtual internships will now last 8-weeks. With an extra two weeks added to the program interns will have more time to delve into projects and gain more insight into their career paths through their virtual programs.
Student Spotlight
Our CEA Florence Internship & Student Services Coordinator, Daniele Bini, conducted an in-depth Q&A with five CEA Virtual Interns who recently completed their Summer 2020 term working with various companies from around the globe. Check out our blog post, CEA Interview Series: Virtual Coffee with Five American Interns, as these students share their perspectives on pursuing a global internship.
CEA in Action
What do some of CEA's destinations look like as they gradually emerge from the COVID-19 shutdown? Follow along with our CEA Paris staff as they share what life is like as their city takes the steps to reopen.

Check out more videos like this on our CEA Video Library.

France does require masks in enclosed public spaces, public transport. Most popular tourist attractions also require masks such as along the Seine River, at the Eiffel Tower, and the Champs-Élysées, to name a few. To learn more please visit this BBC article about mandatory masks in France and this France24 article about mandatory masks in tourist spots.


Did You Know?
CEA has developed courses at our Study Center locations in response to U.S. college and university needs/requests?

Examples include:

CEA is always open to conversations about new course development and even modifying the content of existing courses (when possible).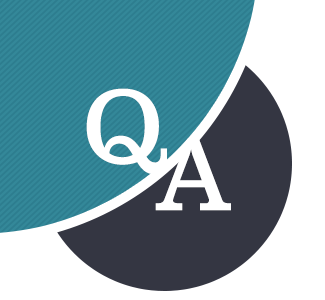 Between 2 Questions
In July, CEA hosted a two-part webinar series entitled "Conversations on Custom & Faculty-Led Programs". We truly enjoyed the interactive discussions with our colleagues. In this month's two-question survey, we'd love to hear your thoughts on how we might continue these conversations!
Last month we asked your thoughts on field study-based programs and other types of practical experiences your students are seeking.

Here are the results:

Are programs or courses with field studies components of interest to your students to fulfill science requirements?
50% said: We're open. Some students like it, some don't, but my university will allow for credit transfer.
33% said: Sort of, my students seem to like this option, but securing credit approval can be challenging.
17% said: Yes! My university and students love field study components and are on board with this type of program.
As for other types of practical experiences students may be seeking abroad, most folks responded that nursing, pre-health, and veterinary students are top majors for experiential opportunities.
Thank you to everyone who completed the survey! We love learning from you and your institution.
Join Us On A FamTrip
Experience CEA Study Abroad through your student's eyes! Nominate a colleague-or yourself-for upcoming Familiarization Trips.
Submit Nomination
Open Programs
Funding Resources
Content Creator Blog
Learn More
Newsletters Archive