Biking through Italy: Discovering the Beauty and Culture of the Country
"Oh, probably that time I solo biked close to 400 miles across Italy from Florence to the Amalfi Coast." That's usually my go-to response when someone asks about my favorite memory from studying abroad with CEA CAPA. In honor of National Bike Month this May, we are sharing CEA CAPA alumni Drew Laird's cycling stories from studying abroad to celebrate.
In Spring '22 I studied abroad in Amsterdam and I dragged my luggage through Schiphol Airport where I struggled to fit it on the train and maneuver my comically overpacked bags up the ramp to the lobby of The Student Hotel. I don't really know what I expected. I knew the Netherlands had more bikes than people, and, in a country with such amazing cycling infrastructure, I had every intention of bringing my racing bike with me to #BikeThere and everywhere.
First, I rode around the eclectic cities of the Netherlands. I biked hundreds of miles to Rotterdam, Utrecht, Gouda, Alkmaar, Volendam, Edam, The Hague, Haarlem, Zaandam, Zandvoort, and more charming villages along the way. When my long-time high school friend visited me in March, we spontaneously rode from Brussels to Amsterdam–a journey totaling 146 miles–fueling ourselves on waffles and pastries along the way. In April, I solo traveled to southern Spain by train and rode my bike through the manicured hills of Retiro Park in Madrid, the cobblestone of Barcelona's Barrio Gótico, and up the almond and olive fields in the eerie mountain towns of the Sierra Nevada.
Nothing, however, can quite match biking 377 miles from Florence to the Amalfi Coast. On April 28th, I laid the bare minimum I needed for survival on my bed and looked down at the assortment of my most important possessions, in awe of how few things it was.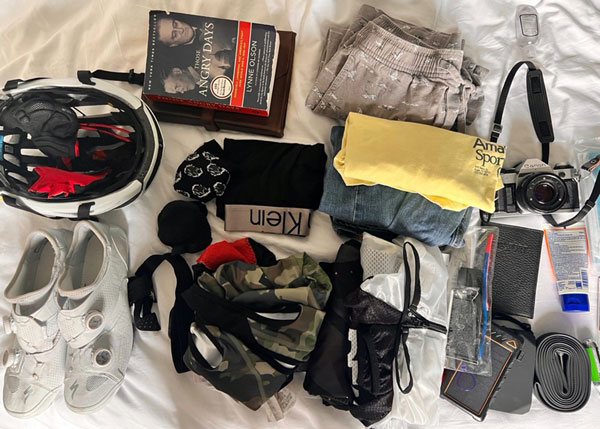 To be honest with you, I probably would have appreciated a few more pairs of clean underwear once I hit the fourth day, but that was hardly on my mind as I soared through the Italian countryside. On day one, after "carbo-loading" on pasta and gelato in between my sightseeing around Florence, I biked a total of 120 miles and climbed a little over 8000 feet.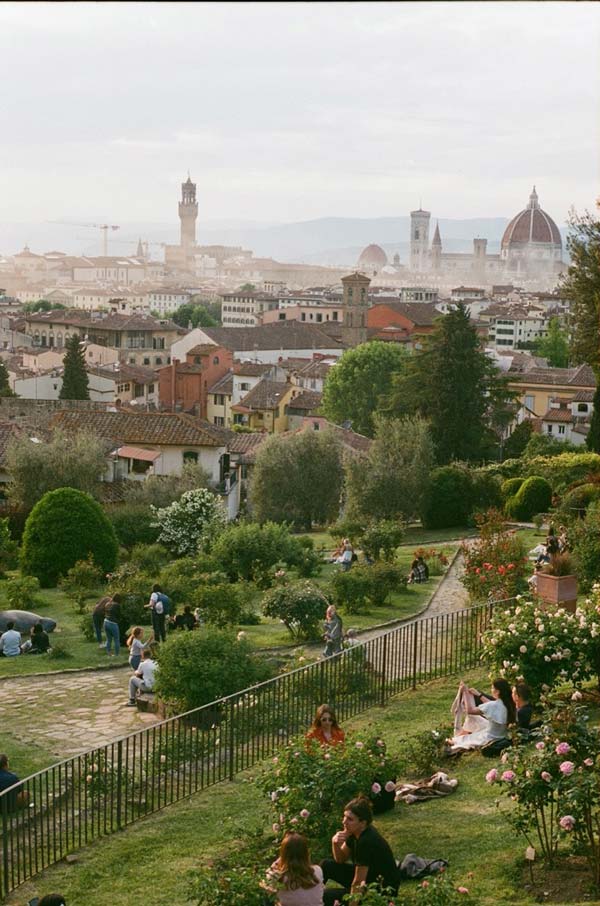 In a way, I'm glad that this was the first day, because, by far, this was the most physically difficult leg of my journey. It took me until 10pm to finally arrive at Orvieto, a medieval town clustered on top of a steep hill. At the same time, though, the beauty of this route was unmatched.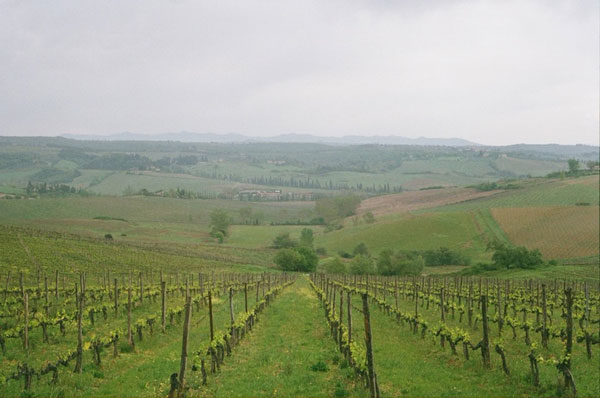 I climbed through the vineyards of the Chianti region, astonished not just by the views, but by how many friendly Italian cyclists jovially sung "ciao" to me as I ambled along on my fully packed bike.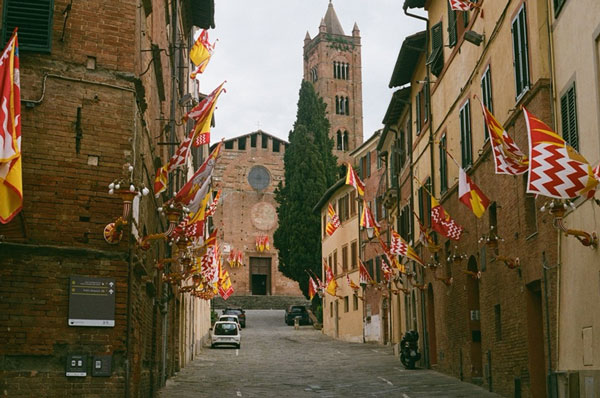 I descended into the Tuscan fog, praying that my tires would keep traction on the freshly rained roads, and—when I arrived in Siena—that they wouldn't get a flat on the twisty cobbled alleys.
---
Read more about our CEA Content Creators.