Seville Through the Eyes of a Mexican American
My photoset communicates the tone of identity through moments that in a subtle way demonstrate a special piece of who I am. Identity is a journey of self discovery that is everlasting. With this colorful collection of landscapes, candid moments, and photos of myself in the atmosphere is my method of showcasing where I truly found myself. Studying abroad with CEA CAPA Education Abroad extended my perception of many areas of my life, one of the biggest being that you'll find home wherever you feel it.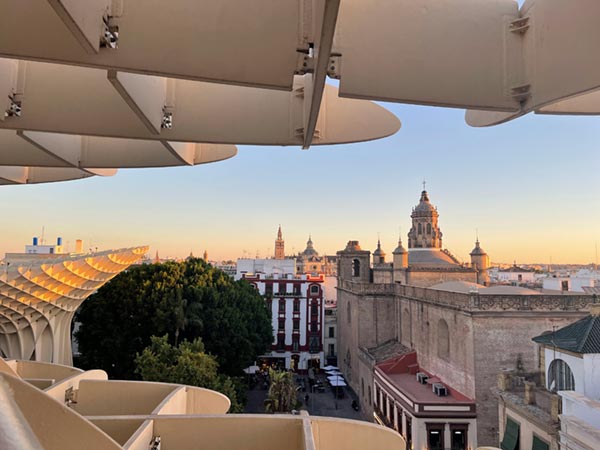 What I Captured
Each image provides a wide range of angles, colors, subjects, and focuses with the intent to showcase the vulnerability and variability in one's identity. At the Festival of the Nations there was a Mariachi band playing which reminded me of my Mexican heritage. This is where I captured one of the early moments when I felt a piece of home in my new city, Seville.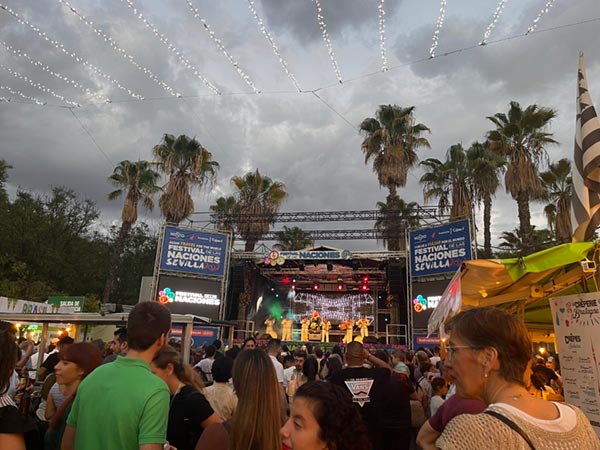 This photo represents the connection I felt being in a completely different part of the world. Music reminded me that independent of where my feet stand, being Hispanic is something I always carry. I travel with my Latine identity, keeping it close.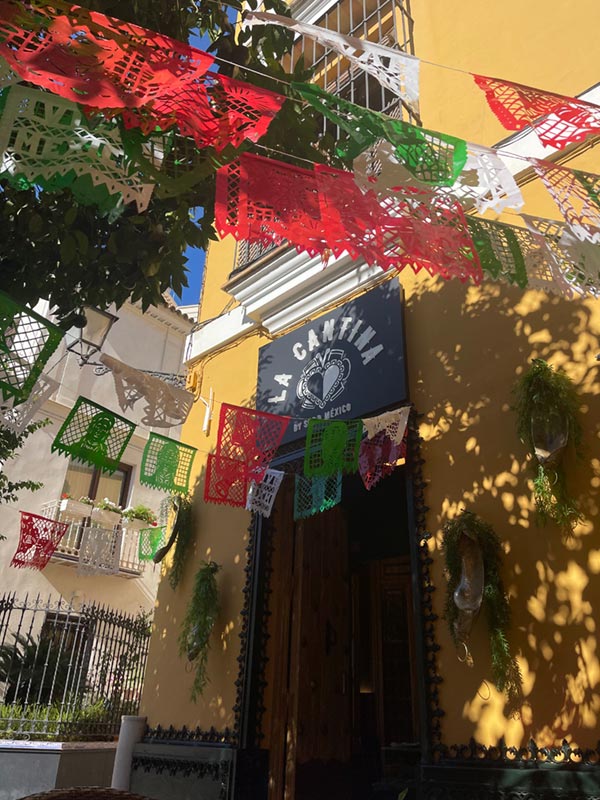 I appreciated the value of those around us, like family and friends. I felt full of gratitude witnessing and capturing little moments such as sharing the sidewalk with a father walking his children to school. I realized these moments aren't so small after all.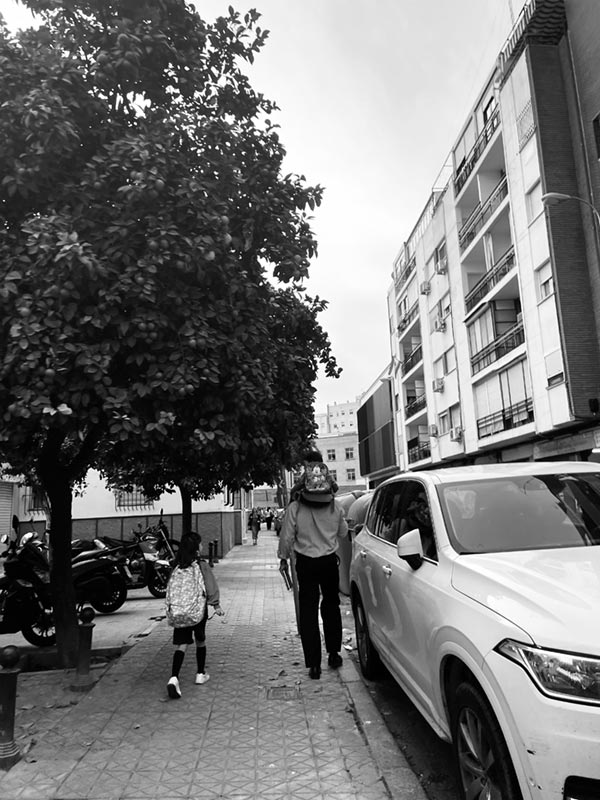 I was grateful to witness this beautiful family capturing the magic in seeing remarkable places together while walking around Barcelona.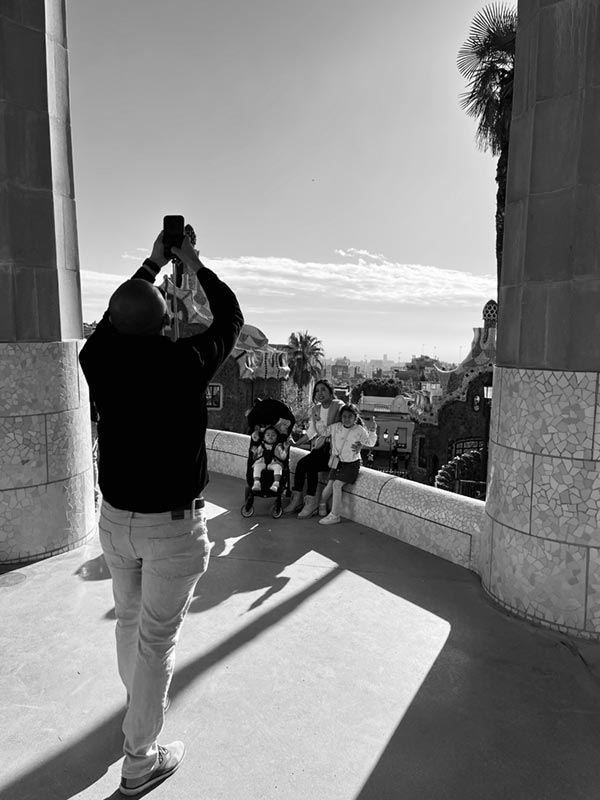 I felt joy in recognizing how much sharing a kitchen can connect us during my cooking class with my food and wine professor.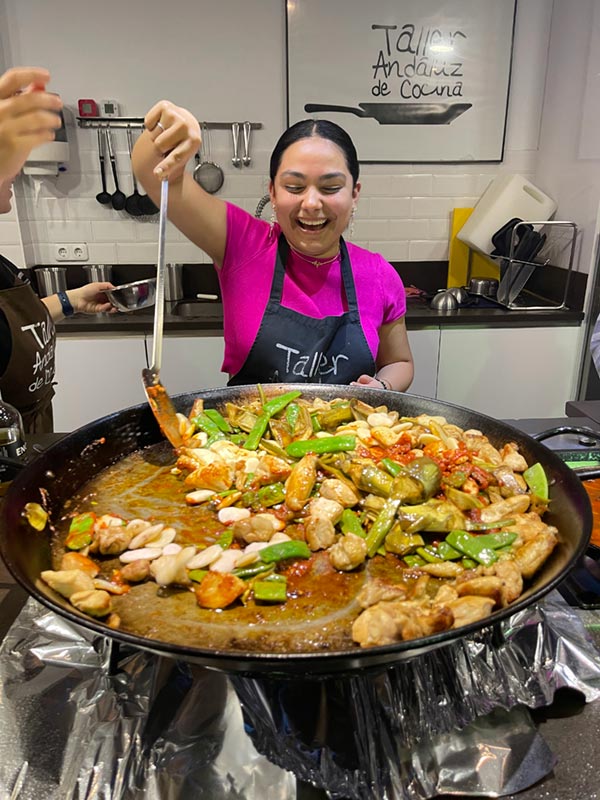 My Pictorial Purpose
When I
studied abroad in Spain
, I learned that embracing another culture does not mean yours is gone. I learned that welcoming another's culture is also celebrating your own because it takes a unique appreciation for what makes us beautifully exceptional. I went to my first Flamenco performance in Triana and each artist standing in this photo filled the space with their talent and truth.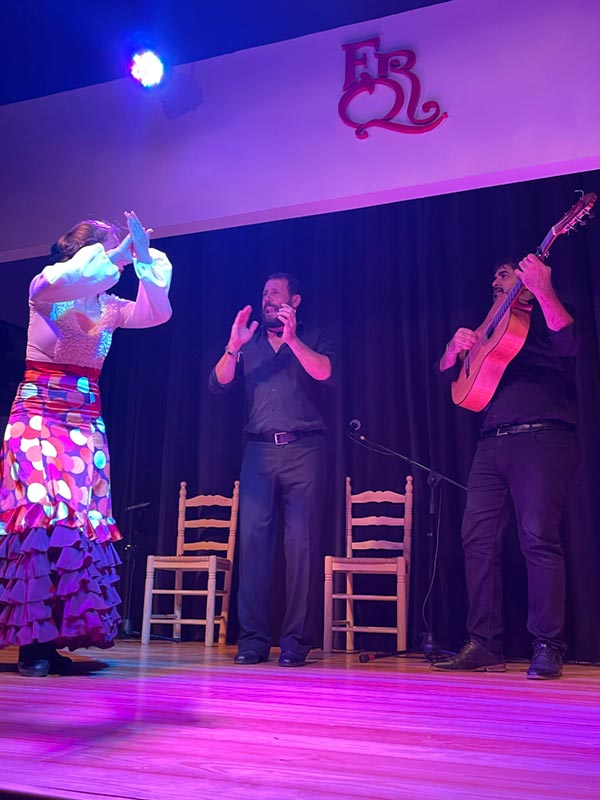 It is a surreal feeling to live an experience you only dreamed of fulfilling. As a
first-generation student
, studying abroad always seemed unfeasible until I found myself strolling the streets of Seville.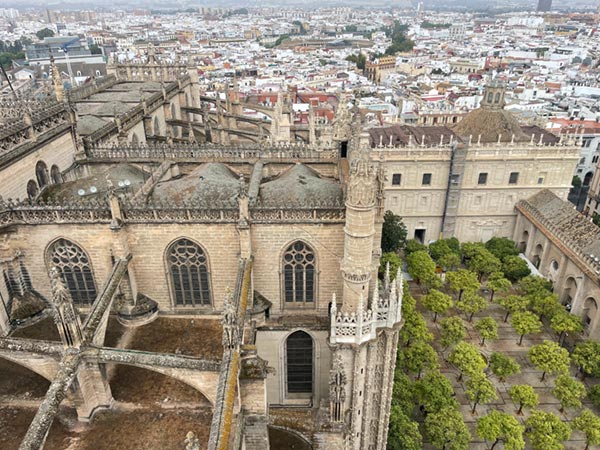 Through my images I captured the emotions around me while also revealing the ones inside of me. I began seeing photography as a form of art that tells an interesting story. Art evokes strength, joy, clarity, and peace. Each photo in this collection demonstrates a piece of my story through the eyes of a first-generation Mexican American.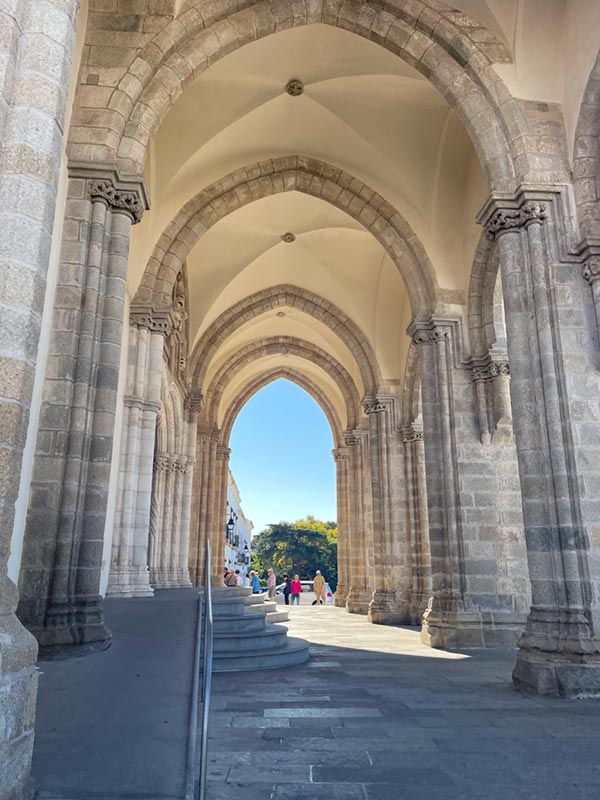 Learn More about
Study Abroad in Seville, Spain
.
---
Yazmin Cruz is the Fall 2022 Alumni Ambassador in Seville, Spain, and is currently studying at University of Wisconsin Milwaukee.