Exploring the Impact of International Internships on My Professional Path
I navigated an international summer internship with CEA CAPA surrounded by unfamiliar faces and customs in Seville, Spain, then topped it off with another month of backpacking through Europe (but that's a story for another day). It was an immensely challenging but rewarding experience that left me changed for the better, though it took me over a year to find the words to express just how.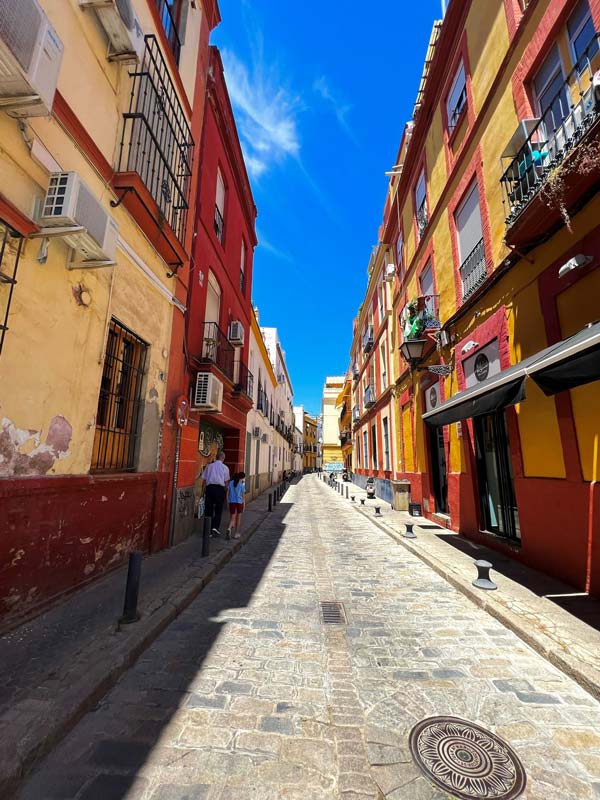 When I returned from Europe, I dove directly into my job search while also serving as an active CEA CAPA Alumni Ambassador. I've been employed for more than half a year now as a Communications Specialist for a global medical device manufacturing corporation, and not a day goes by that I don't reference my time studying abroad with CEA CAPA, both in my personal and professional life. As a Communications Specialist, I maintain our internal communications platform and head the review and approval process for all content to be distributed within the corporation so that our divisions remain a united front and can work efficiently towards providing patients with best-in-class solutions. Similarly to how I discovered a need to build up my knowledge of nonprofits and gender inequality in sports, this role demands that I understand the infrastructure and needs of a large corporation, and the medical device industry. It's taken time and my organizational understanding continues to grow, but I credit my internship abroad experience for instilling in me the tendency to ask why certain processes, systems, and goals are in place.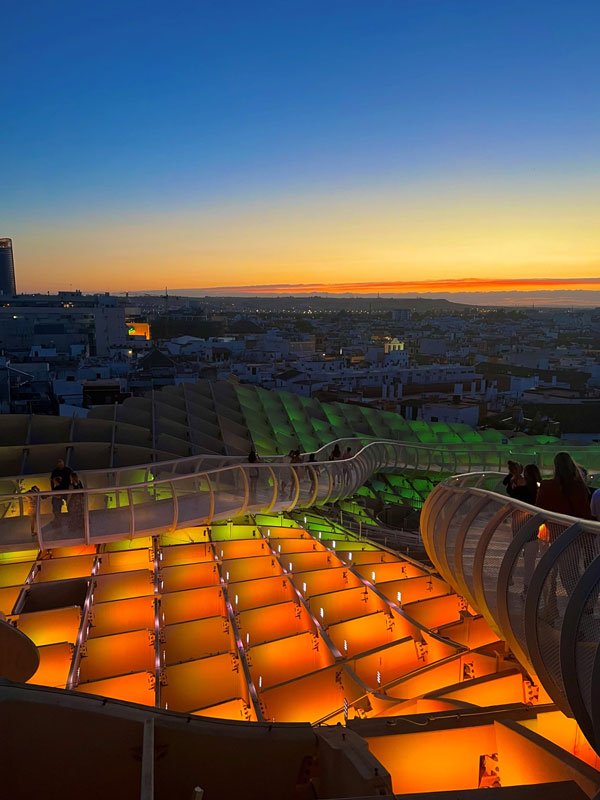 Lessons from Interning Abroad
With a greater understanding of the organization, I now spearhead the communications department. Content distributed globally can reach the eyes of more than four thousand employees who are spread across four different continents in minutes. It's imperative that I maintain a global mindset to ensure that internal communications are considerate of such a wide audience, which means more than just knowing the difference between a U.S. holiday and those celebrated internationally; I must be conscious of overarching differences across various cultures and languages that may affect how content is digested. Moreover, at the granular level, there exists differences in time culture (flexible vs. linear), power distance, and individualism, which have a substantial impact on one's perception of work ethic or professionalism. After my experience abroad, I find myself more easily able to discern instances of cultural differences in the workplace and to collaborate harmoniously despite them. Above all, I developed an unwavering confidence in myself and my ability to navigate adversity. I feel as though I can be whatever or achieve whatever I put my mind to regardless of tangible references - even if I can't see it, I can be it.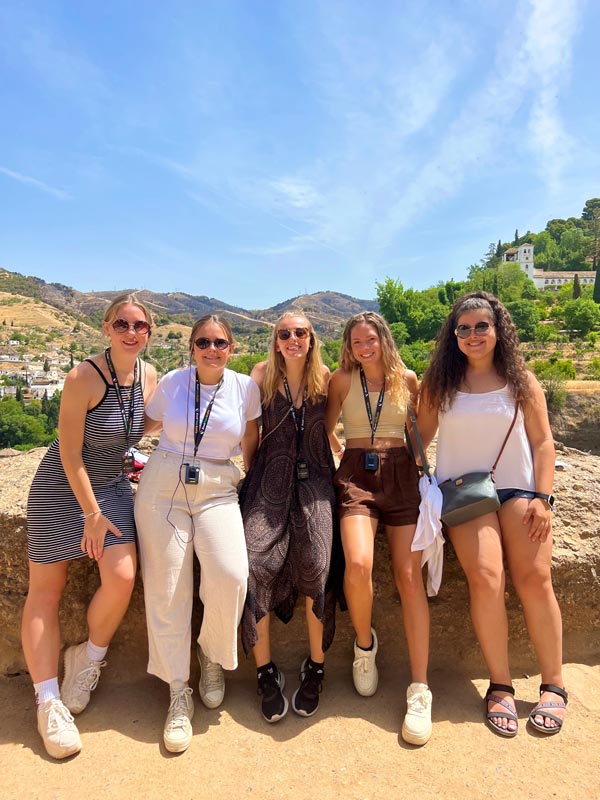 Much like the characteristics and values instilled in me from a young age at soccer practice, the insight I gained from my time interning abroad has and will continue to augment my capability to thrive in all facets of life, from making new friends to facilitating business transactions around the world. For my next adventure, you can find me at Vanderbilt University, where I'll continue expanding my perception of the world and surely be introduced to a plethora of unique individuals while I pursue my master's in marketing and ultimately, a career in Spain.
---
Natalie Burns is the Summer 2022 Alumni Ambassador in Seville, Spain, and is currently studying at Vanderbilt University.