University:

Email Address:

Phone Number:

Insights Newsletter

July 2020 Get a Flight Credit worth up to $1,000 when you apply with code* by February 17, 2023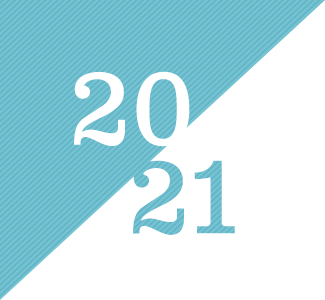 What's Coming Up
July 28th at 1 pm EST

Global Dialogue Series - "The Sounds of Silence: Cultural Heritage Under Lockdown"
Our Global Dialogue Series aims to facilitate cross-cultural and comparative exchange on global themes, with a local lens. The first installment of our Global Dialogue Series will be led by CEA's Academic Director in Rome and Art Historian, Alexandra Massini, PhD. The discussion will focus on how the COVID-19 crisis has affected the cultural sector and its impact on the meaning of heritage for future generations, the value of first-hand cultural experiences, and issues of access and equality.
August 5th at 1 pm PST

C.E.A Workshop #3 - "Today's Talent. Tomorrow's Success."
We are pleased to offer a series of Career Exploration Activities (C.E.A) to help students learn how to put their best foot forward in the internship and job search process. Our third webinar in the C.E.A Workshop series will help students learn how to effectively create and implement a career search plan to find the internship that best aligns with their learning objectives.
We've Moved!
After more than a year of planning, CEA is excited to announce that we are moving our office to a new location in Midtown Phoenix. Although our Phoenix-based employees are currently working from home, we cannot wait to continue our work and collaboration in our new space.
The new official address for CEA Study Abroad's headquarters is as follows:
CEA Study Abroad
702 E. Osborn Rd. Ste 200
Phoenix, AZ 85014
All phone numbers and email addresses will remain the same.
Student Spotlight
Our Summer 2020 Virtual Internships recently came to an end on Friday, July 17th. Curious how it went? We invite you to learn directly from our virtual intern, Angela Richard, in her blog post, "The Reality of Virtual Culture Shock". Spoiler alert: Virtual culture shock is real!
CEA in Action
Italy was among the worst affected by COVID-19 and imposed Europe's first lockdown measures in early March. As pandemic restrictions have been lifted, we invite you to follow along with our Florence Center Director, Emily Schiavone, as she shows us what life now looks like in Florence.

Watch more videos from our international colleagues on our new video library webpage and follow along with them as their cities re-open.


Did You Know?
CEA can provide curriculum mapping to assist in your efforts to expand study abroad participation at the departmental level. Contact your University Regional Director for assistance.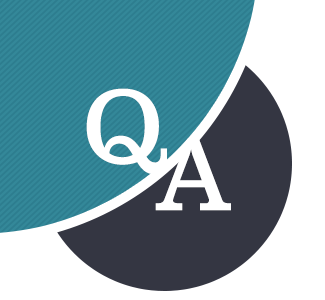 Between 2 Questions
The topic for this month is field studies-based programs & courses. We invite you to take this month's survey below:
Thank you for participating in our first 2-question survey! We're pleased to share the results from last month's survey:
How many TikTok Videos did you create during quarantine?
80% said: Why would I create videos of my clock?
20% Said: I made a few cameo appearances.
0% said: I'm TikTok famous.

As for your favorite memory of quarantine, you shared some great ones! From baking sourdough bread and cinnamon rolls to taking bike rides and staying connected with family, you all managed to keep busy, connected, and well fed! But, the unofficial winner for best memory goes to Chrissy Faupel, Director of Education Abroad at Appalachian State University: "While in a virtual meeting with upper administration, my daughter (who was sitting on my lap) asked if she could fart on my Vice Provost". Thanks for making us laugh, Chrissy! And, thanks to everyone who took a moment to share with us.
Join Us On A FamTrip
Experience CEA Study Abroad through your student's eyes! Nominate a colleague-or yourself-for upcoming Familiarization Trips.
Submit Nomination
Open Programs
Funding Resources
Content Creator Blog
Learn More
Newsletters Archive