University:

Email Address:

Phone Number:

Performing Arts

Internship Abroad Job Description $1,000 Flight Voucher when you apply with code by August 05, 2021
Performing Arts
CEA Internships Abroad is continuously broadening our internship opportunities around the world and takes care to align each internship with an intern's experience and area of interest. Here is a sample of what performing arts internships abroad can entail.
Job Description
Interns will understand the organization's holistic operations and goals. Some duties can include but are not limited to:
Assisting in the day-to-day operations of the organization through creating artistic work (arts, film, media, performance, etc.)
Writing, editing, and publishing marketing materials
Creating creative materials requested by the organization and/or clients
Researching best practices and trends on a regional and global scale
Competency & Skill Development
CEA Internships Abroad aligns each internship and the seminar course to the skills essential for graduates to be considered career ready by the National Association of Colleges and Employers (NACE).
Below is an example of some of the competency and skill development a CEA Internship Abroad has included in past placements. Each internship will focus on the unique goals of the intern and industry which will be identified throughout the interview and coaching process.
Industry Specific Competency & Skill Development:
Explain the creative process, from conception to production, and defend artistic decision(s).
Understand the organization and its business operations.
Apply artistic and effective communication skills within a professional setting.
NACE Competency & Skill Development: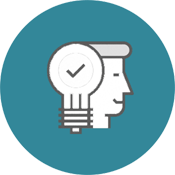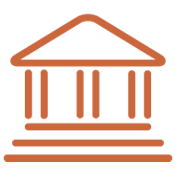 Critical Thinking/
Problem Solving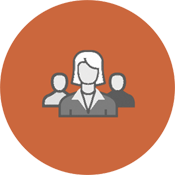 Leadership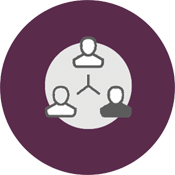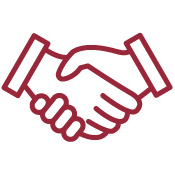 Teamwork/
Collaboration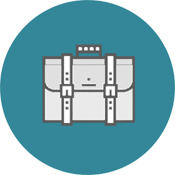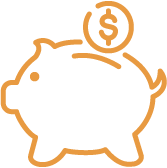 Career Management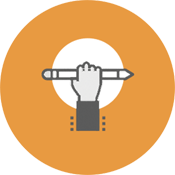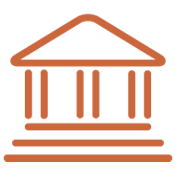 Oral/Written
Communications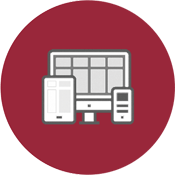 Digital
Technology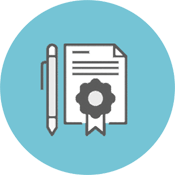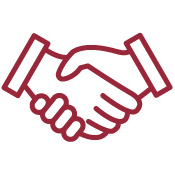 Professionalism/
Work Ethic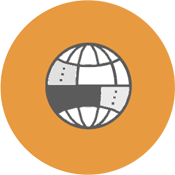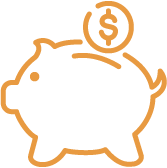 Global/Intercultural
Fluency
CEA guarantees placements to qualified students based on each students' readiness to participate in an internship abroad. Evaluation of readiness will be conducted throughout the pre-departure and internship placement process. Further details will be provided to accepted internship students.