CEA CAPA Staff Spotlight: Christopher Edwards, Academic Director - Paris
Christopher Edwards oversees academic programs offered through CEA CAPA Paris. His responsibilities range from curriculum development to faculty training, as well as student advising and partner program oversight.
WHAT IS YOUR ACADEMIC AREA OF FOCUS AND/OR INTEREST?
As a long-time U.S. citizen living overseas, I believe that students should be increasingly aware of the monumental competition they will face in an increasingly globalized job market. Learning languages and developing an ethical and responsible contact with non-U.S. cultures through structured study abroad programming is one way to do so. I focus on the area of initial language instruction, French specifically, in addition to teaching and reading a lot of intercultural communication initiatives, and overall career development.
WHAT IS YOUR PROFESSIONAL BACKGROUND?
I have developed an extensive working knowledge of academic approaches to topics ranging from world health care systems to global management information systems. I hold a Masters of Arts in French from New York University and a Bachelor of Arts in Economics and French from Auburn University. Before working at CEA CAPA, I was a French Instructor at Clemson University. In addition to my teaching responsibilities, I facilitated study abroad programs for Clemson's College of Art, Architecture and Humanities, and directed a summer language program in Paris. I have collaborated with many influential professionals in the international education field. Most of my publications and presentations highlight the foundation of intercultural communication and competence that are shared between that field and sustainable career development.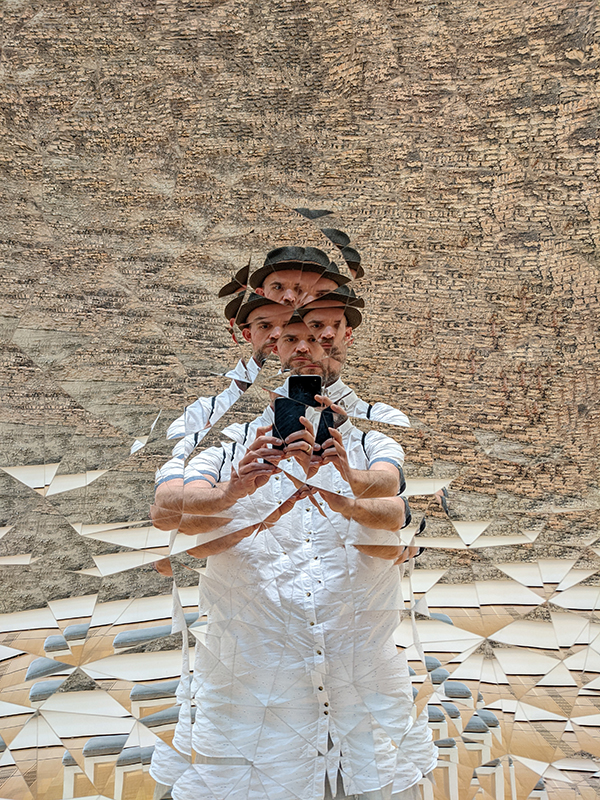 HOW LONG HAVE YOU WORKED FOR CEA CAPA? WHAT ROLES HAVE YOU HELD?
I have been at CEA CAPA since December '07! I started my international education career here as an assistant academic director and over the 15 years I've held many roles - from an instructor, freelance translator, to publishing a French language guide and my current position as Academic Director of CEA Study Abroad programs in Paris.
WHAT IS UNIQUE ABOUT THE ACADEMIC PRORAMS IN YOUR CEA CAPA STUDY CENTER?
When I think about what I do at CEA CAPA, two unique things come to mind immediately. First, the scope of what we're able to provide and do in this field is very large, given the historical, political, and cultural ties to Paris, France, and the U.S. The second is the overall challenge of what we can do rather than what to do compared to other CEA CAPA destinations and centers. Our CEA CAPA Paris Center is home to one of two American Engineering programs in France, so we are well established in that world. Our students don't typically find it challenging to find things to do in prestigious Paris, but rather having limited time to be able to do all of the things available.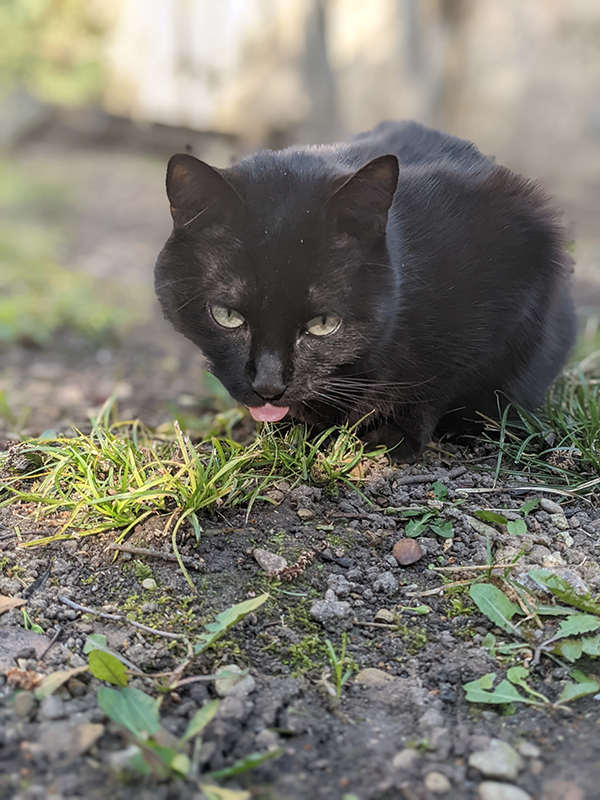 WHAT DO YOU THINK MOST OF YOUR COLLEAGUES ARE SURPRISED TO LEARN ABOUT YOU?
I think my colleagues are surprised to learn that I have held a variety of jobs. While I've lived in plenty of places, another somewhat surprising fact despite my slight accent is that I am from Alabama. Something more entertaining than surprising is that I have a quirky black cat named Swiffer. Ask me about the anecdote behind Swiffer's name for a laugh!
WHAT DO YOU THINK THE FUTURE HOLDS FOR THE FIELD OF STUDY ABROAD?
I wish I had a crystal ball to answer this! Although, what I do know is that if I looked to the future through the lens of the past, the field of study abroad has been through a lot and we're still here. What I see in the study abroad future is continued resiliency and our ability to stick around despite every existential crisis that happens - from the cost of education exploding, terrorist attacks, war, and the pandemic to name a few. Through the negatives we've adapted positively for students and I see that mindset and focus continuing to impact the field of study abroad in the future.

Interested in partnering with CEA CAPA on a new destination or program? Reach out to your CEA CAPA Institutional Regional Director today.
---
Explore our CEA Staff Directory.