Staff Spotlight: Florencia Ferrari, Student & Academic Coordinator - Buenos Aires
Florencia Ferrari earned a degree in social anthropology from Buenos Aires University (UBA, Argentina) and is currently finishing her Ph.D. in anthropology. In 2016, she won a doctoral scholarship from her research focused on public policies around unemployment and their impact on workers' organizations, This research was conducted in the province of Jujuy, in northern Argentina, where she frequently travelled and lived for a few months every year. She moved to Rio de Janeiro (Brazil) for a few months and attended the Universidade Federal do Rio de Janeiro (UFRJ). She also worked as a teacher and tutor in various universities in Buenos Aires. In her free time, Florencia likes to take long strolls through different neighborhoods and explore Buenos Aires architecture and culinary circuits.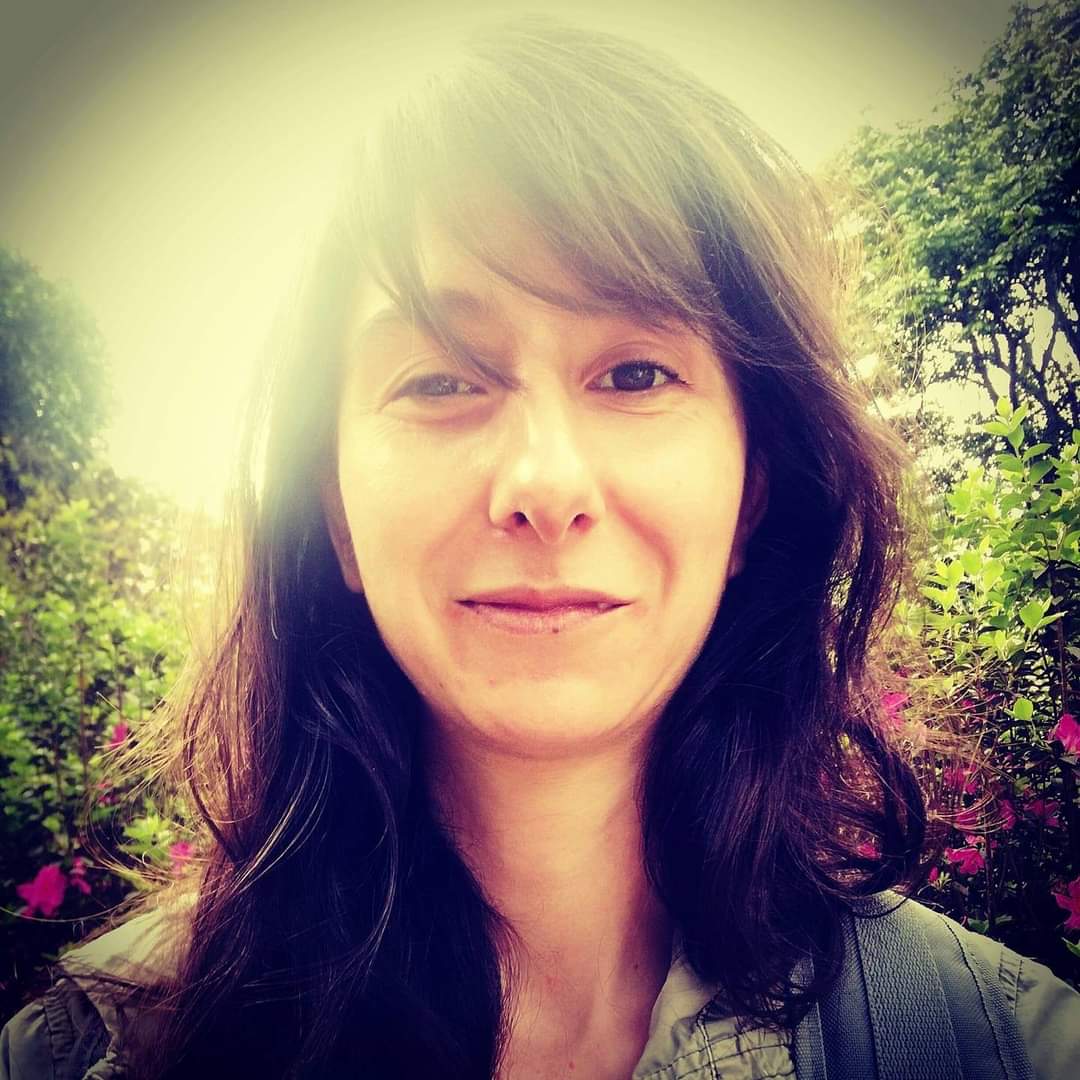 WHAT IS YOUR ACADEMIC AREA OF FOCUS AND/OR INTEREST?
As a social anthropologist, my academic area of interest focuses on a variety of social movements – political motivation, strikes in Latin America and the worldwide working class.
WHAT IS YOUR PROFESSIONAL BACKGROUND?
I have a very diverse professional background. While I was studying in Argentina, I worked in international commerce and gained experience in logistics and exportation. As part of my academic training, I moved to Rio de Janeiro, Brazil and attended the Universidad Federal do Rio de Janeiro (UFRJ). In 2016 I won a doctoral scholarship after collaborating with different research groups in anthropology. The last couple of years I taught and tutored in public universities in Buenos Aires. I am currently working on completing my dissertation to finish my Ph.D. that focuses on public policies around unemployment and their impact on workers' organizations.
HOW LONG HAVE YOU WORKED FOR CEA? WHAT ROLES HAVE YOU HELD?
I have been at CEA since May '22 and it's been a wonderful ride these last few months. There's no chance to get bored as no day (or student) is the same.
WHAT IS UNIQUE ABOUT THE ACADEMIC PRORAMS IN YOUR CEA STUDY CENTER?
The CEA center in Buenos Aires has been closed for almost two years, so being involved in the center's reopening was a rewarding and unique experience. Locals are friendly and welcoming, so it's easy to provide our students with a worthwhile experience beyond the classroom when they study abroad in Buenos Aires.
WHAT DO YOU THINK MOST OF YOUR COLLEAGUES ARE SURPRISED TO LEARN ABOUT YOU?
I think my colleagues are surprised to learn that I initially studied archaeology. In my free time, I love a long stroll in Buenos Aires to explore and admire all the amazing architecture.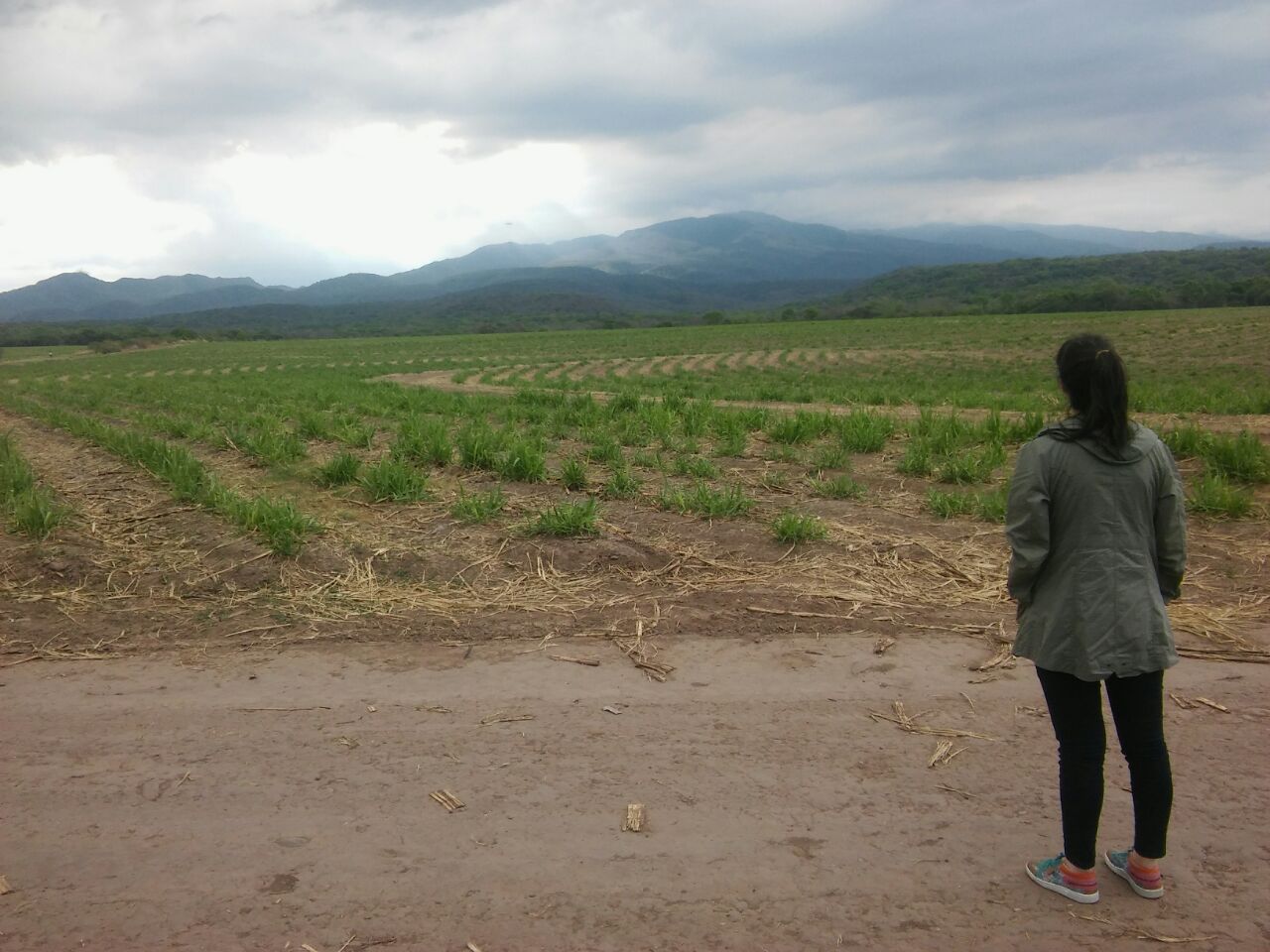 WHAT DO YOU THINK THE FUTURE HOLDS FOR THE FIELD OF STUDY ABROAD?
As an anthropologist, I believe that meeting other people and experiencing new cultures leads you to reflect on yourself and the way you think and understand others. In the long-term perspective I think the pandemic and conflicts between countries lately has led to loneliness and isolation, causing countries to close in on themselves. I think the future of the field of study abroad will open the door for students to the ultimate guide of gaining global competence. Study abroad programs offer opportunities for students to find fresh perspectives that lead to better understanding in everything from thinking, working, eating, and more. In this moment in history, I think humanity could really use more understanding, which can easily be achieved by studying abroad.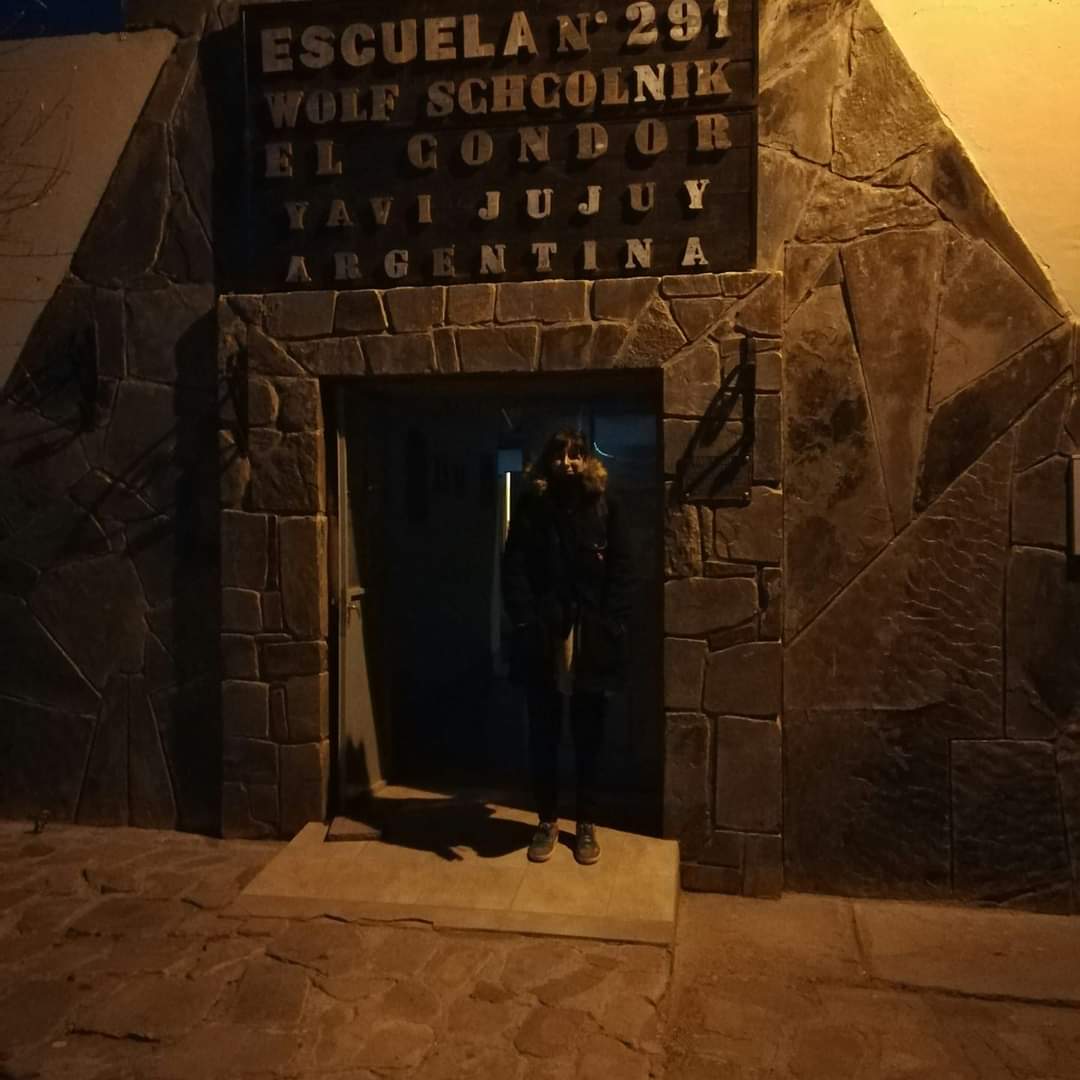 Interested in partnering with CEA CAPA on a new destination or program? Reach out to your CEA CAPA Institutional Regional Director today.
---
Explore our CEA CAPA Staff Directory.