What to Expect with a Sports Internship Abroad with CEA CAPA
Sports are something that I love and follow everyday. So when I found out about this CEA CAPA study abroad program where I can have an internship abroad while learning about sports marketing, I was pretty excited. I wanted to get into the sports industry, so this sports internship in Sydney was a perfect way to start.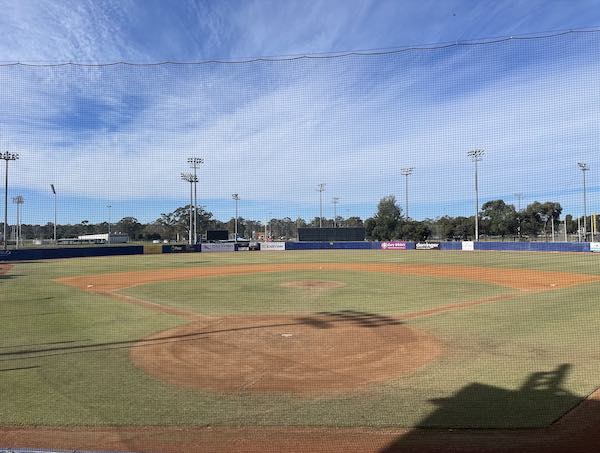 The Internship Placement Process at CEA CAPA
I first came into contact with the staff at CEA CAPA, who then helped match me with an organization in Sydney for an interview. I then did my research to figure out what it was that the organization, Baseball NSW, does. I found out they're responsible for the governing of baseball in New South Wales (NSW), including the Australian Baseball League (ABL) team Sydney Blue Sox. This got me excited for the internship abroad as I didn't know much about the ABL whatsoever, so I knew this would be a good experience for me. After my interview, the CEA CAPA career and internship team reached out saying that Baseball NSW wanted me as their intern, and made sure to confirm with me that I wanted to do this. Which I obviously did!
After confirming my spot as an intern, to figure out the next steps, I had to to connect with my internship supervisor. I talked to him about what day I'd start, and what days to come into the office. In my case, my internship supervisor said most of my work would be remote because of how far the office is from where CEA CAPA is located on the University of Technology Sydney's campus. We did, however, figure out a day each week that we could all meet up at a café or a day I could get to the office.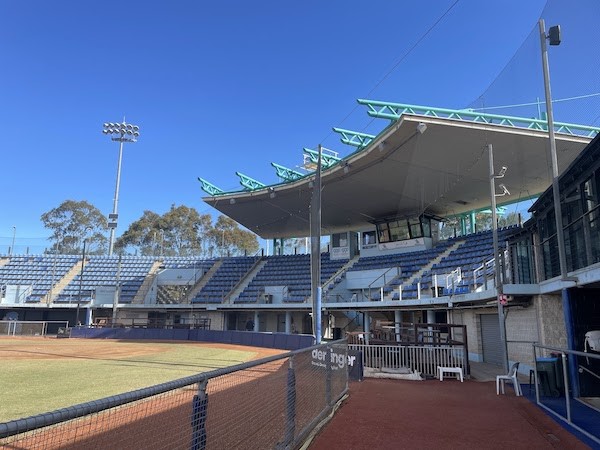 Sports Internship Responsibilities
With Baseball NSW I'm responsible for helping bring fans in for the Sydney Blue Sox ABL baseball team. Some of the things I worked on include promotional events for the team to run for home games, and using marketing research to figure out a fair price for memberships and single-game tickets. It sounded a little overwhelming at first but it turned out to be less stressful than I initially imagined, and it's been interesting to learn about the somewhat more laid back Australian office culture. They understood all the work they assigned me and how my internship abroad in Australia is for only six weeks. This kind of environment motivated me to put all my effort into the work I do.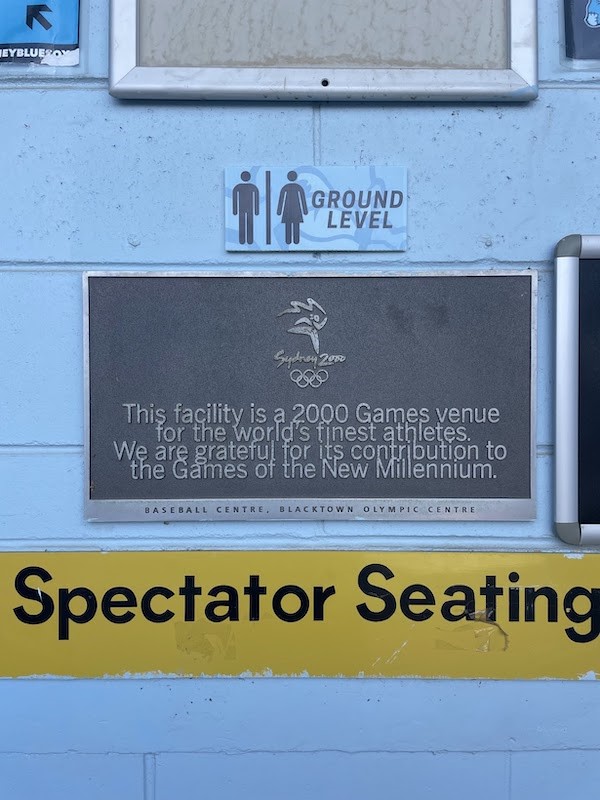 After being halfway through my internship abroad, I can definitely say I'm loving it. I don't feel overwhelmed at all, and I'm loving the assignments I receive. My favorite part of interning abroad was the tour of the stadium where the Blue Sox play. Not only was the stadium very nice, but it helped me visualize some of the work I had to accomplish.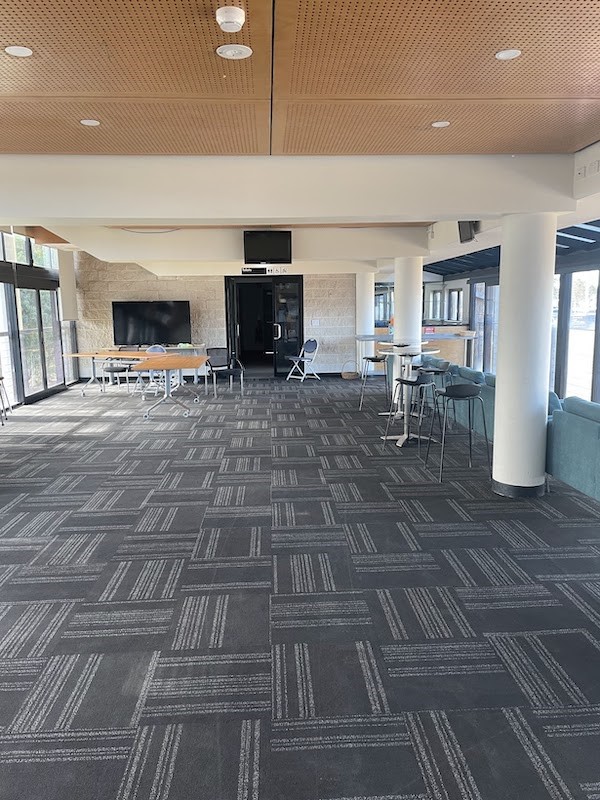 Working Remote in Australia
Working remotely comes with its perks. Depending on the schedule you determine with your supervisor for your internship responsibilities, you may not necessarily have to wake up early, and you can usually work wherever you want. However, there are definitely downsides. It can be very easy to get distracted from your work. For this I recommend going somewhere quiet, like a library close by or even a café. Another downside is that it is sometimes harder to get fast responses and help from your peers. The best thing to do in this situation is to not stress yourself out, either move on to a different project or just take a quick break from what you're working on.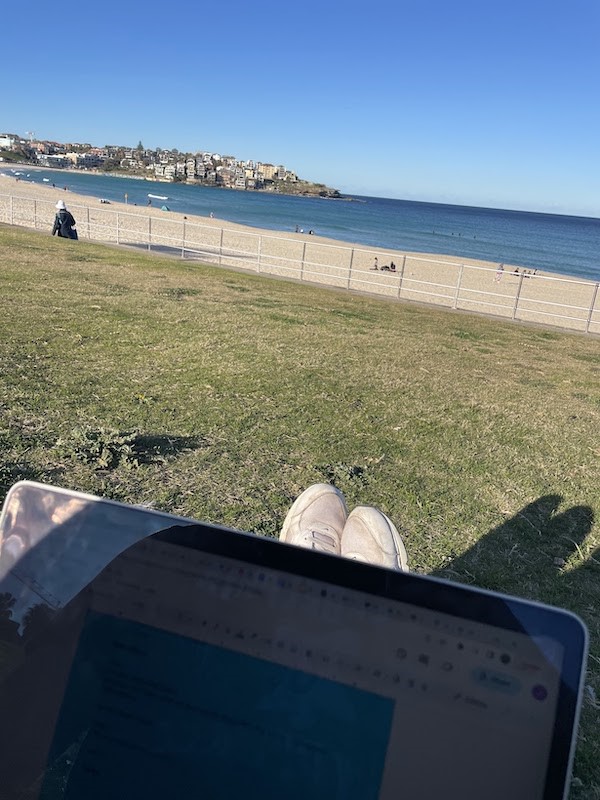 All in all, I've had a very pleasant internship abroad experience so far. With the work environment being relatively laid back and engaging, it makes it easy to get work done without being stressed.

Jason Bliss is an official blogger for Summer '23, sharing his story in frequent posts on our blog. A Marketing and Supply Chain Management major at University of Pittsburgh, he's studying and interning abroad in Sydney this semester. All views expressed are his own and may or may not reflect the experiences of other students.
---
Jason Bliss is the Content Creator - Blogger.