Exploring Italy on Two Wheels: My Study Abroad Adventure Part 4
The previous language barriers, Roman remnants, and pothole minefields in part three weren't my only mounting safety concerns. All the advice I'd received from Italians was to be careful in the South. When I met Adolfo and told him I planned to solo bike across Italy to Naples, he laughed and said that they were going to "harvest my liver." I'd consistently heard to be wary of Naples, especially the areas on the outskirts of the city. For that reason, I knew I'd have to try my absolute best to arrive before nightfall. As I neared the pizza capital of the world, I quickly began to understand why.
Rolling through a town called Castel Volturno, I maneuvered my bike around and over haphazardly arranged barricades to cross a suspiciously constructed bridge. In every way, it looked like a large, abandoned construction site—the only sign of life was the population of mainly African immigrants. Derelict nondescript buildings hunched over me and the crooked, rutted roads. Black plumes of smoke wheezed out the exhausts of the motorbikes I passed, their engines rattling on the harsh pavement. The fact that I moved fast enough to pass these motorbikes spoke more to the level of poverty than my physical ability. Every crevice of the area screamed of neglect; a forlorn town left to perpetually decay. Even as I cycled my way out of Castel Volturno, people hollered at me from the sidewalk and vacant resorts and wedding venues—shadows of their former glory—reminded me to keep moving as the sun began to set.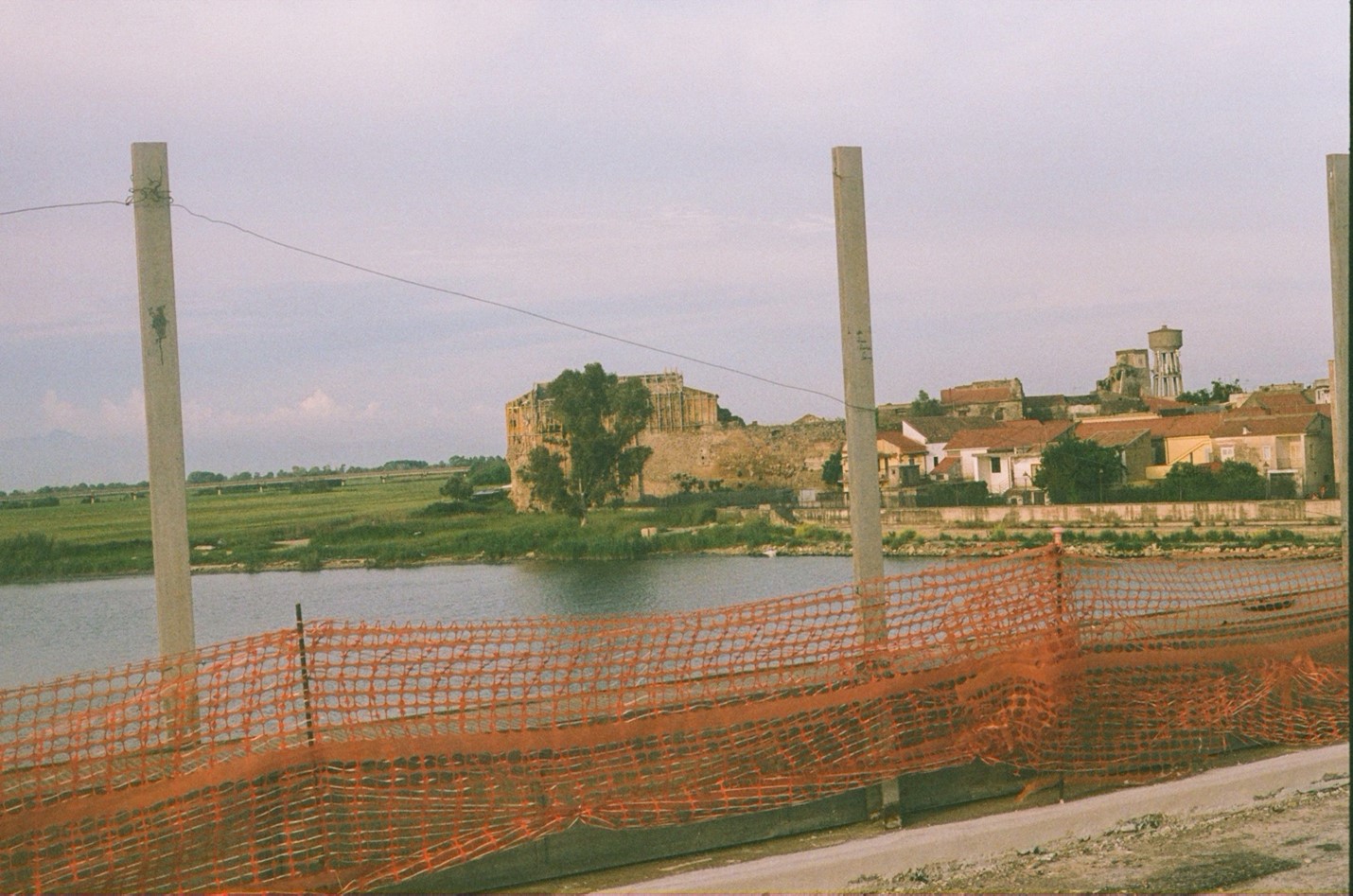 Reflecting on it now, it's incredible to think that a little over an hour drive away was the Amalfi Coast, a jewel of Italian coastline. As someone that grew up in a sheltered, safe town in Connecticut only to move to a suburban college town in Virginia, I never observed poverty on this raw sensory level. There wasn't a TV screen or a car window or comfortable air conditioning separating me and these people. The only difference between me and the immigrants walking down the street was that I chose to be there, and underneath me was a coveted method of escape—something I think anyone would appreciate in this town. Tourists pouring into the hotspots along the Amalfi Coast have no clue that the underbelly of Italian society was right around the corner, a crumbling remnant of a once bustling destination that these same tourists would've propelled to prosperity in decades prior.
Yet, as stark as the contrast is between cities like Rome and Florence and towns like Castel Volturno, I wouldn't say the wealthy Italian businessmen (or accountants like Adolfo) marching down the sidewalk seemed any happier than the Africans I biked by. And despite the apocalyptic scene I've portrayed to you, without a doubt that evening was one of the premiere sunsets I've experienced in Europe. I watched streaks of pink and orange paint the sky over the glistening Lago di Patria was a captivating sight that I stopped to share with grazing horses in a field nearby. For all the vices of this place, it was hard to overcome this simple beauty.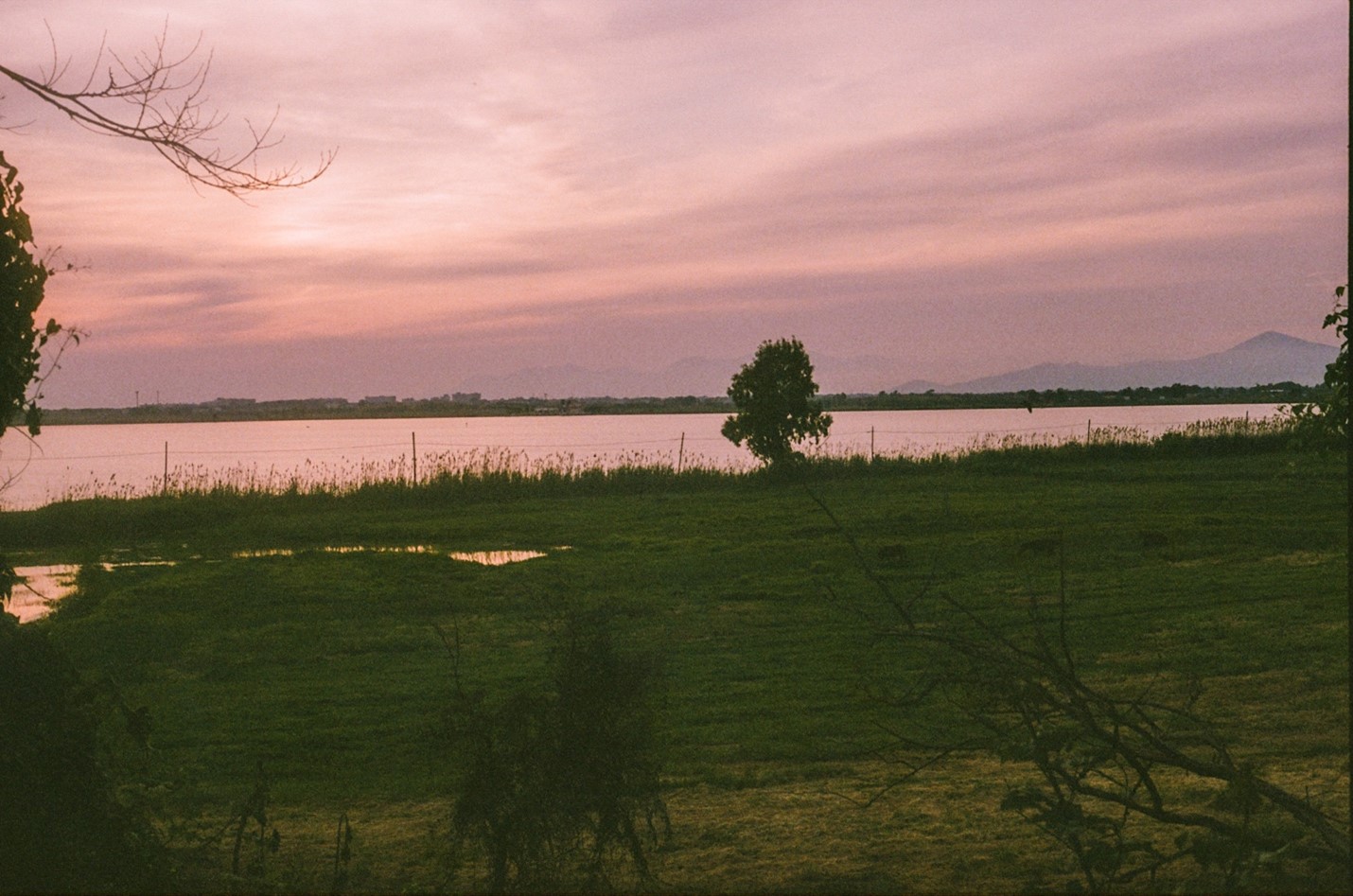 ---
Read more about our CEA CAPA Content Creators.