Study Abroad Advice from a Senior STEM Major
Looking at CEA CAPA study abroad programs, there are many factors to consider when narrowing down the specifics. These include but are not limited to course schedules, excursion activities, destination, and even housing accommodations. But a factor that many overlook is whether your major allows for such an experience. Chances are that you'll be fine, but the transfer of credits back to your home institution is much easier to get with broad core classes credit than niche major courses. This is, of course, more impactful for STEM majors than other majors based on my recent experience.

My name is Ramon Galarza, and I studied in Alicante, España in Spring '22 and I am currently a senior at Georgia State University studying Neuroscience, Keep reading for my advice and recommendations for STEM majors eager to study abroad.
How Far Into Your Major Are You?
For starters, let's consider where you are in terms of graduation status. If you are early into your undergraduate career, you have more flexibility with your course planning than juniors or seniors. This is because you will have courses available that allow students to take those core required pre-med classes like Biology, Chemistry, or Calculus. If you are a junior or senior, however, you are faced with a situation that I experienced, which made it a little more complicated.

Personally, I believe the only classes anyone (regardless of their major) should take are elective classes. Chances are they are easy, and you won't spend as much time studying when you can explore a new culture and setting. Again, this comes from experience in the program itself and seeing people from my program take those "molecular biology" courses. This may have been selective to just my program, but some people decided to take these STEM classes and had to take on tutoring to get through it. Different schools have different education systems, so classes which you may believe are straightforward can actually be quite complex. I do not think anyone should spend $12,000+ on something you won't enjoy. I extended my graduation date by a semester to truly submerge myself in the Spanish culture and see as much as possible, which was my main priority. In my opinion, it was definitely worth it! I saw breathtaking views from castles, which is what I'll miss most. Then again, I understand that isn't a decision everyone wants to take.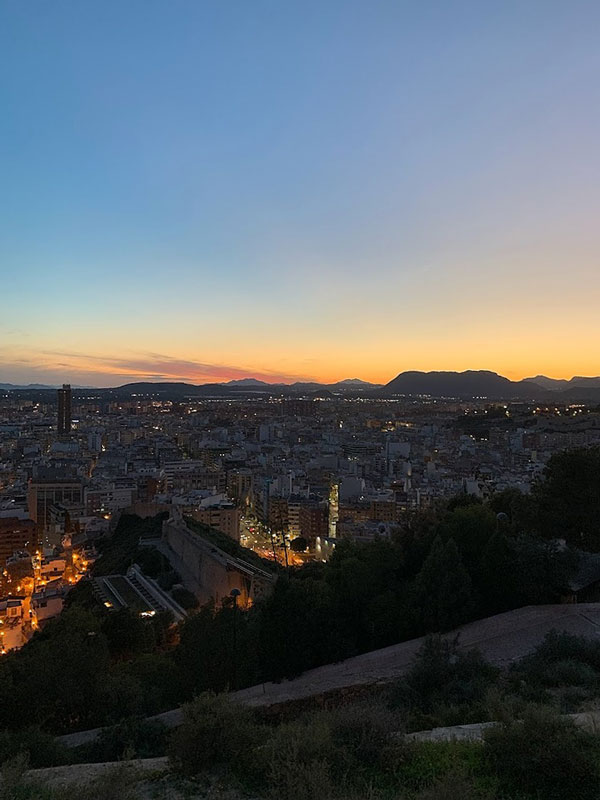 Study + Internship Programs
If you're deep into your major and want to go abroad later, I suggest looking at CEA CAPA Study + Internships abroad! They won't necessarily interfere with your graduation date, and will look great on your résumé! In fact, I believe some even count as credit, depending on if your institution offers internship courses.
My Study Abroad Experience and Suggestions
Personally, I believe I executed studying abroad quite well, but I cannot say that it was easy. I suggest you start the student visa process as early as possible. I cannot, by any means, say that the student visa process is easy and straightforward. I flew to Miami twice to verify my passport, which was not ideal. If I would've had more time, it wouldn't have been as stressful as it was, but I applied a little late. Then I took two CSidiomas classes, sociology, and an English culture class (basically American History). The rigor of these classes isn't necessarily hard by any means unless you take those core pre-med classes stated before. I chose to study abroad in Spain because I am Hispanic, and it allowed me to truly integrate and connect with the beauty and culture there.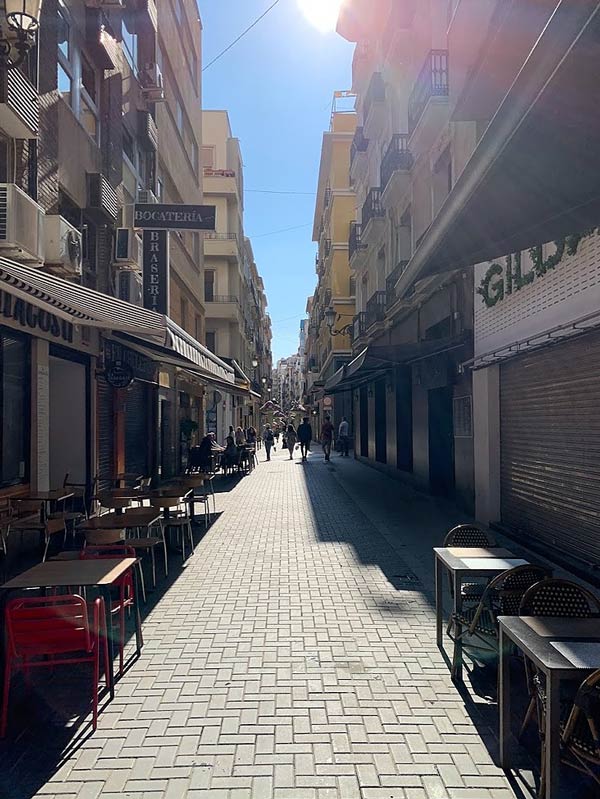 Not only was I spot on about my expectation of being an Argentinian in Spain, but it also made those two CSidiomas classes easier. Even though I am fluent, I found that class more challenging than expected, but nothing to the level that I was working day and night in the library. My classes were luckily on a Monday – Thursday schedule, I was fortunate not having classes on Fridays, which meant I spent most of my weekends either enjoying the city and the beach or traveling to new European countries with friends or on CEA CAPA excursions. Below are a few of my friends from my CEA CAPA program at La Sede - from left to right: Ramon, Armon, Molly, Samantha, Johnathan, Samantha's Mom.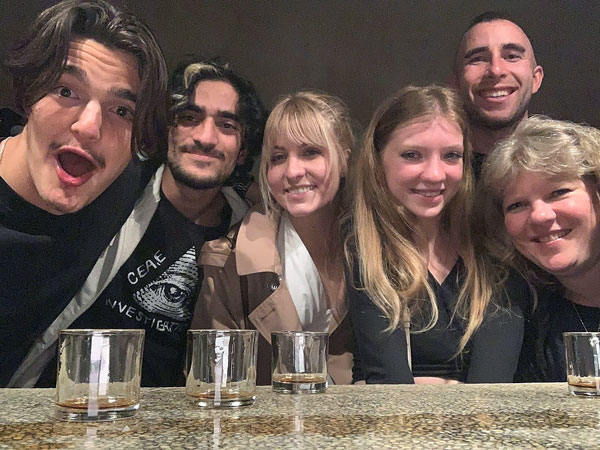 I cannot stress enough, however, that even though I spent six months in Alicante, I still feel like I haven't explored it in its entirety. There is so much to do, and time is limited, so I hope my tips help you in your journey to studying abroad. I cannot stress taking the chance to do this experience at least once in your undergraduate career. It changed my perspective on my career and what I want from life, and above all, it made me fall in love with Europe and capture beauty in every moment.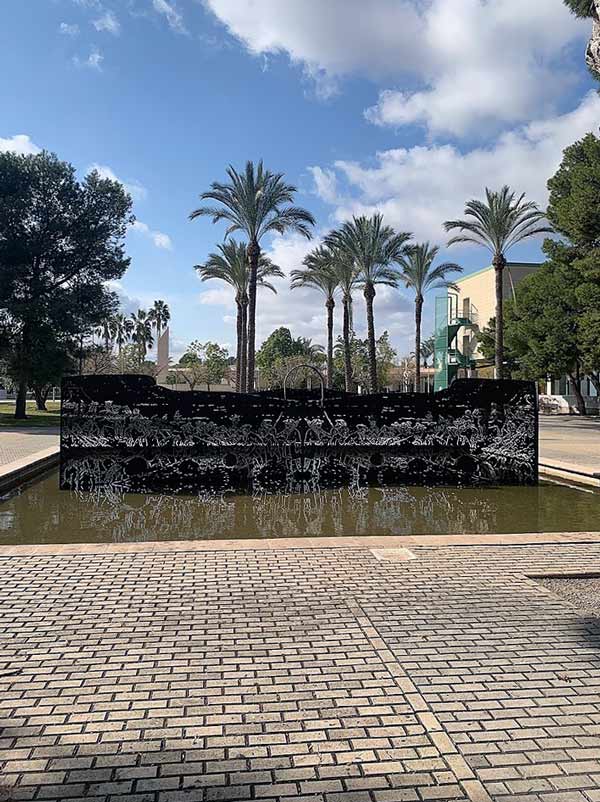 ---
Read more about our CEA Content Creators.