Christian Dior at Paris Fashion Week Photographed
For my first photoset, I explored Paris Fashion Week as a cultural and fashion event that happens twice a year. Since fashion trends and sales have been such a large part of the Parisian economy and culture ever since Louis the 14th's reign, I felt like this was an important subject to photograph so those who are not currently studying abroad in Paris can also experience the magic. To capture the essence of the hustle and bustle of fashion week, I went to the Christian Dior fashion show at the Jardin des Tuileries on Tuesday, Sept. 27, 2022.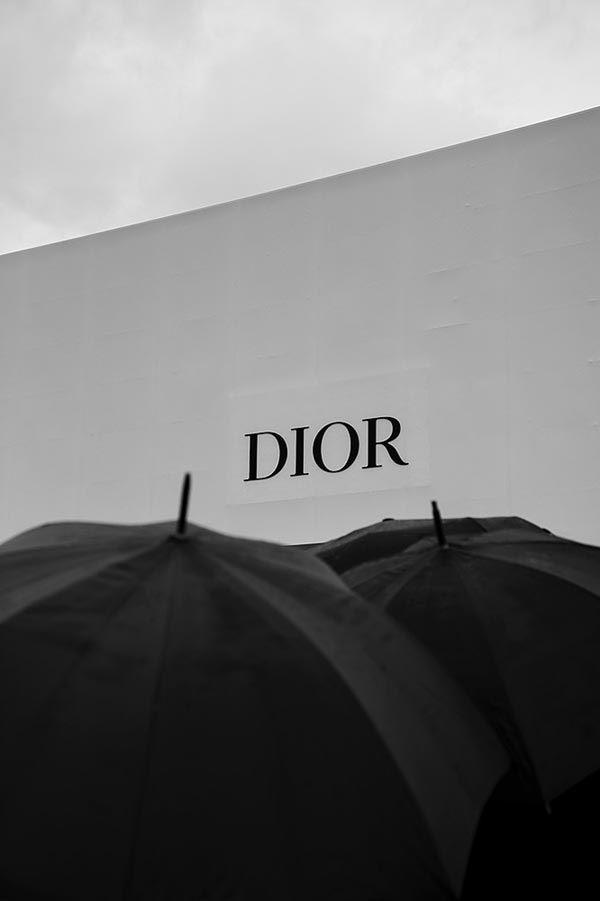 What I Captured
For this shoot, I went out with my Canon 5D Mark IV and my 24-105mm lens so that I could capture close ups, as well as wide angle shots to have a large variety of pictures to pick from. When I got to the event, there were hundreds of fans, photographers, and influencers waiting outside the runway to get a selfie with their favorite singer or to see what the guests were wearing.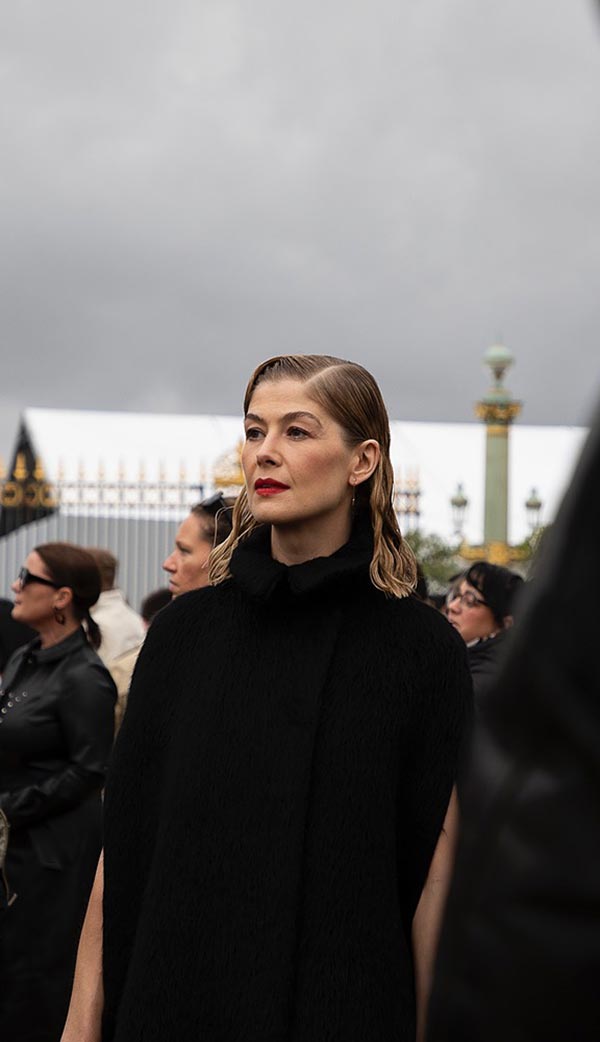 I was surrounded by celebrities, creatives, and the most fashion forward crowd so I decided to photograph the people I saw, in addition to the outfits and accessories. I was lucky enough to photograph Shailene Woodley, Rosamund Pike, and other actors, singers, models, etc.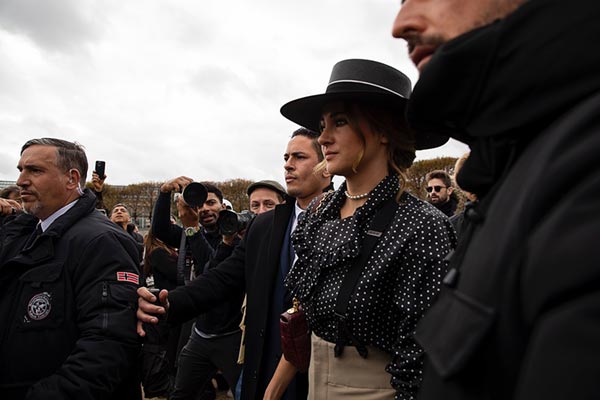 My Pictorial Purpose
However, rather than just focusing on photographing the celebrities, I also took pictures of the beautiful environment and outfits worn by the bystanders waiting outside. Through these photos, my purpose was to convey the excitement and chaos that occurs in Paris during its famous fashion week.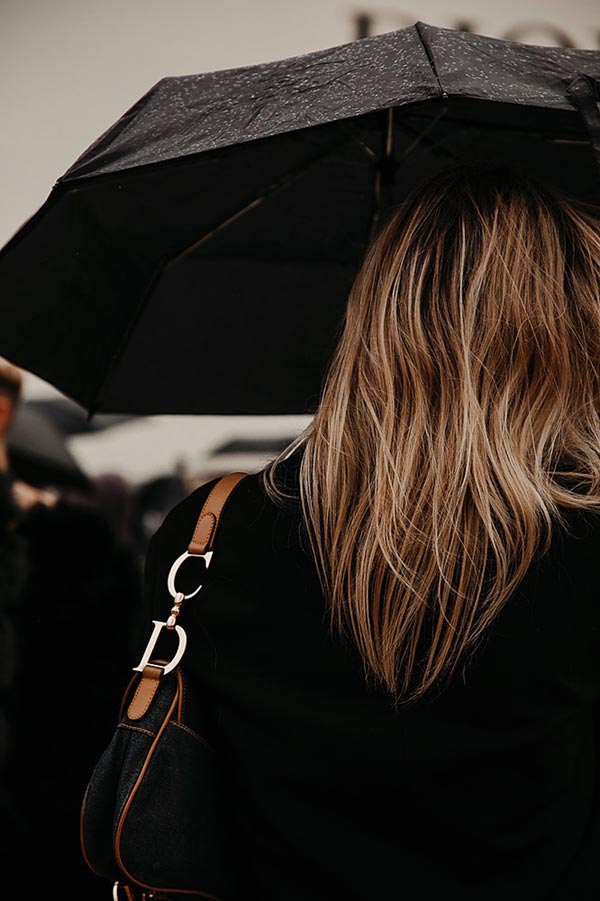 I feel like this is shown through my use of a shallow depth of field, tight frames, and detail oriented photographs. Personally, this whole experience was very exciting for me to photograph, as this was my first time experiencing Paris Fashion Week and being surrounded by so many talented individuals.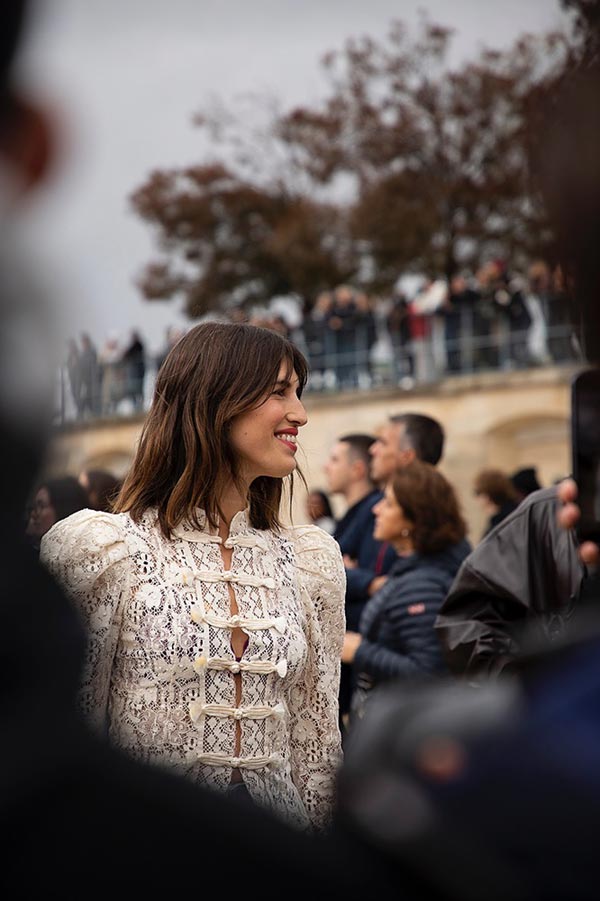 Pictures in Paris During Fashion Week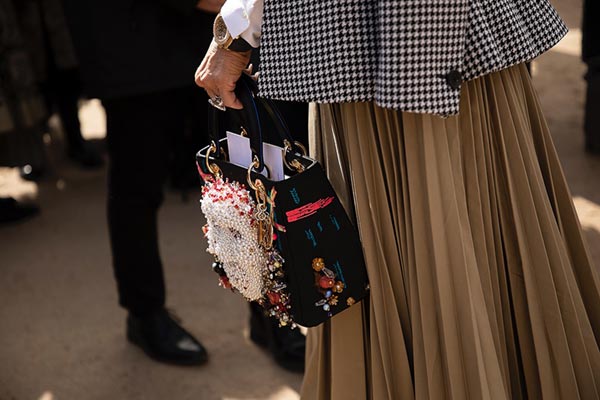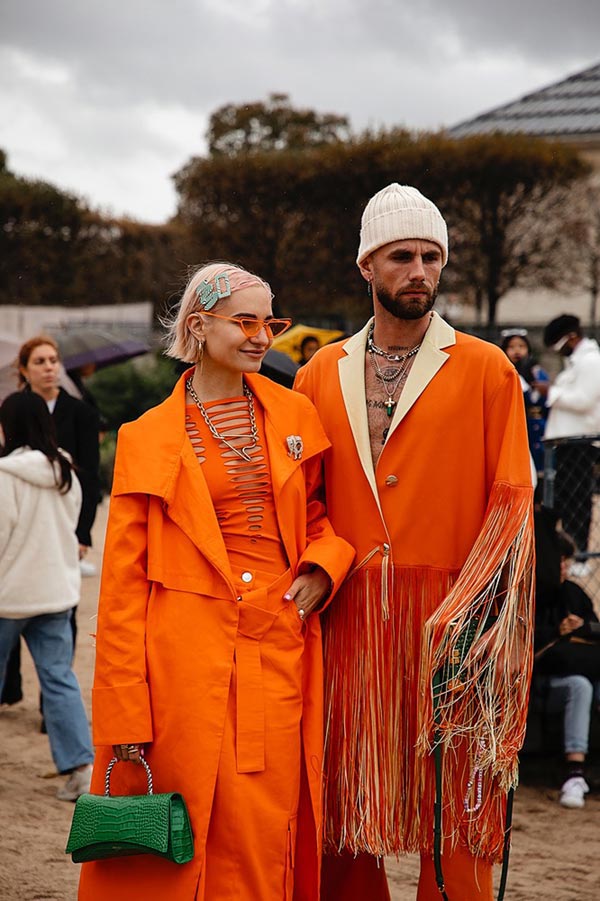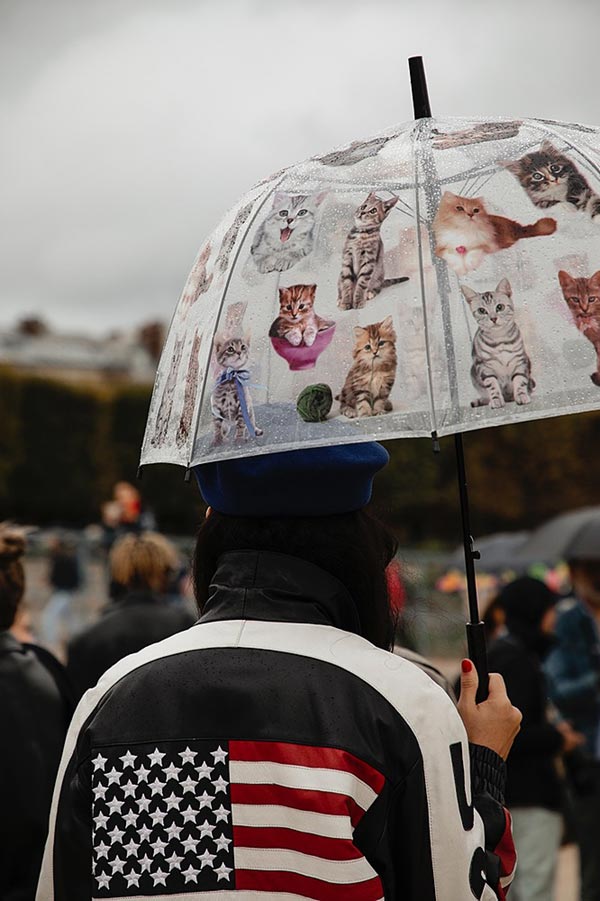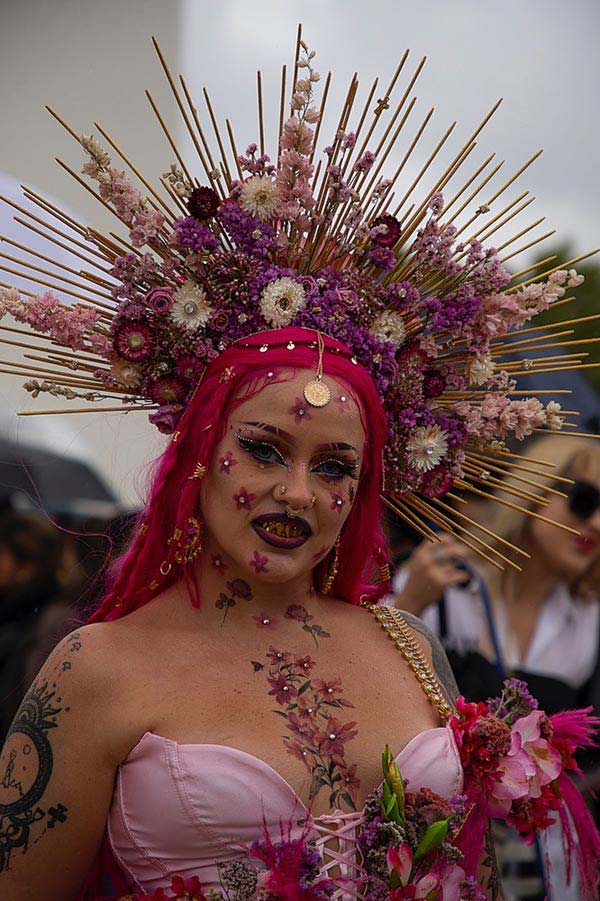 ---
Chloe Kern is the Fall 2022 CEA Content Creator in Paris, France, and is currently studying at California Polytechnic State University-San Luis Obispo.