5 Things I'll Miss Most from my CEA Study Abroad Experience in Prague
When I first arrived to study abroad in Prague, I felt overwhelmed and unsure about how I'd survive in an unfamiliar place for an entire semester. As I got to the end of my program, I had no idea how I'd leave. After nearly four months abroad, my classmates and I faced the difficult reality that we couldn't stay forever. This came with many sad emotions, tear-filled goodbyes, and last times together. It was an important time to reflect on the memories, stories, and friendships we made. So, here are five things I'll miss most about Prague that made it so hard to say goodbye.
1) Anglo-American University (AAU): CEA's partner institution, AAU, is deeply rooted in both the local culture and the global marketplace. It was an incredible place to study, with airy, spacious classrooms, a café, and courtyard for hanging out between class. Plus, knowledgeable and caring professors and friendly students from across the world made every day so wonderful. Where else can you leave class with your friends to grab coffee and hang out in a beautiful garden, surrounded by flowers and peacocks, all without leaving campus?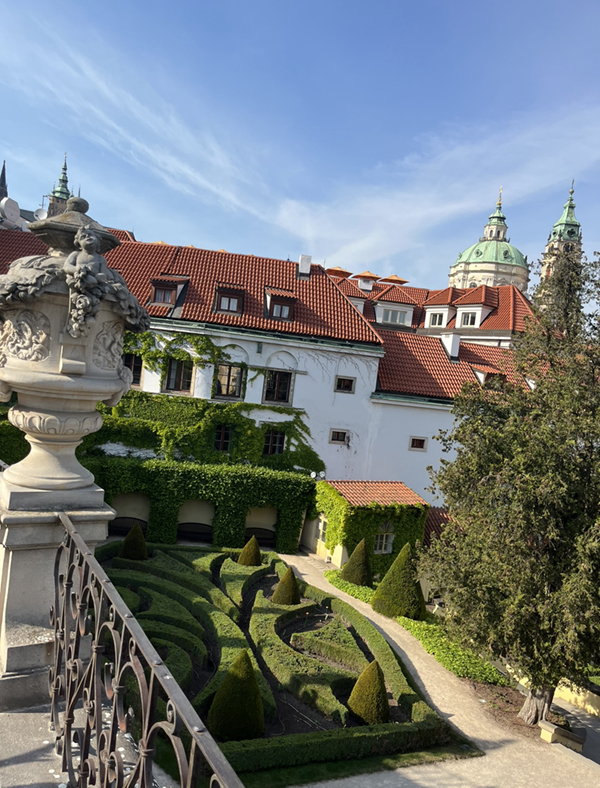 2) Daily commute: Whether I walked along the river to get to AAU or crossed the bridge to get to CEA Prague Center, my walks to and from class always had beautiful views and valuable reflection time. One of the best parts about this place is that you're nearly always surrounded by people and some of the best places to eat in Prague. However, this made alone time so appreciated. With CEA located only five minutes from Old Town Square and AAU, a quick walk to both Prague Castle and the Charles Bridge, I explored around on my own and found new scenic routes home daily.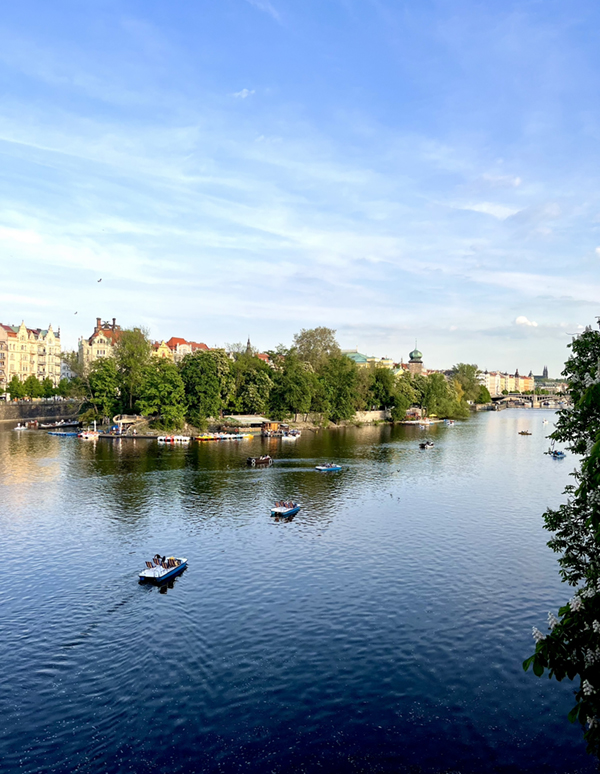 3) Field trips: Class schedules were different per student, but in my experience everyone in my program had at least one course that involved a few field trips around the city. I always looked forward to my art history class. It was the highlight of my week because our professor showed us new places that enhanced our understanding of our surroundings. It was also a great way to interact with other students in the class, resulting in some of the closest friendships I made abroad!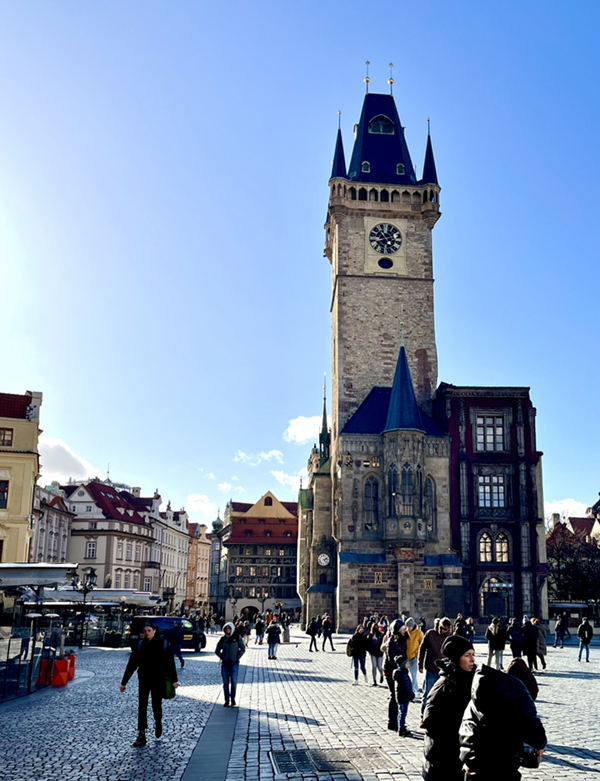 4) Afternoon runs: As an avid runner, I was thrilled when the weather warmed up enough to run outside again. Prague has several beautiful parks and paths along the river, making for very scenic runs (and frequent stops to take pictures). Living in Prague 7, I ran in Stromovka Royal Park at least twice a week, which is a huge park filled with ponds, fountains, paths, and people! I also loved running up to Letna Park for an unbeatable view of the entire city.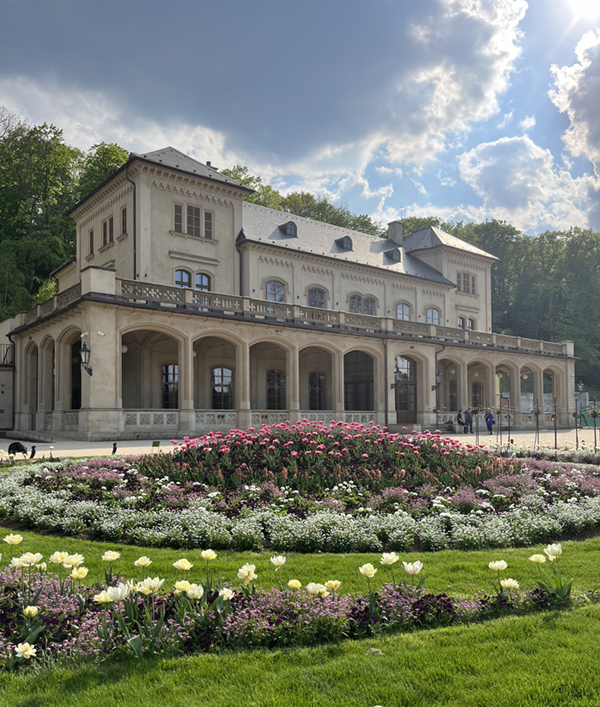 5) My roommates: Like many study abroad students, I was randomly assigned to an apartment with strangers. After months of living together, these five perfect strangers, from institutions scattered all over the U.S., became some of my closest friends. I loved coming home at the end of the day and seeing all of them or sitting together over coffee in the mornings to tell stories from the previous night. We toured cathedrals and historical landmarks across the city together and they were all an important part of making Prague feel like home during our semester abroad. I am so thankful we got placed together.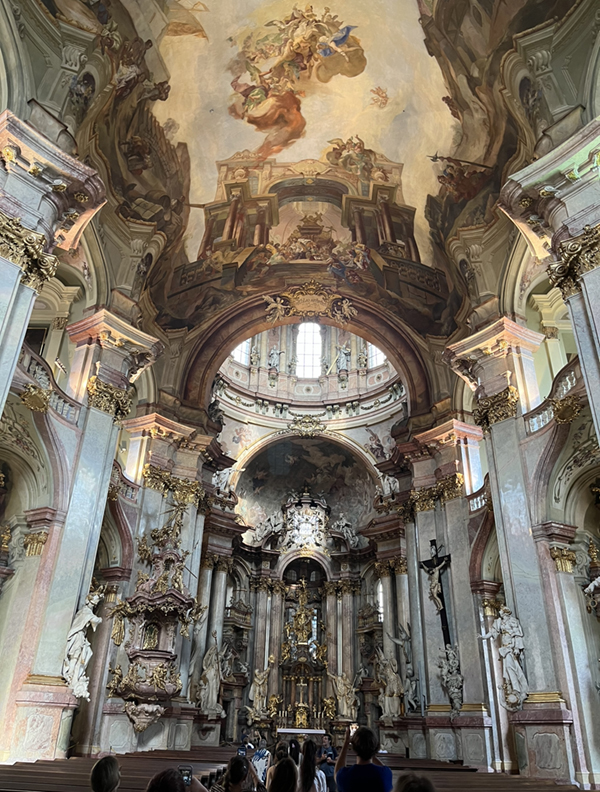 There is so much more I miss about Prague and my time there. However, I know that this only means that my time was well spent, and I have so much to be thankful for. Going abroad was among the best decisions I have made in my life, and I can't imagine having gone anywhere other than Prague for this life-changing experience.
---
Meghan McLoughlin is the Spring 2022 CEA MOJO Blogger in Prague, Czech Republic, and is currently studying at University of Michigan - Ann Arbor.